It's the end of Series 2, so we present a multiview, a series of views of the stories the guests have told host Tom Jackson – all inspired by their postcards, in this second series of Podcast From The Past. We'll hear Zeb Soanes, Kit de Waal, Grainne Maguire, Gideon Coe, Julian Dutton, Ruth Padel, Corrie Corfield, Simon Calder, Luke Turner and Lorraine Bowen. Wish you were here?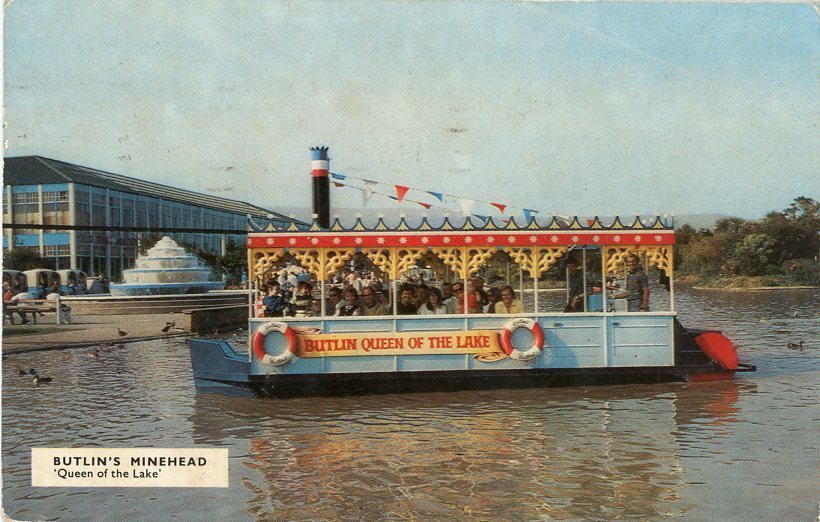 Butlins, Minehead, 1973: "Sandra entered the lovely legs competition and what a story there is to tell there. She had he photo taken with a redcoat so she'll have a souvenir. See you all on Sunday."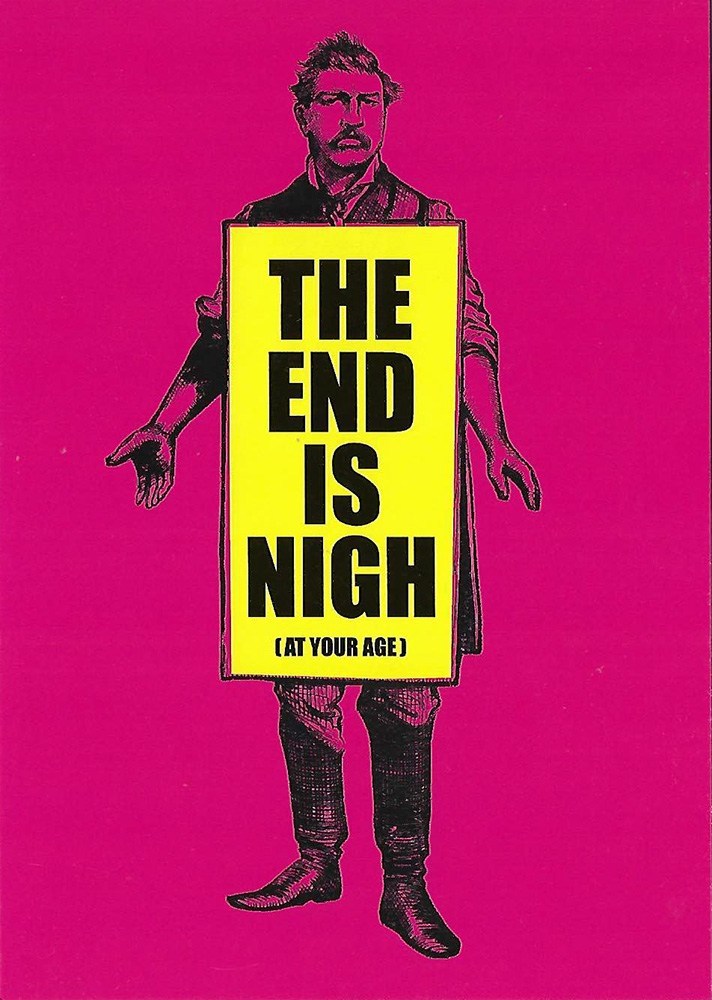 Kit's greeting card: The End Was Nigh for her until 1975, when it didn't feel so nigh any more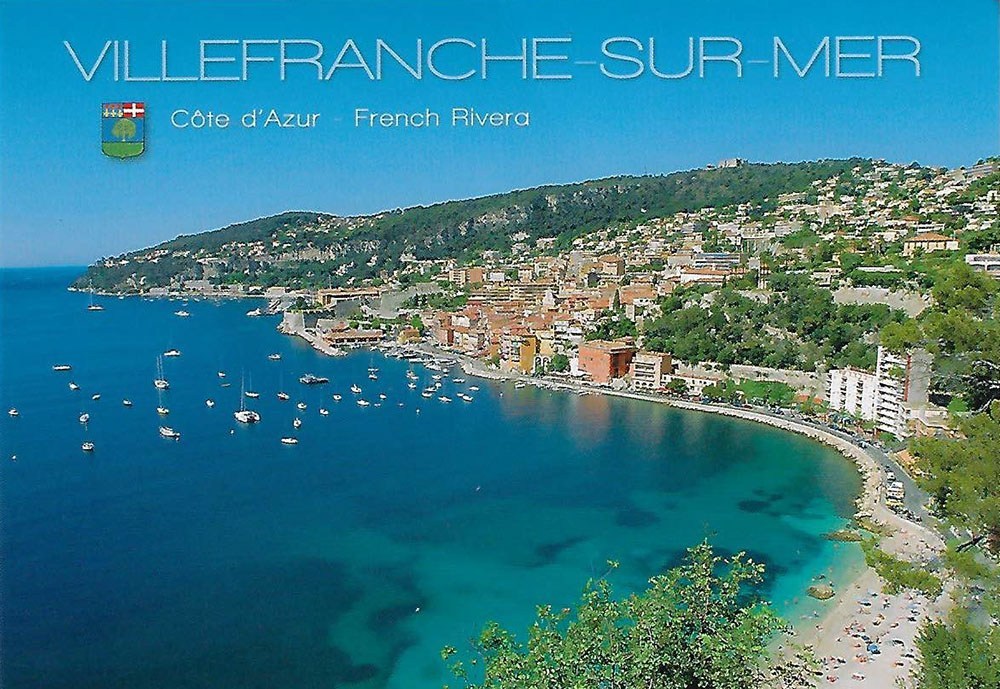 Villefranche-sur-Mer. Gideon is a Francophile and has fond memories of trips to France in childhood, and more recently.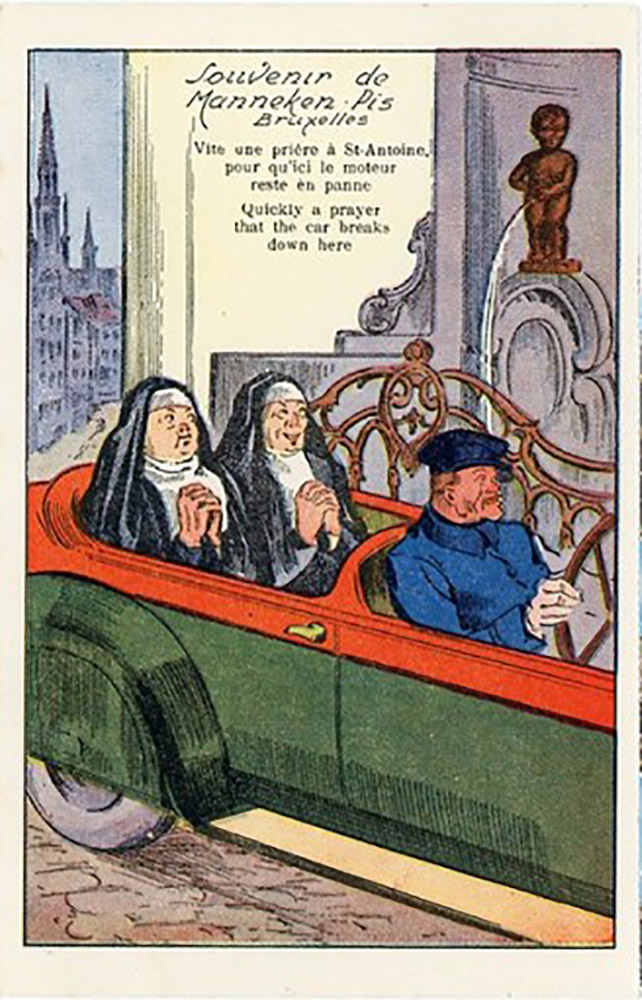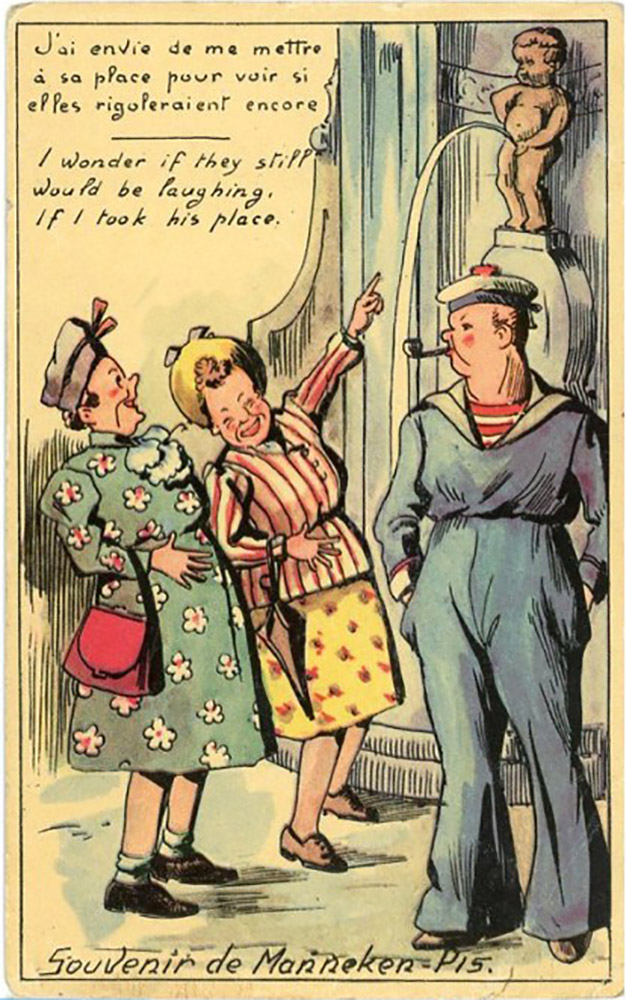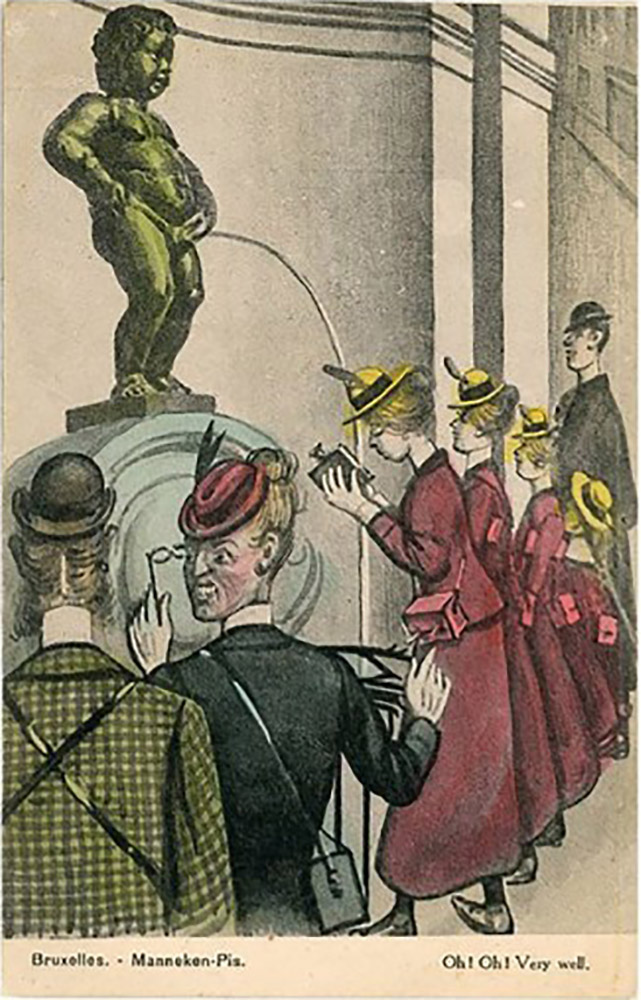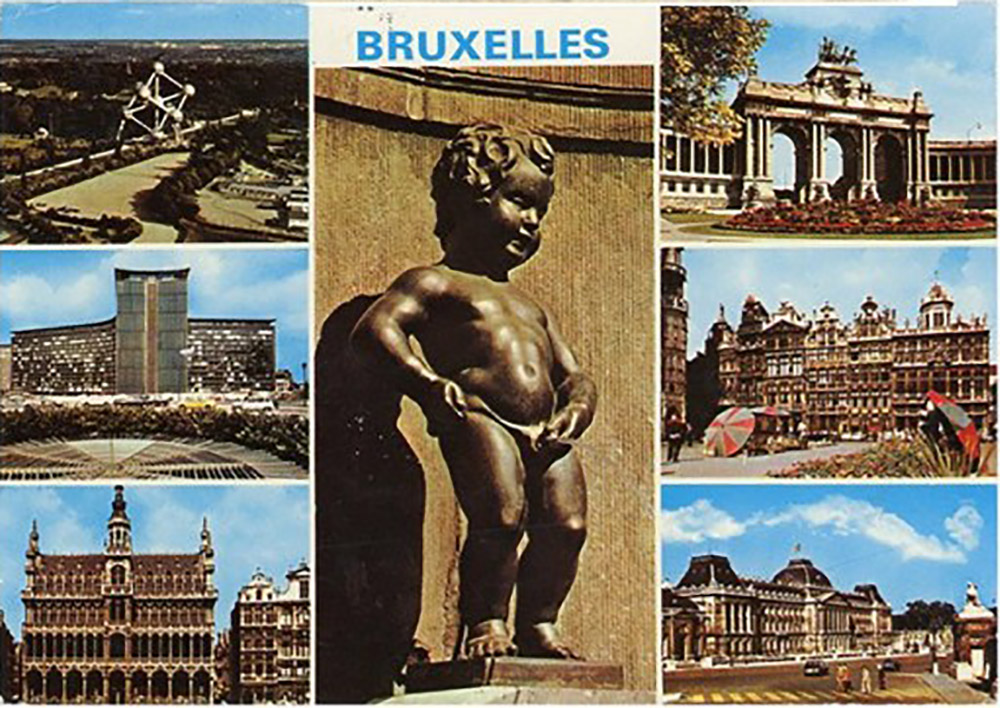 The Mannekin Pis fountain in Brussels is perhaps the world's most tasteless statue – and has inspired thousands of postcards, many displaying dubious humour.
Corrie's card from Madrid. Sent by a fellow-passenger on a flight from Hong Kong to London, she only recently rediscovered this card when moving house.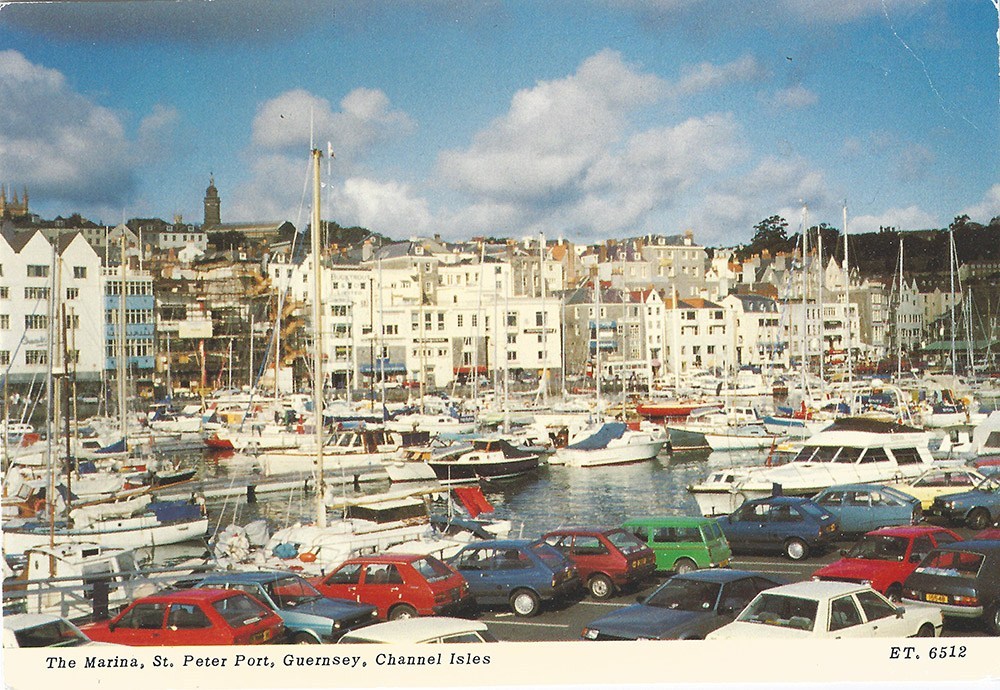 St Peterport, Guernsey. Simon's card prompted a tale of a cold war trip to the Channel Island to escape a possible nuclear strike on Crawley.