Joining Tom Jackson to discuss the postcards from their pasts are novelist SARRA MANNING (Unsticky, Adorkable, London Belongs To Us, The House of Secrets, The Rise And Fall of Becky Sharpe) and editor of Mojo, JOHN MULVEY. In this episode we discuss masculinity and postcard-writing, the forgotten wartime delights of Rainbow Corner, share blurry memories of Britpop, and rediscover the days when music journalism was an exercise in post-structuralist theory. Plus alien honeysuckle. Wish you were here?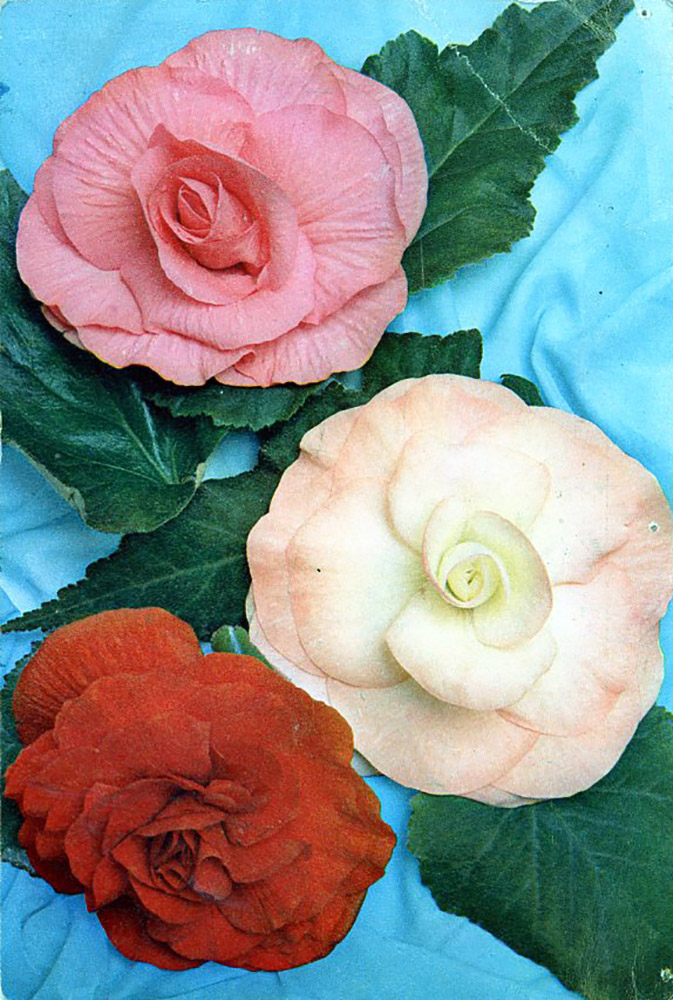 Begonias, 1960: "Who are you sleeping with, and what is Robin like is she getting on your nerves?"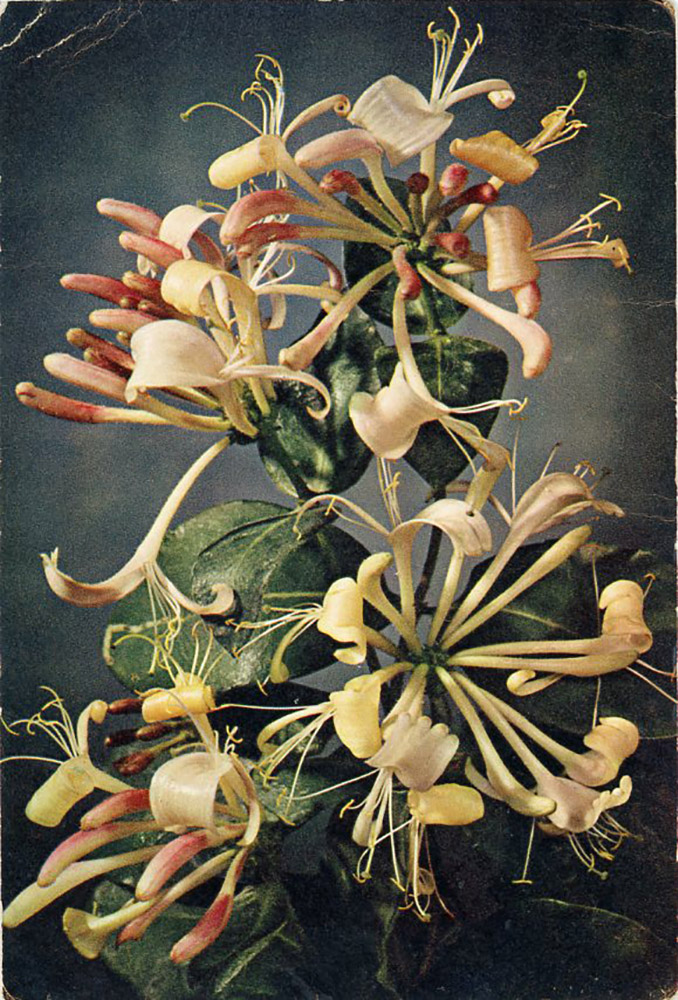 Honeysuckle, 1970: "I bought this card because all the other usual type of cards were diabolical."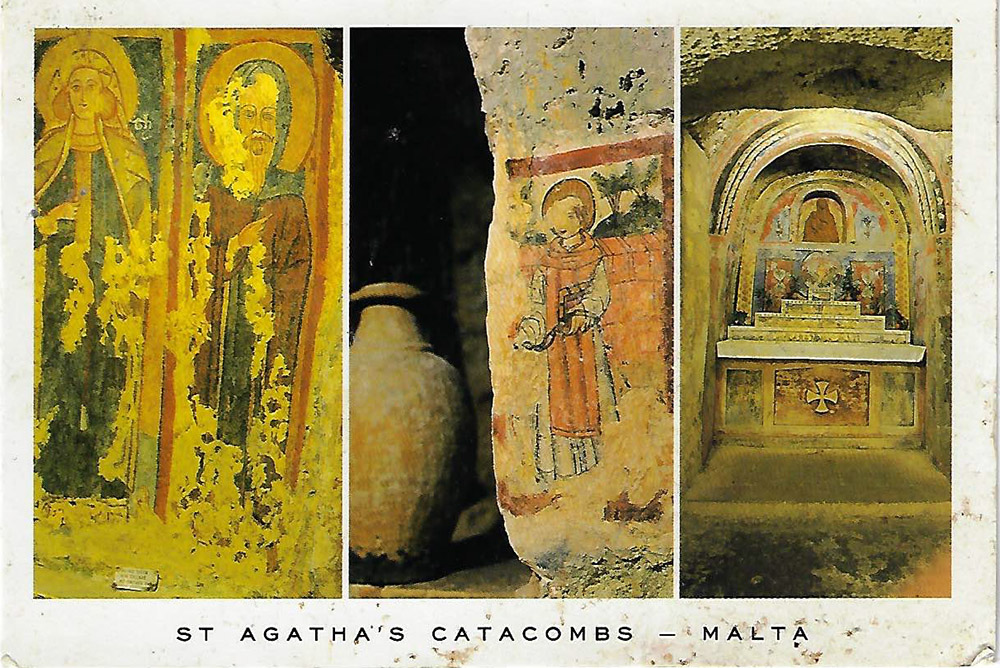 John's card sent to him by his father from Malta.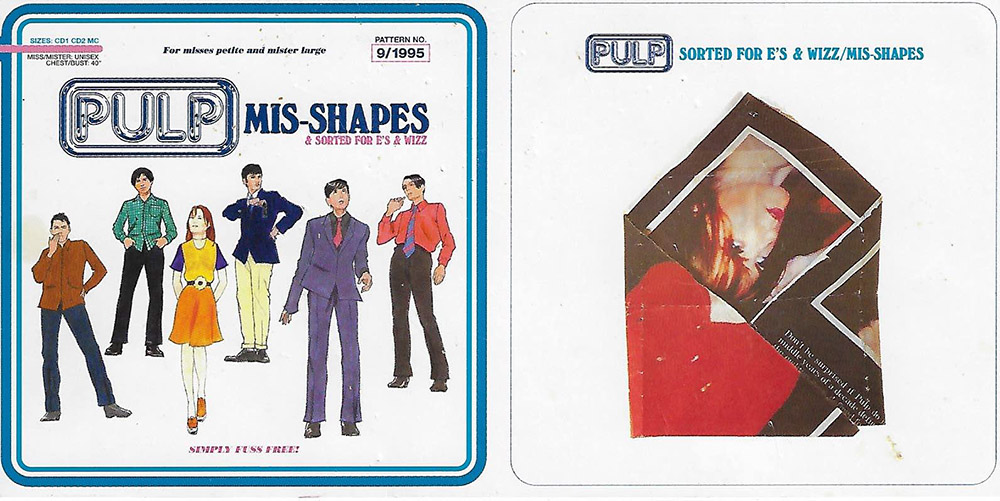 A promotional card for the Pulp single Misshapes. Sarra admitted that she had a small part in the video for this record.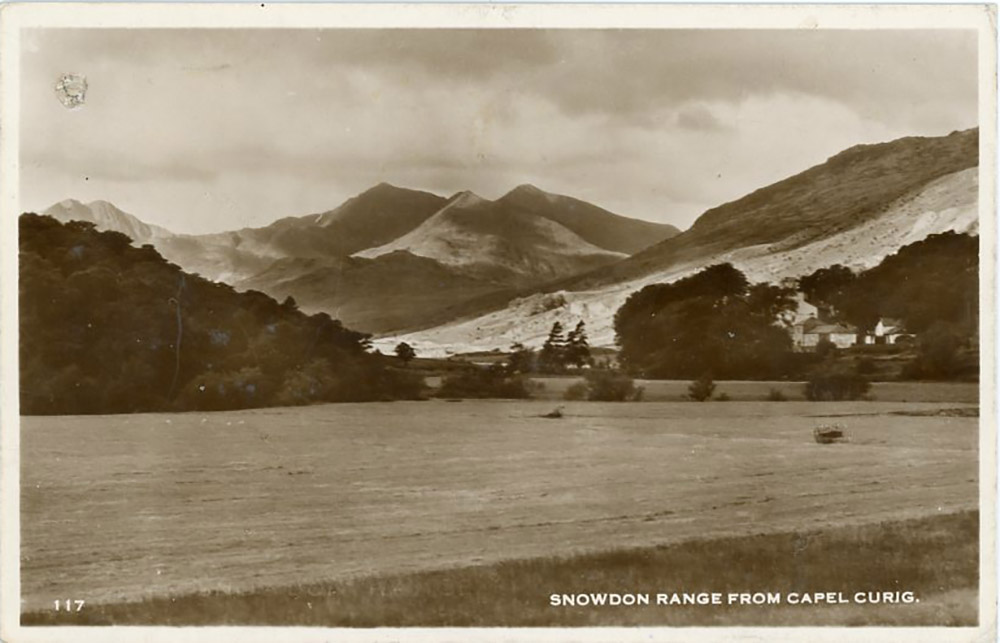 Snowdon, 1959: "Christened the costume yesterday & Heather did not approve. I fancy she thought I was going to drown. She certainly screamed enough. I sent her for an ice cream."
John's BIFF postcard. Biff was the creation of Chris Garratt and Mick Kidd, and their cartoons first appeared in 1982.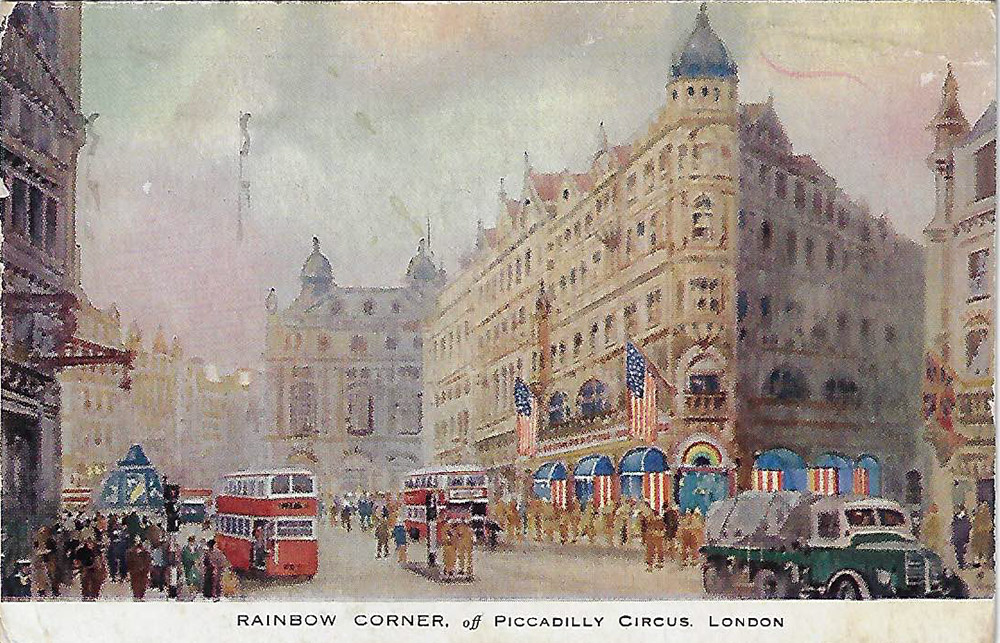 Rainbow Corner in Piccadilly Circus. Once Sarra heard about this home-from-home for US servicemen during the war, she became obsessed with it. It features heavily in her book After The Last Dance.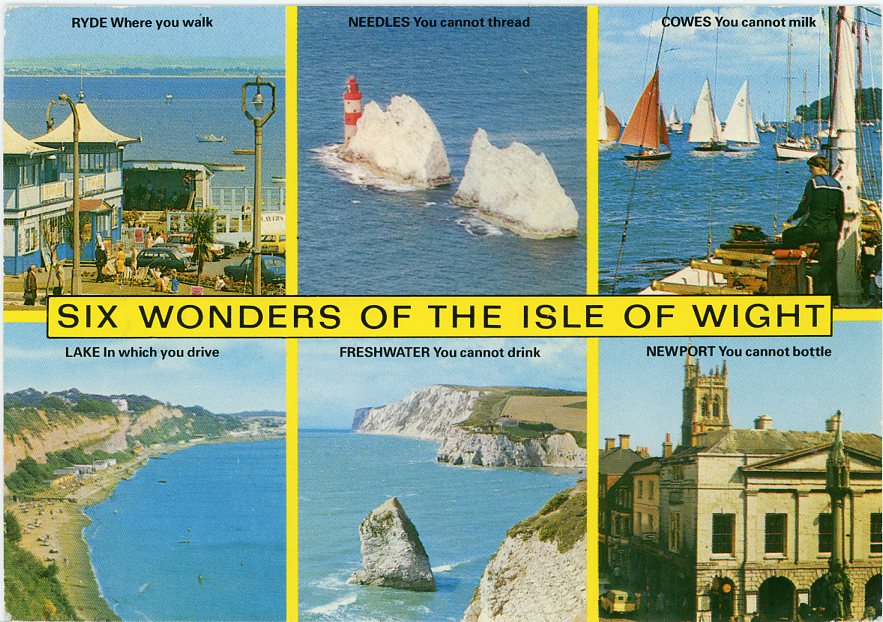 The Six Wonders of the Isle of Wight, 1987: "John took his shirt off – that cleared the beach."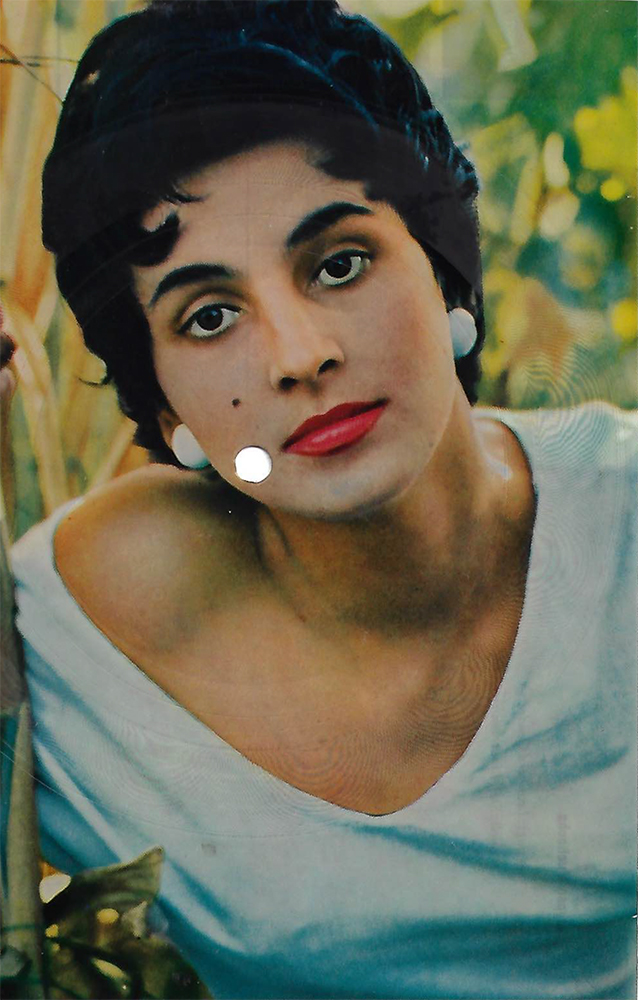 A musical postcard.