Joining Tom Jackson to discuss the postcards from their pasts are author, maker and blogger EMMA MITCHELL (Making Winter, The Wild Remedy) and writer MARINA BENJAMIN (Insomnia, Last Days in Babylon, The Middlepause, Rocket Dreams, Living at the End of the World). In this episode we explore the therapeutic and educational benefits of collecting anything and postcards in particular, and travel to Baghdad to see glimpses of a lost city. Along the way we ponder the perfectly placed pebble and waterskiing down the Thames. Wish you were here?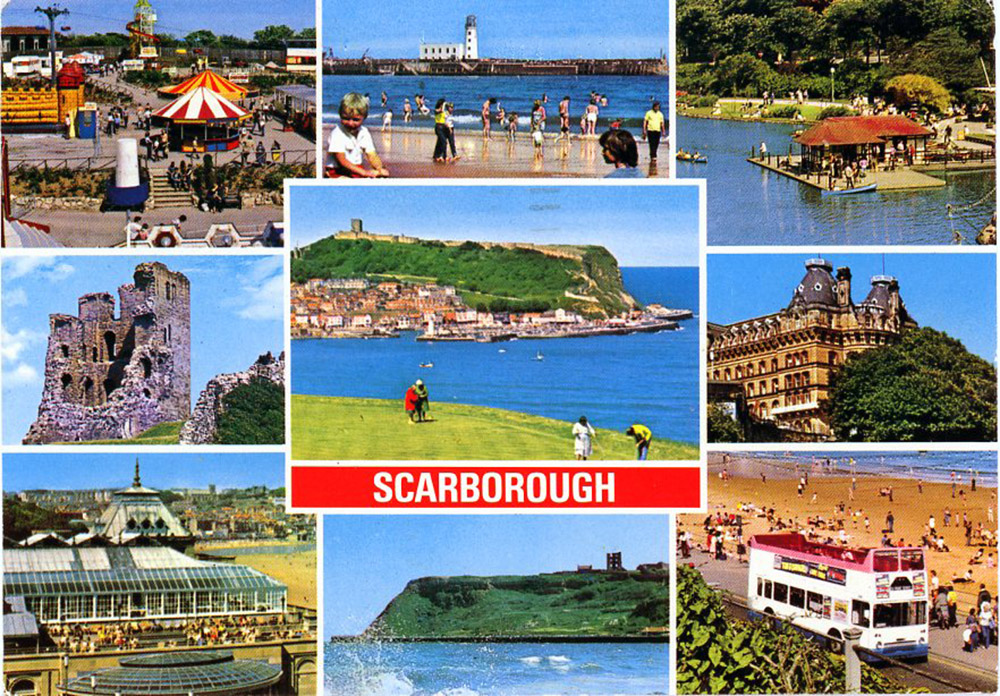 Scarborough,1988: "Am having a cup of tea in Debenhams."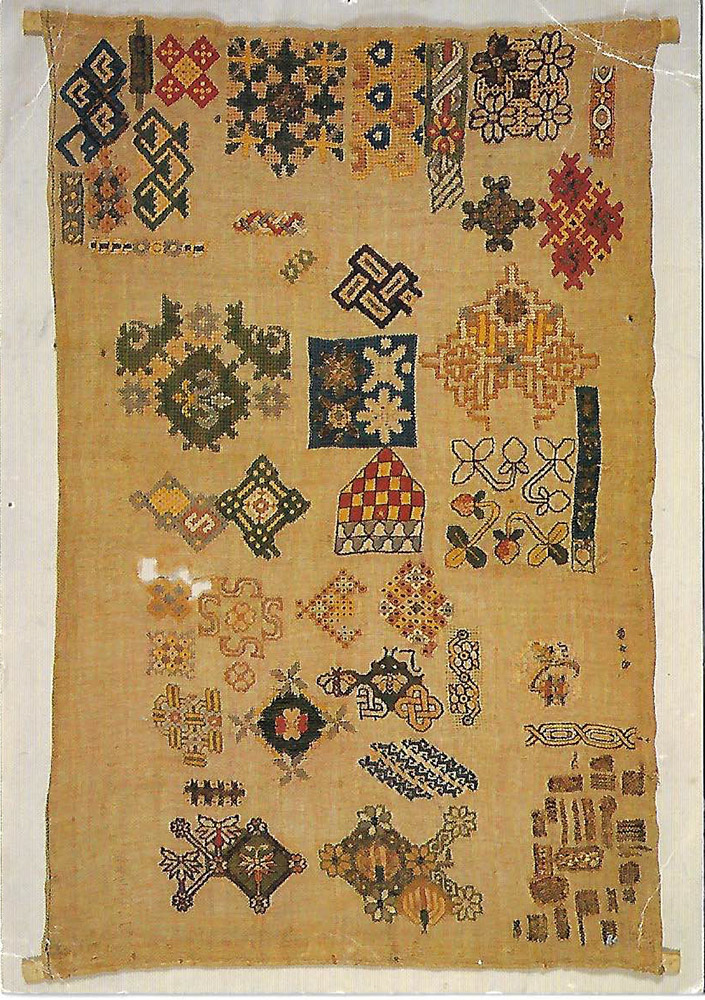 Emma's postcard of a sampler – pre-1640 – from the Fitzwilliam Museum in Cambridge.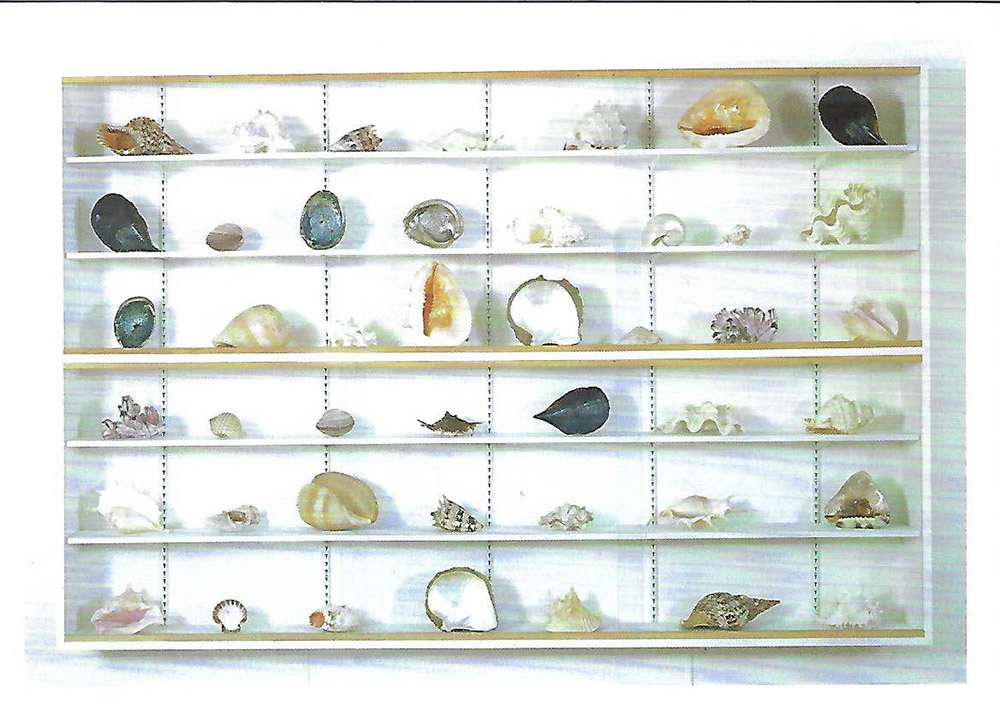 Damien Hurst's 'Forms Without Life' – a shell collection on a collection of shelves on a postcard.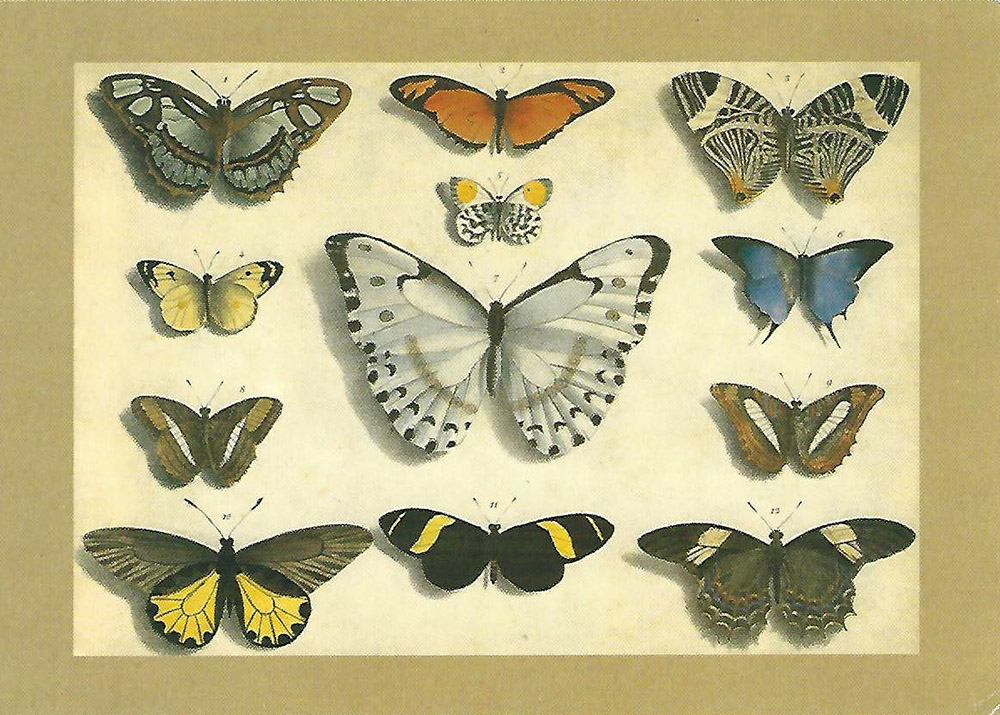 Not a postcard of butterflies, but a postcard of a painting of butterflies.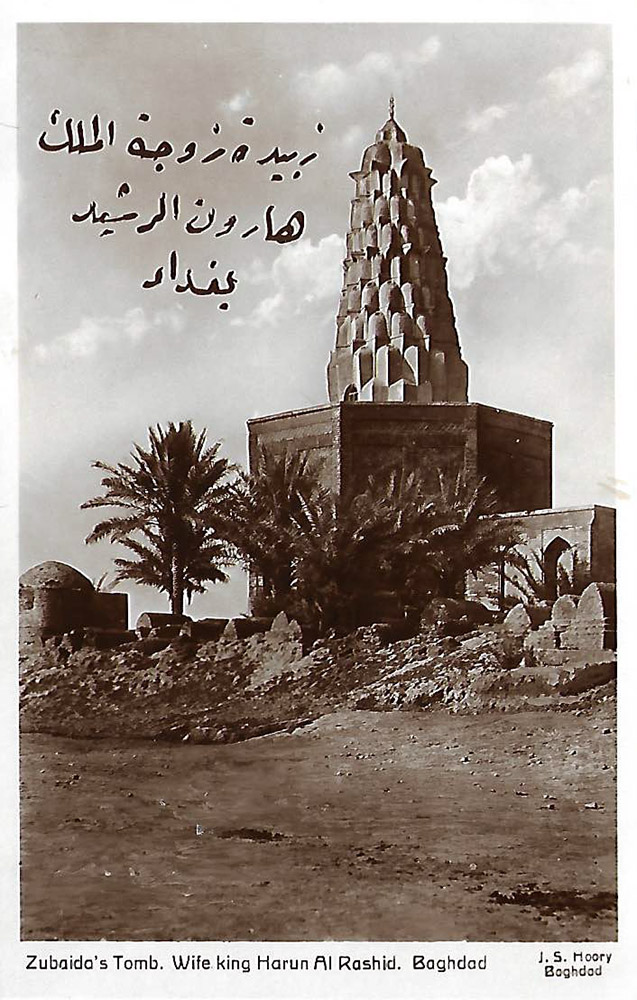 The Tomb of Zubeida. Part of a collection of postcards Marina brought back from Iraq. Can arabic speaking (reading) listeners help with an English translation of the arabic inscription?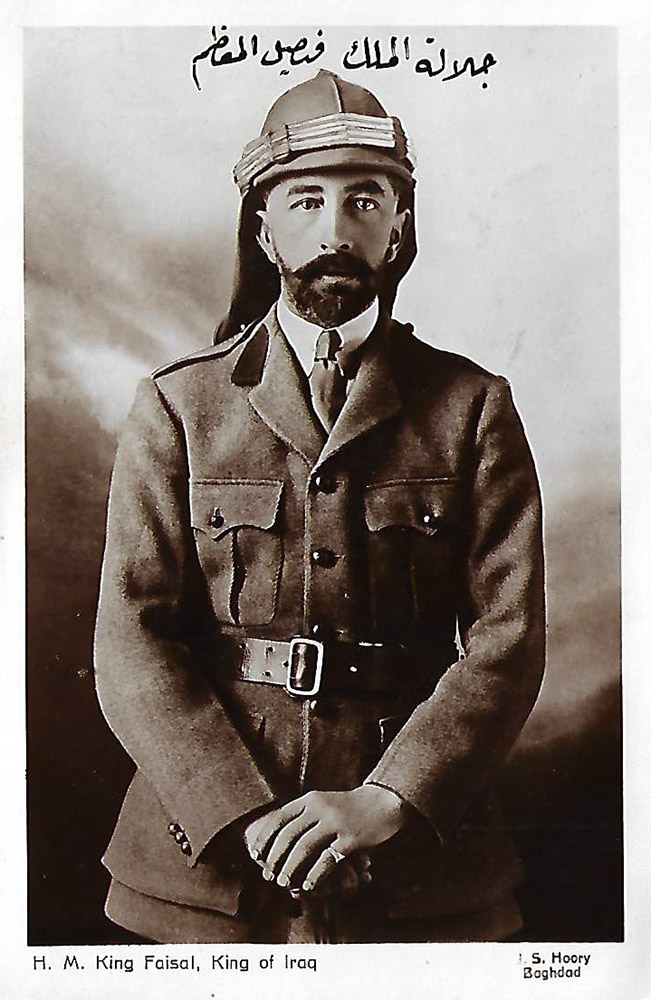 Marina's postcard of King Faisal. More arabic script – can anyone help?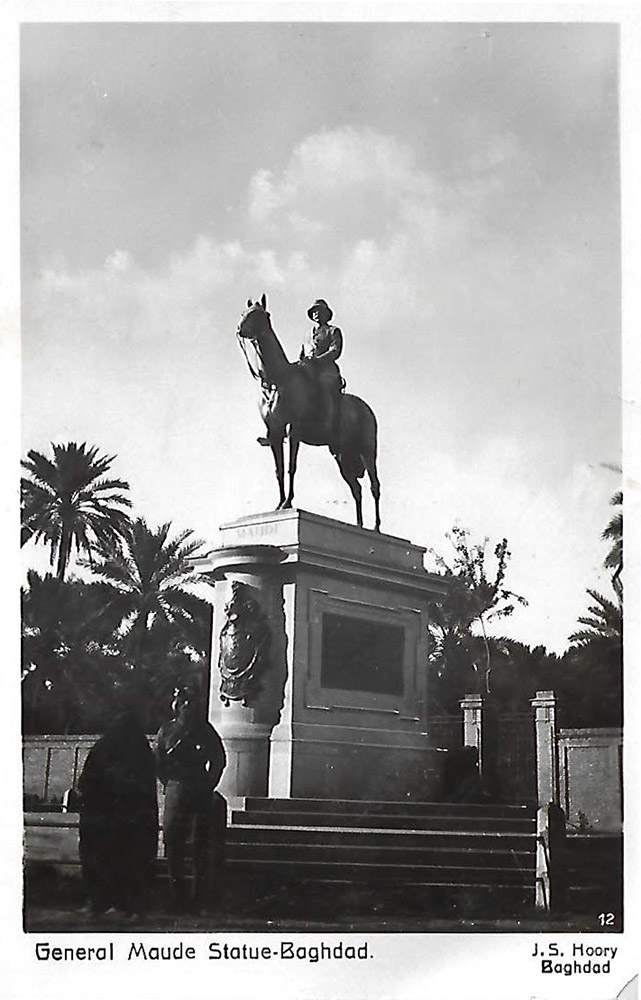 A statue commemorating the arrival of General Maude. He arrived in Baghdad in 1917.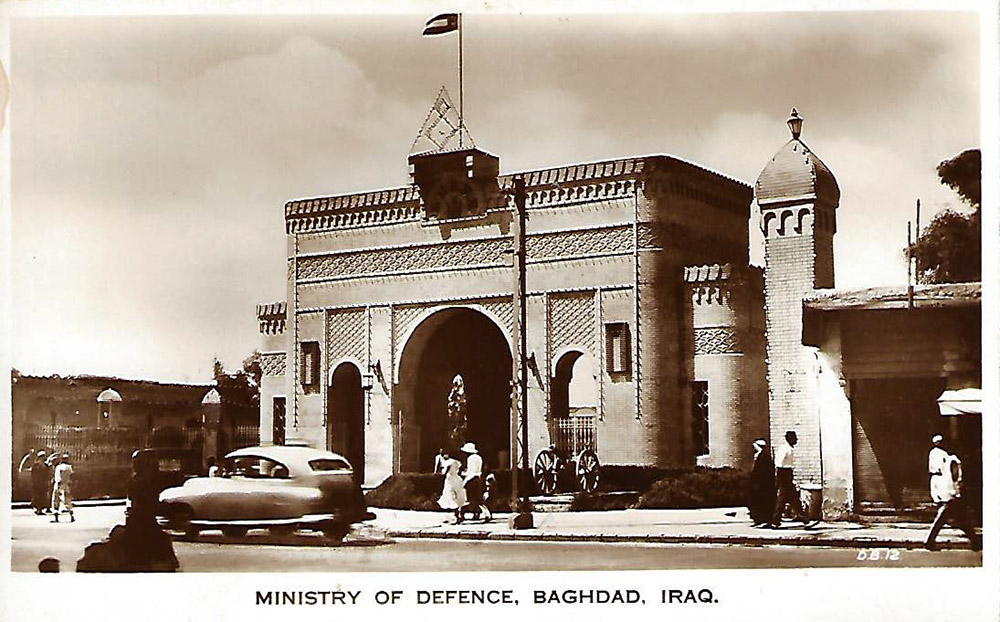 The Ministry of Defence building.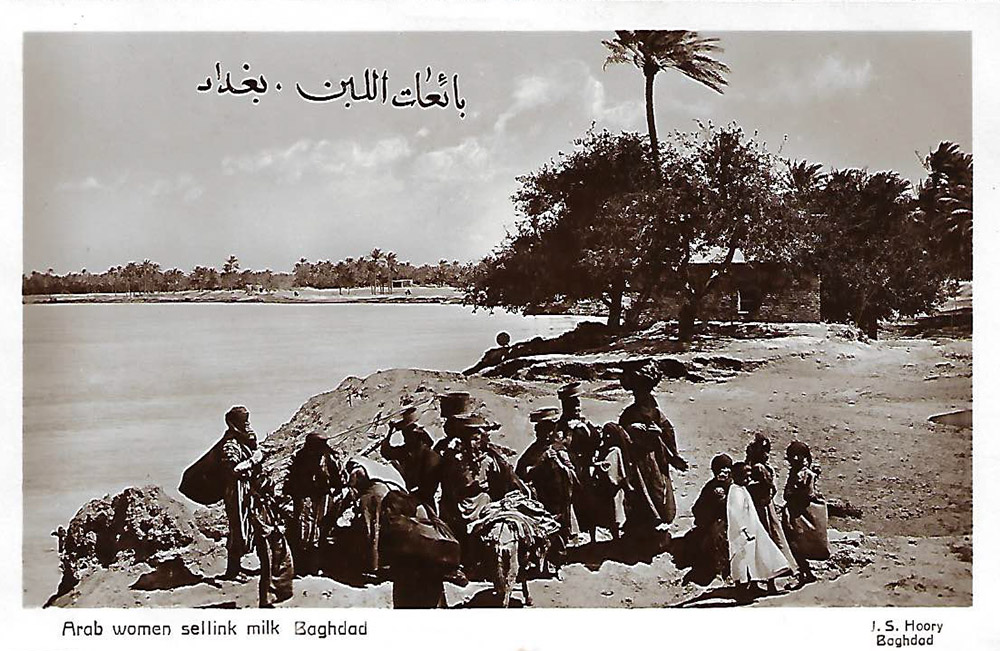 Women selling milk. Again, can you help us with the inscription?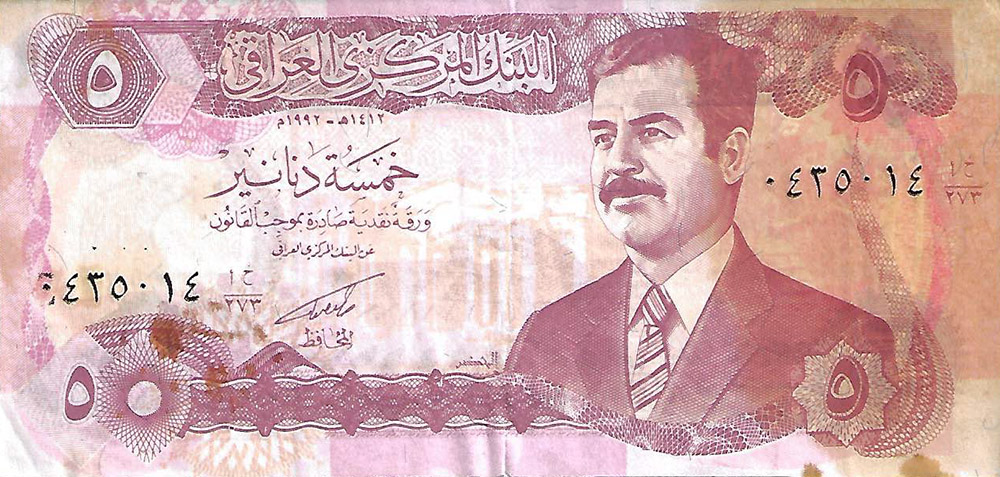 An Iraqi banknote from Maria's trip to Baghdad. Worthless at the time, but a valuable memento.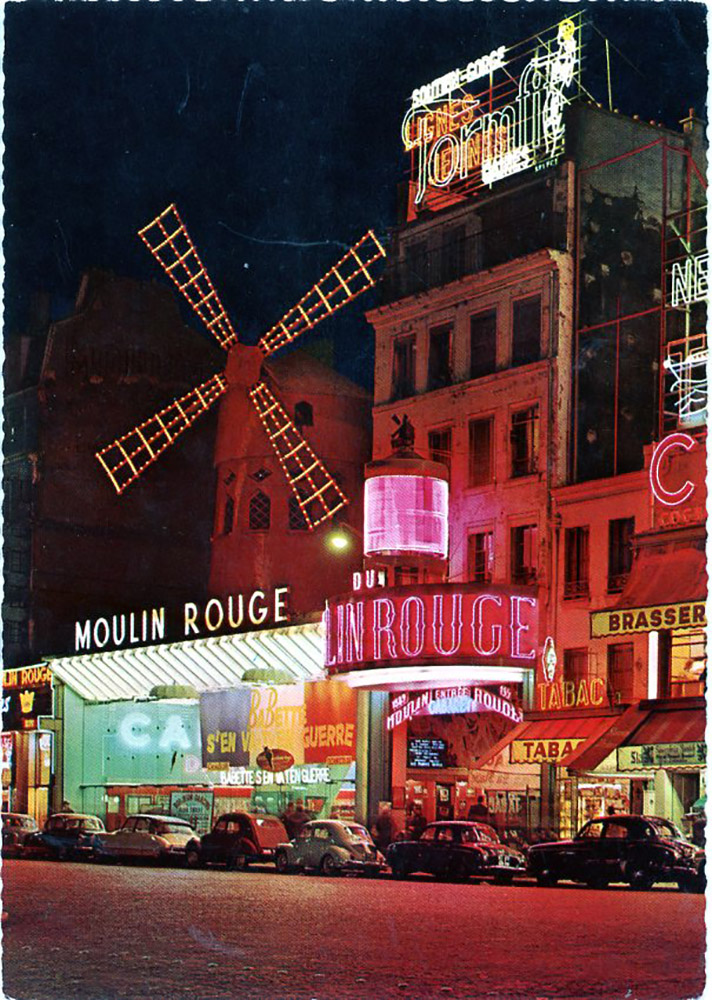 The Moulin Rouge, 1969: "Dear Allan (Alan?) Sorry if I've spelt your name wrong. My holiday has started very well, I lost my luggage en route. I have to speak french all the time which is a bit exhausting, and when I speak english to my bird she can't understand my accent."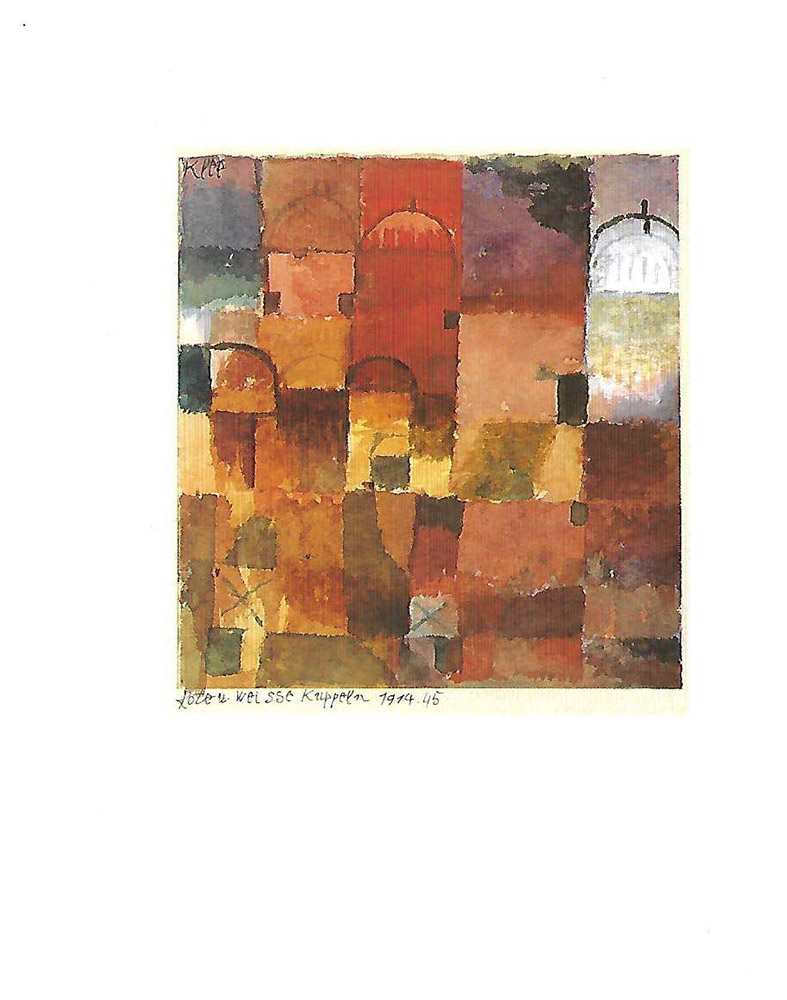 Paul Klee's COUPOLES ROUGES ET BLANCHES (1914).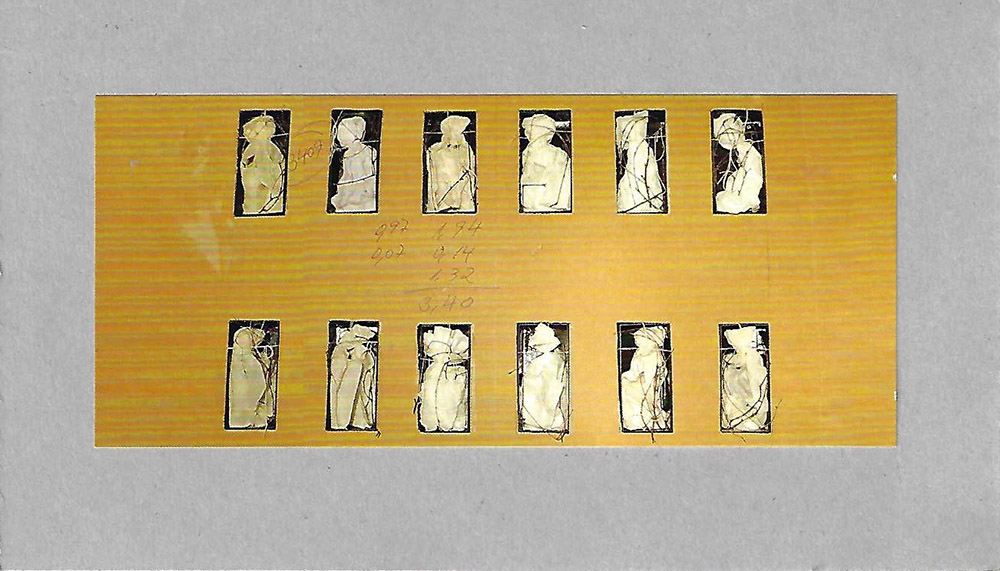 Marina's card from a German artist friend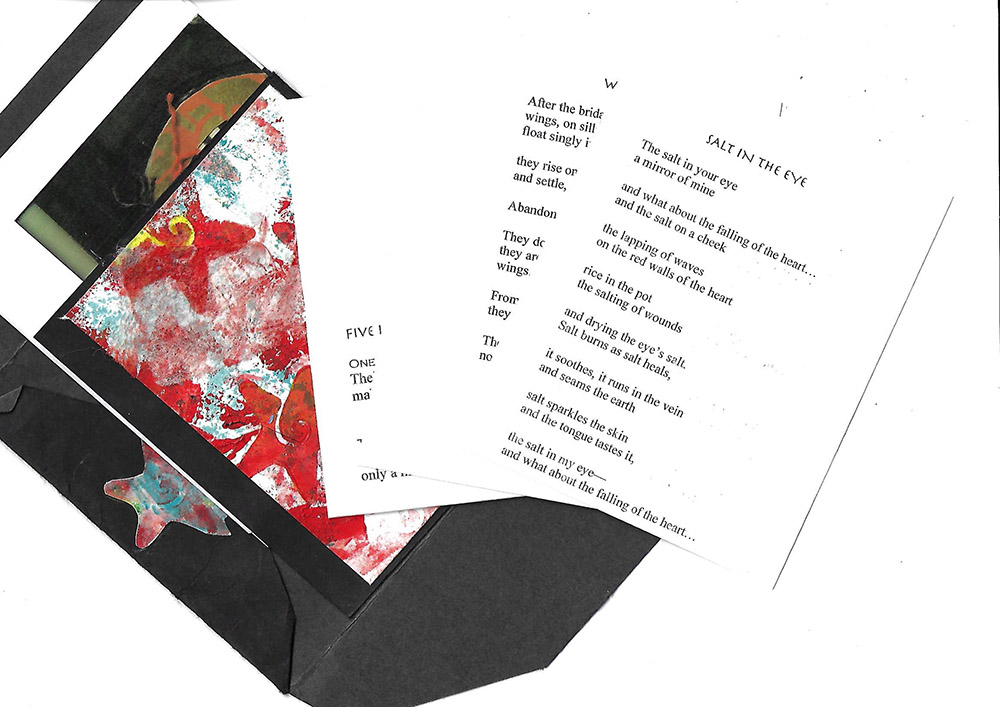 Marina's set of poetry cards from her friend B.L.P. Simmons.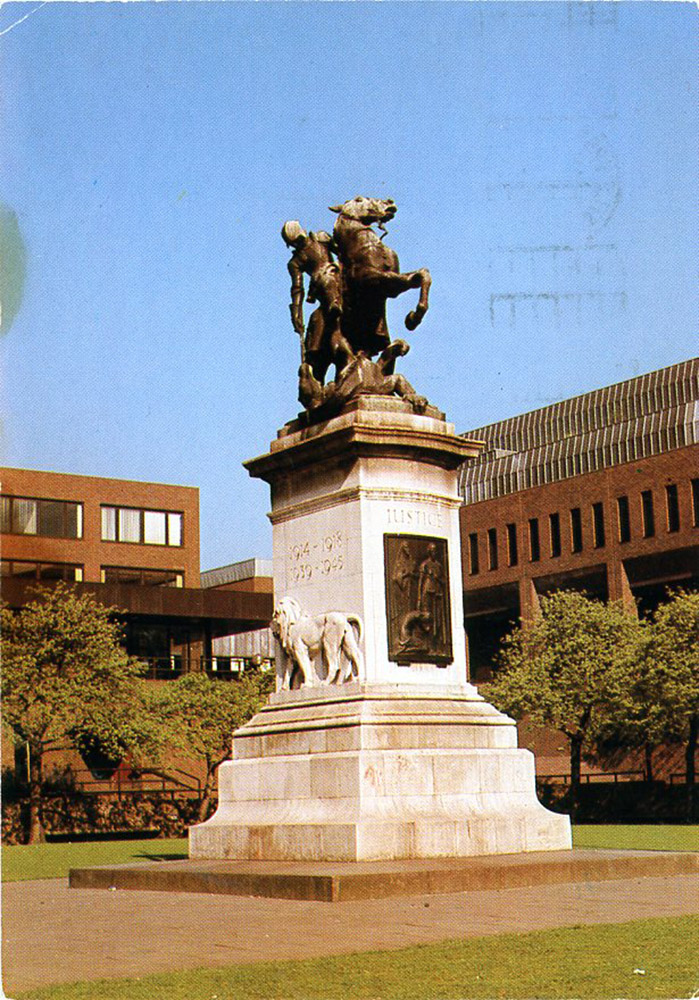 War Memorial, Eldon Square, Newcastle, 1983: "So many sour faces and harassed mums what has happened to the Christmas spirit?"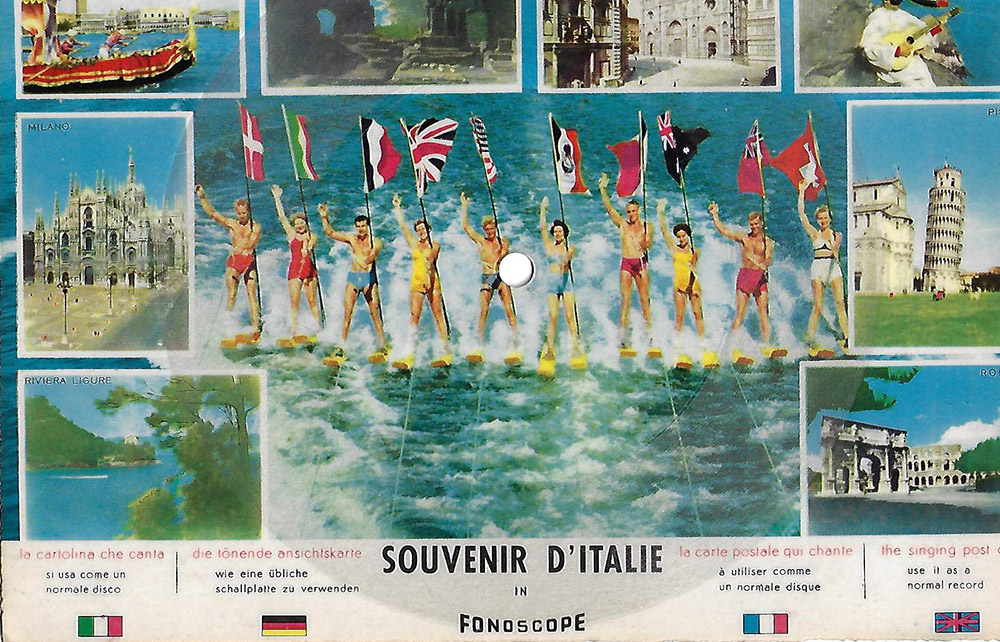 Italian waterskiers on a musical postcard – the perfect souvenir.