Joining Tom Jackson to discuss the postcards from their pasts are BBC Radio 4 newsreader and announcer and author ZEB SOANES (Gaspard The Fox) and musician, Britain's Got Talent star and crumble enthusiast, Lorraine Bowen (Billy Bragg, The Dinnerladies, The Damned). In this episode we ride a funicular, look under a flamenco dancer's skirts, travel to Hearst Castle and do our best to avoid bouncing bombs. Along the way we learn the trouble with Scottish scenery and ponder a missing jar of chutney. Wish you were here?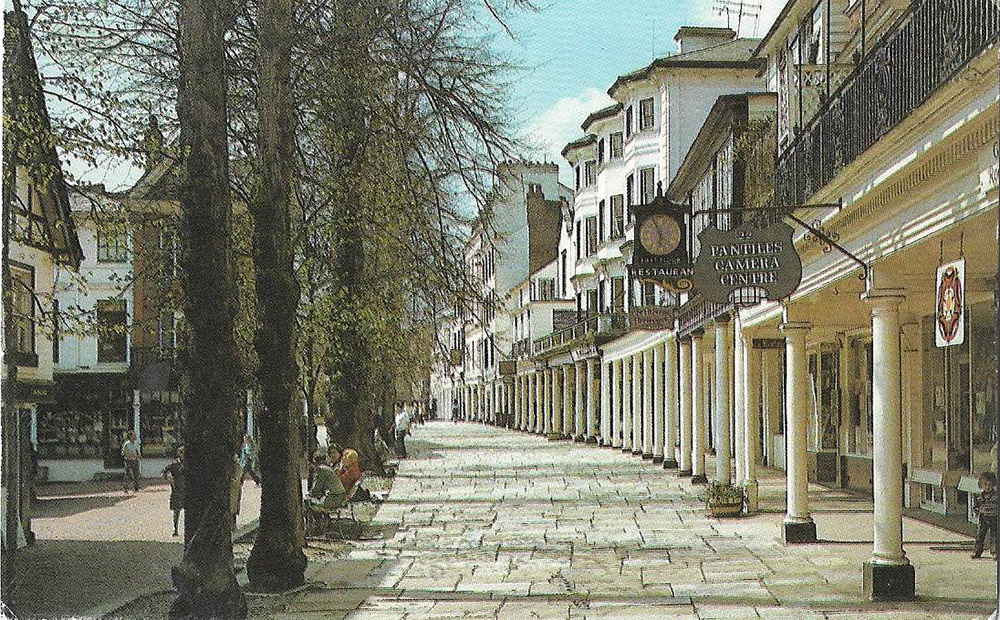 The Pantiles, Tunbridge Wells: "You left behind the jar of chutney."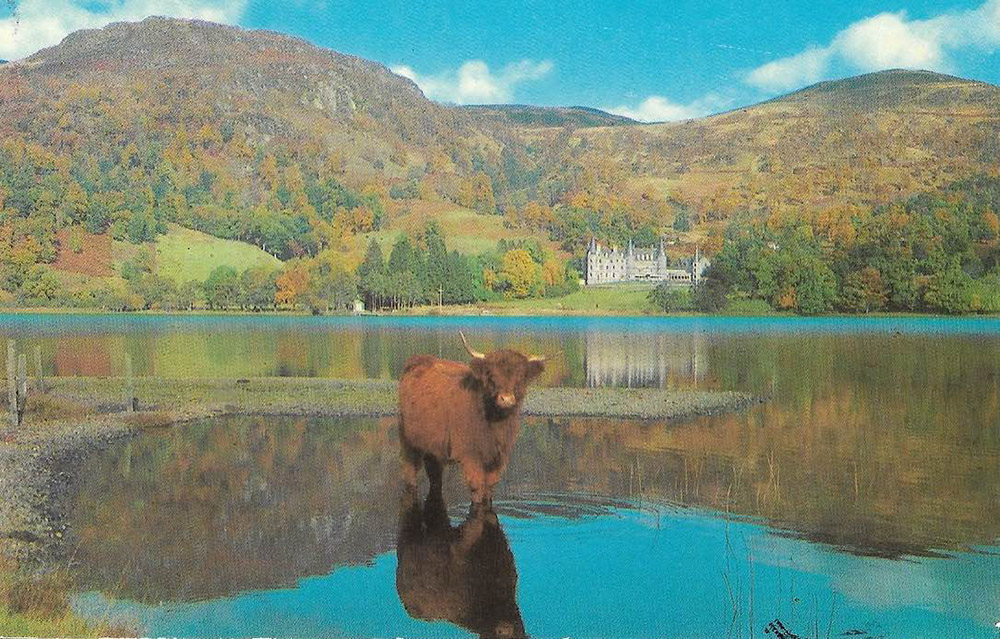 Loch Achray, 1974: "Trouble with Scottish scenery is that there are so many mountains which block the view behind them."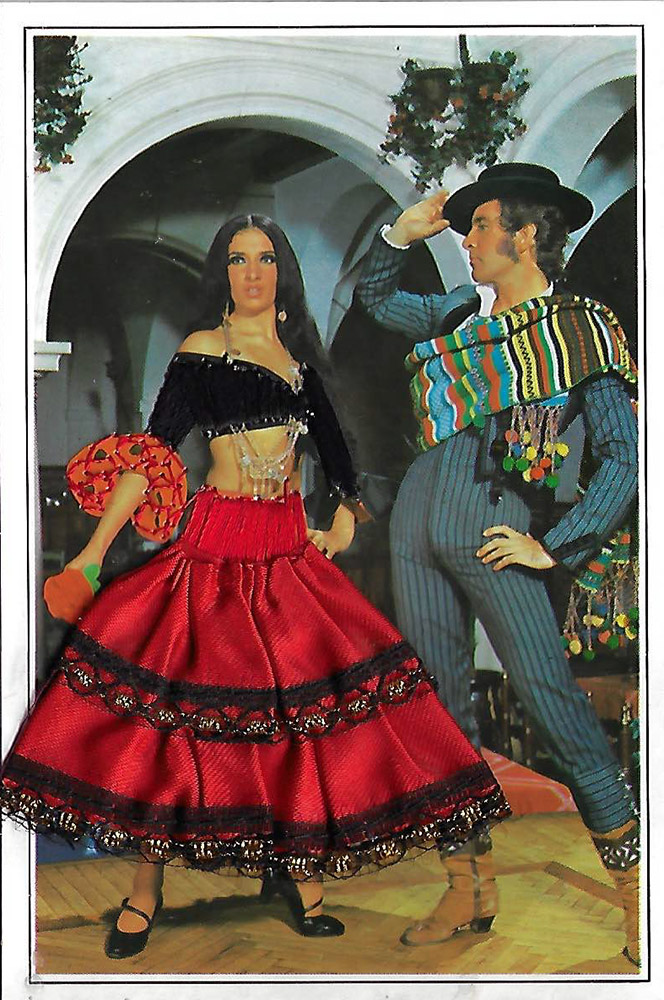 Lorraine's polyester-enhanced Flamenco dancer.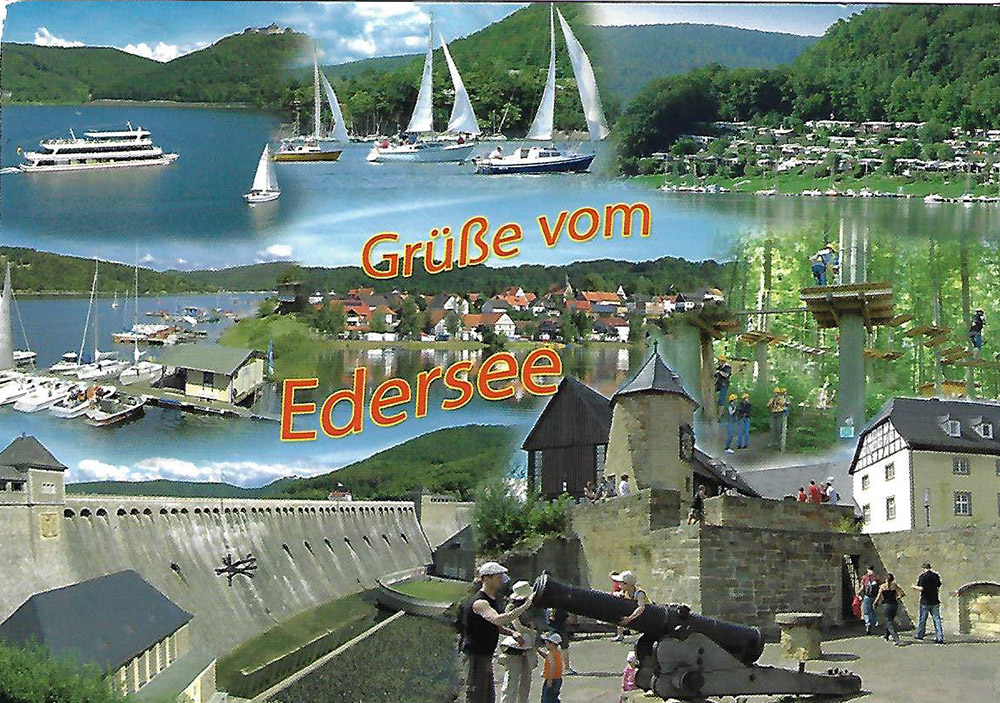 Seb's card from his parents on holiday in Germany. Bouncing bombs not pictured.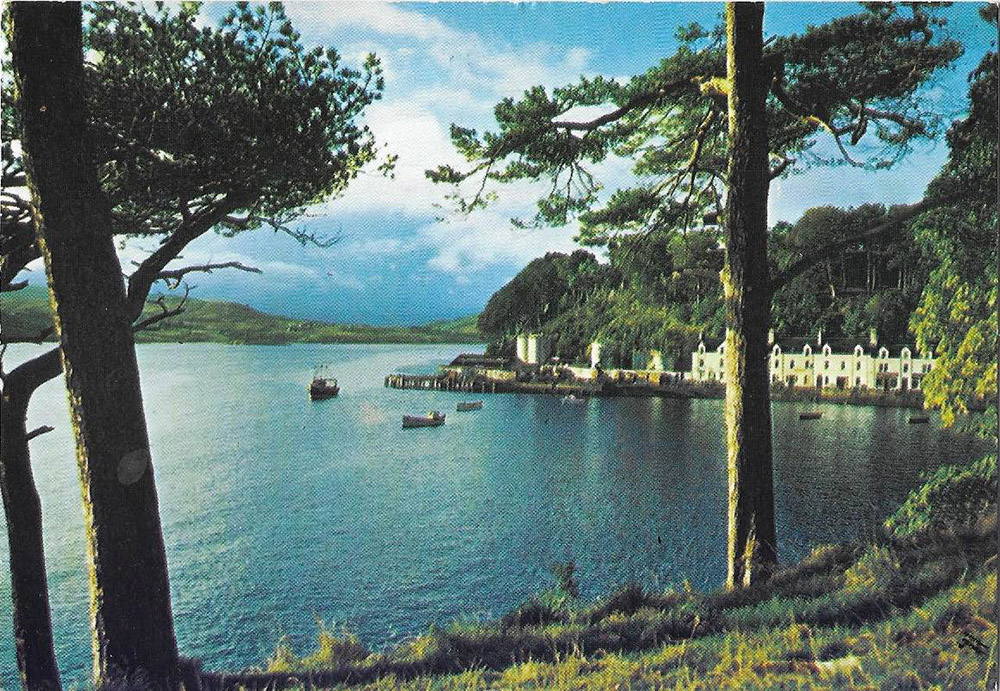 Portree Harbour, 1977: "Guess whose bed collapsed under him in the middle of the night."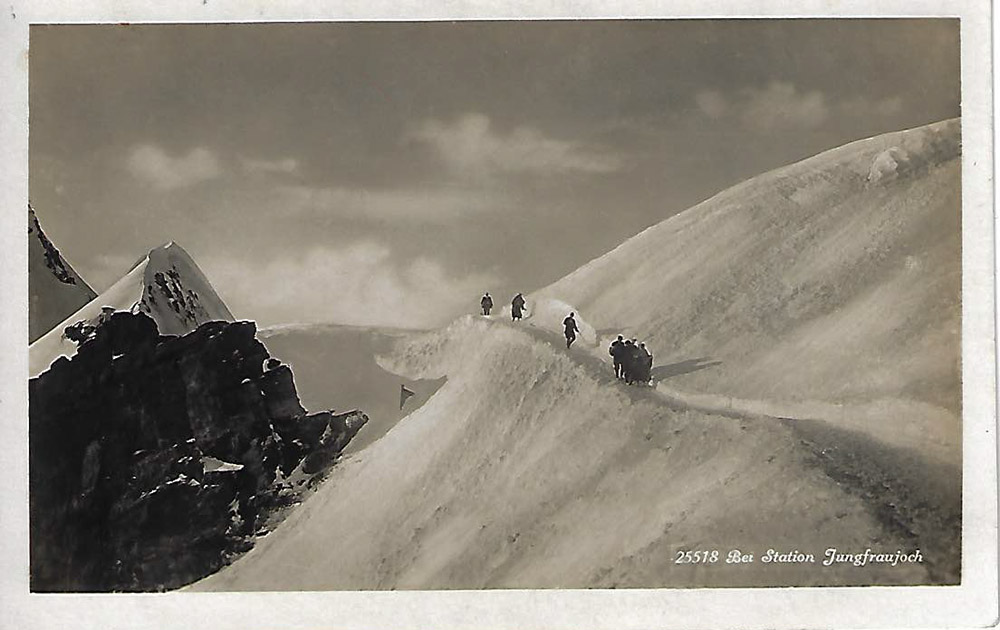 The Jungfraujoch. A postcard from the highest post office in Europe.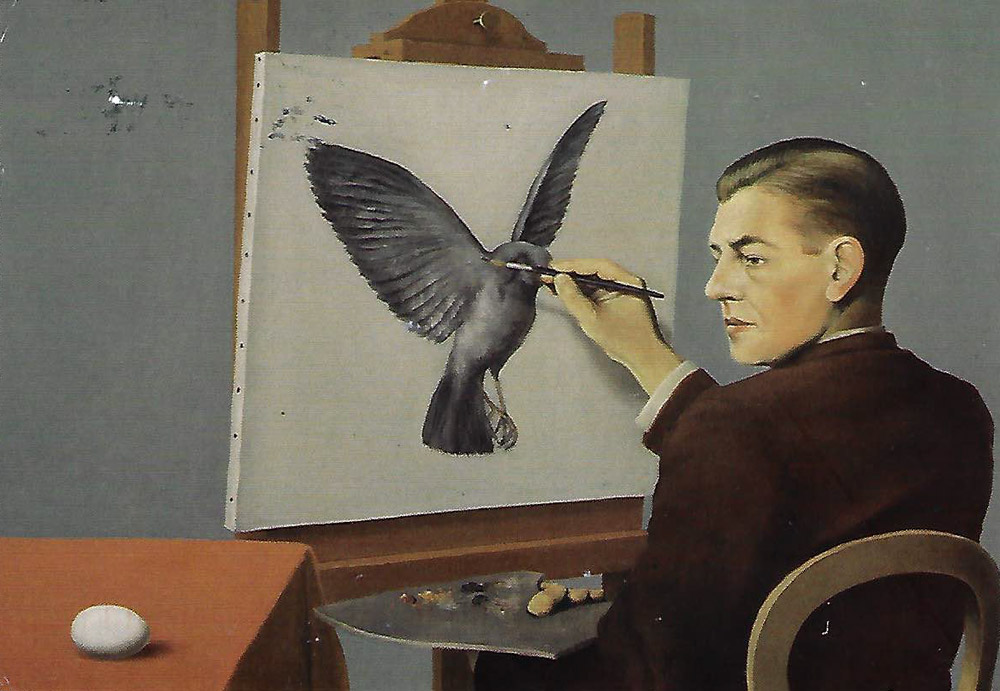 Seb's Magritte card from the television comedy writer Maggie Bandur. Her message is elaborate, exuberant and funny – but still fits on a postcard.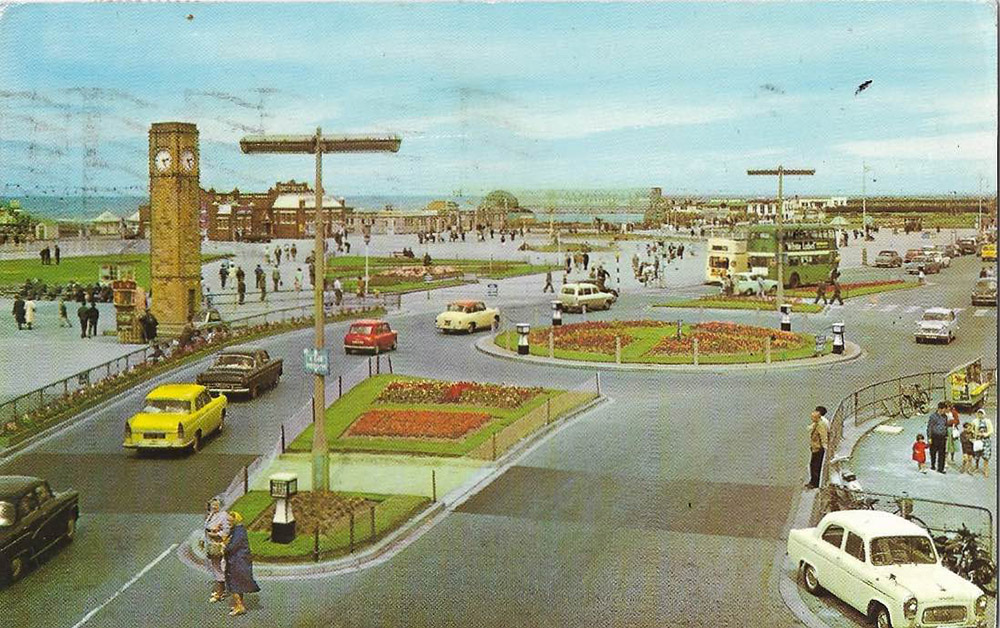 Rhyl sea front, 1969: "I hope the rest of the week will be as nice. Mrs Whitehouse's face is like a turkey cock."