Joining Tom Jackson to discuss the postcards from their pasts are paper-puppetry performing comedian BEC HILL(Dara O'Briain's Go 8 Bit, The Dog Ate My Homework, Sam & Mark's Big Friday Wind-Up) and broadcaster FIONA TALKINGTON (BBC Radio 3 Late Junction). In this episode we experiment with the joys of sliding down banisters, pitch a Shetland pony-based disaster movie, and discover the best way to have your music played on Radio 3. It's always sunny in the Thames Valley, so – all aboard the community bus. Wish you were here?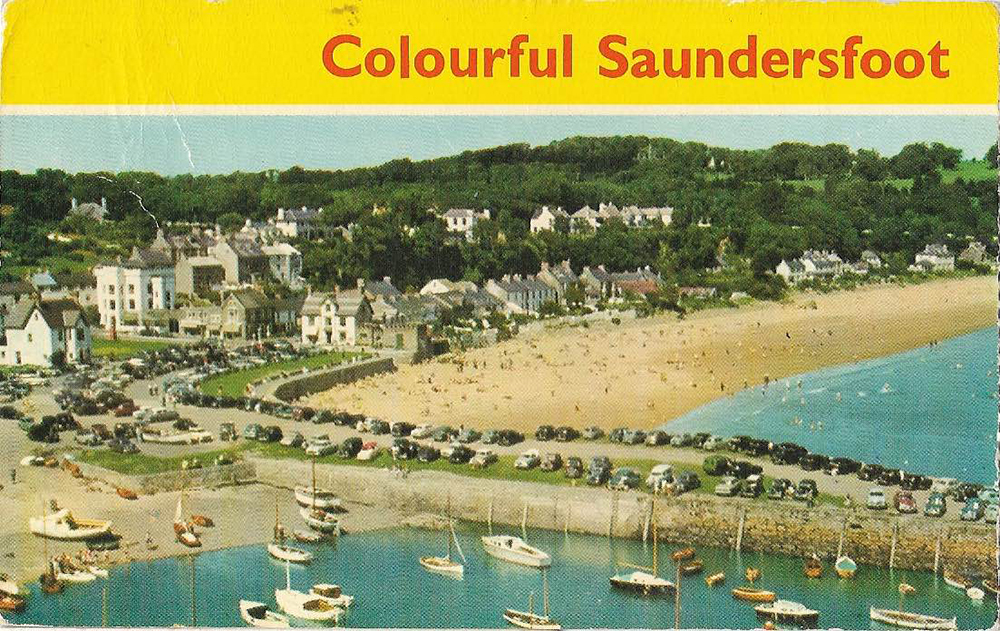 Saundersfoot: "I wish we had your colour camera for slides. The colours are lovely."
A postcard with many attributes: enjoy the cheerful clown, marvel at his googly eyes, laugh at his squeaking stomach.
A rude woman on a postcard.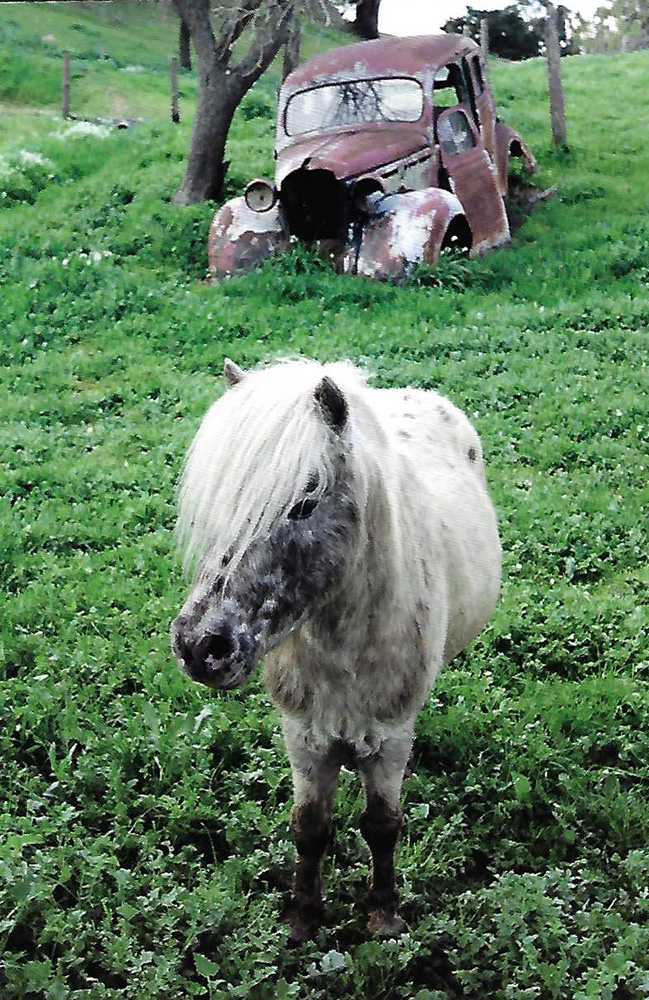 Bec's card from her grandmother to her husband. This is a photograph.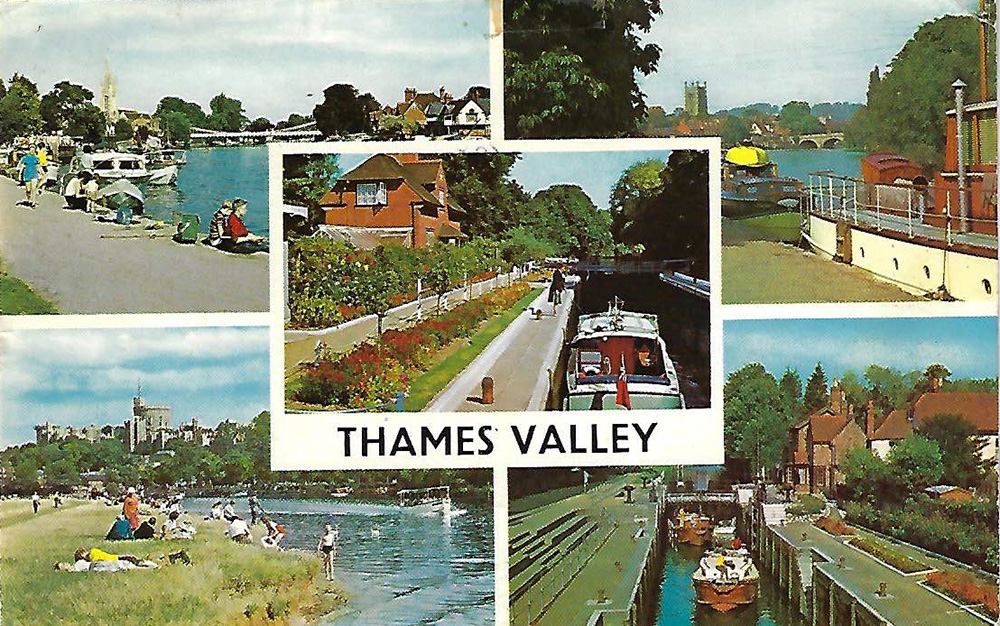 Fiona's card sent from the Thames Valley to Spain, and now housed in Reading.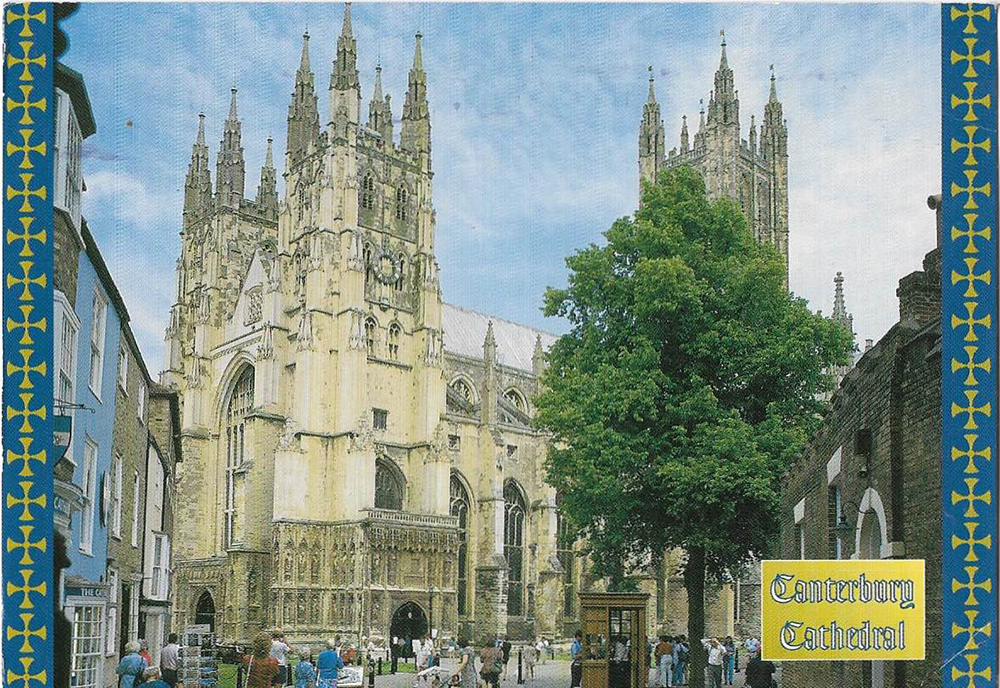 Canterbury Cathedral: "Cathedral not as impressive as we had thought."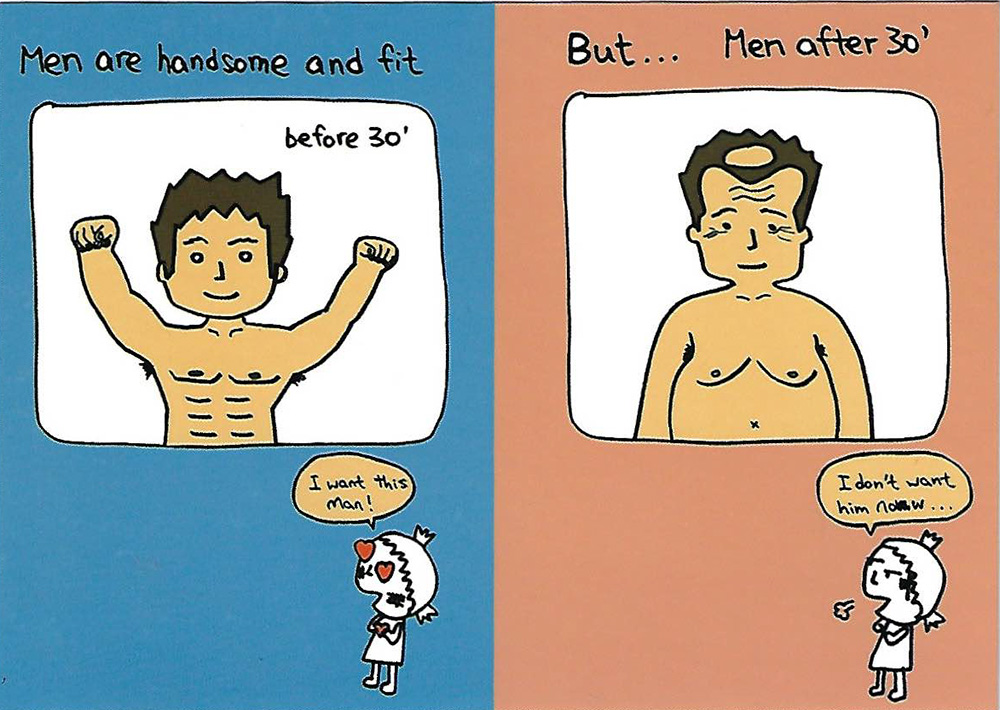 Bec's unsent card from Edinburgh.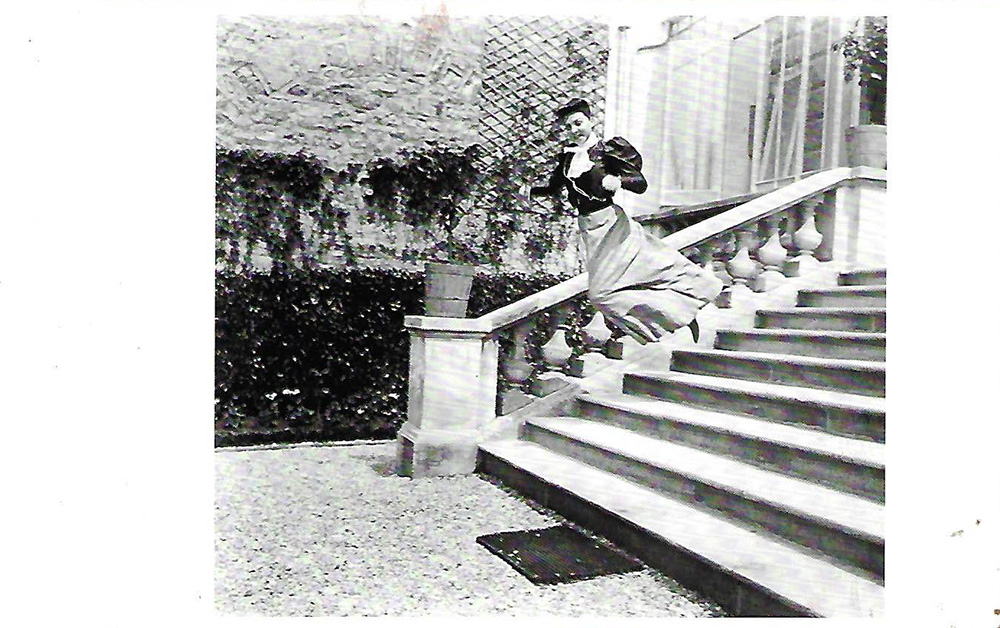 Fiona's card with a photograph by Jacques-Henri Lartigue. Who wouldn't want to slide down a marble banister?

In honour of Bec's magnificent paper engineering and flip-chart comedy, another card with stuff stuck on it – in this case some hair. Is it human?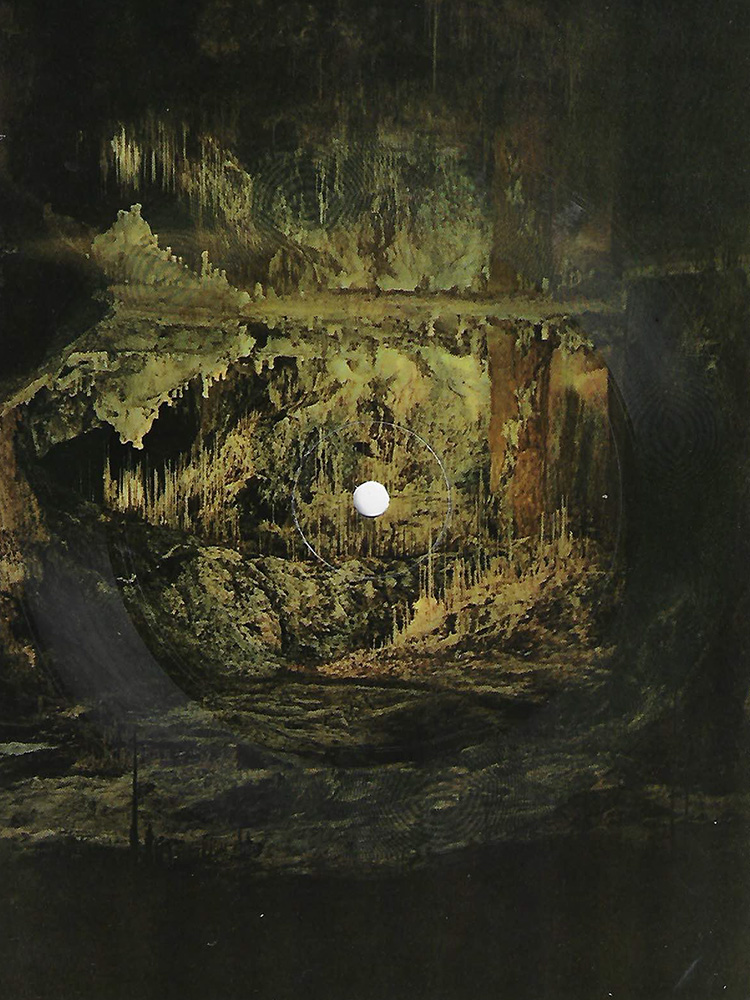 A cardboard record: a suitably Nordic selection for Fiona