Joining Tom Jackson to discuss the postcards from their pasts are 6 Music presenter GIDEON COE and poet RUTH PADEL (Rembrandt Would Have Loved You, Voodoo Shop, The Soho Leopard, Darwin – A Life in Poems, I'm a Man: Sex, Gods and Rock 'n' Roll). In this episode we suffer health cures in Edinburgh, explore ancient caves, are threatened by both a school of killer whales and a lone tiger, and do everything we can to avoid catching rabies. Along the way we remember the endless summers of childhood, celebrate the joy of a simple postcard message and plan a cavort with David Niven. Wish you were here?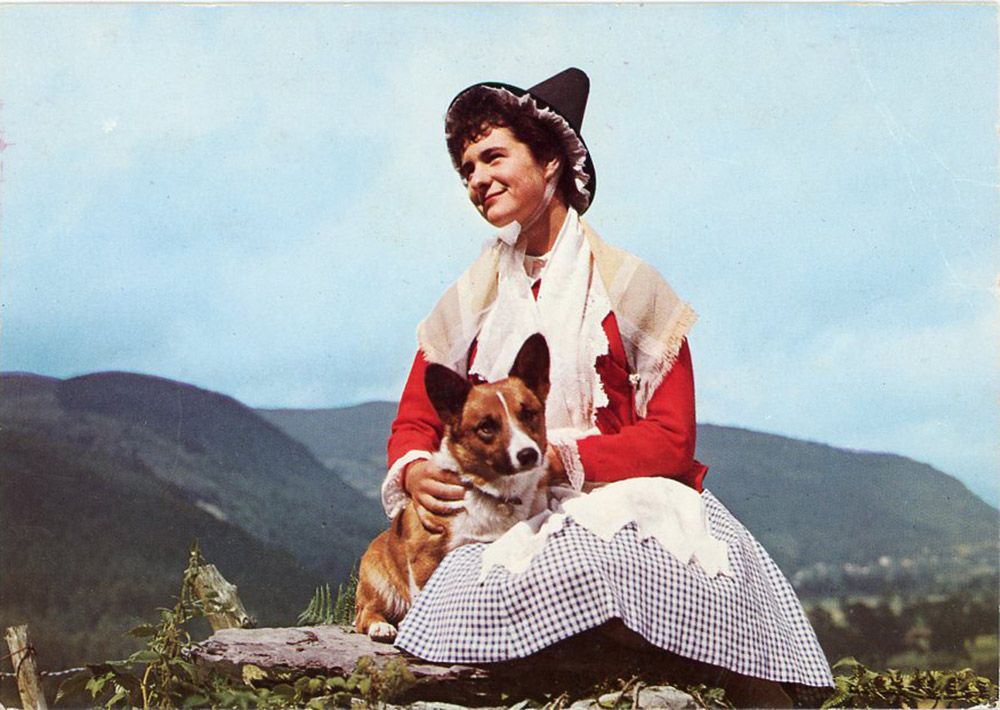 Welsh National Costume, 1990: "We went with two kites and came back with one."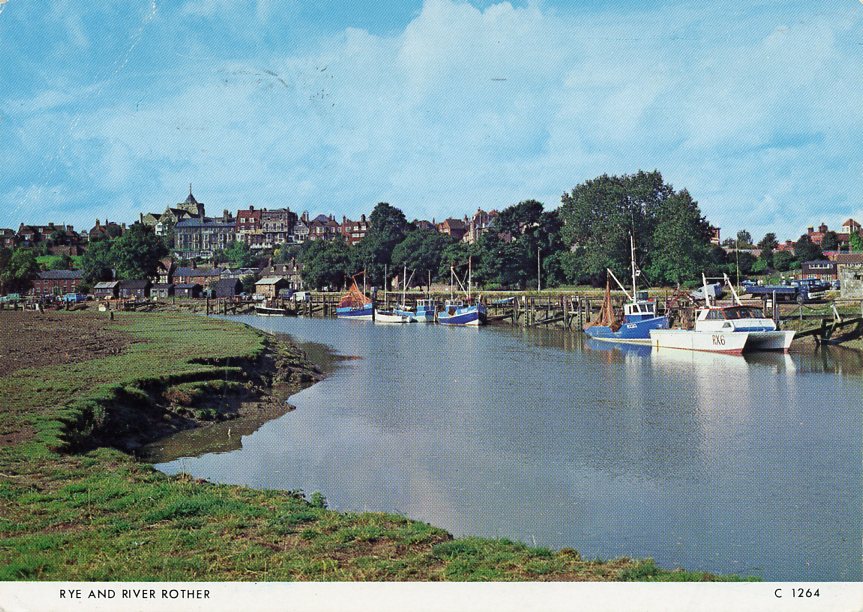 River Rother, 1971: "I haven't seen many skinheads in the camp considering there are a lot of people staying here. But I am going to a disco tonight so I might see some then."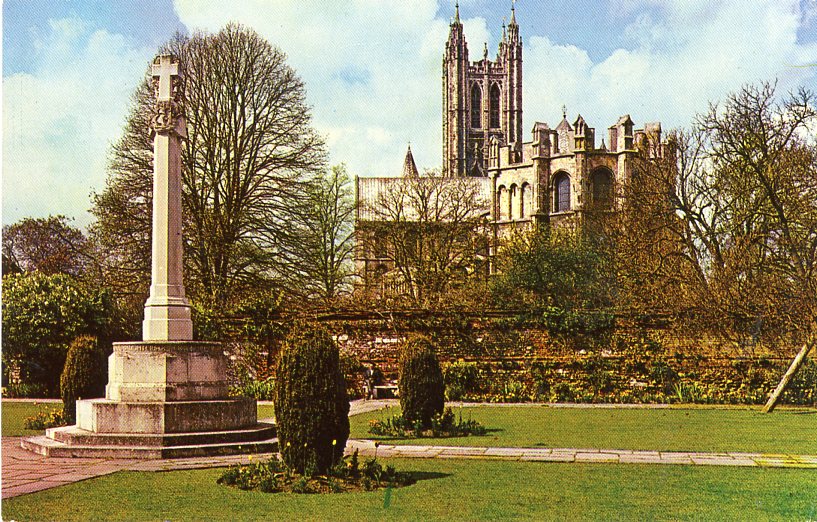 Canterbury Cathedral. An unfamiliar view from the Kent War Memorial Gardens. Gideon has a long relationship with Canterbury, living there twice as a child.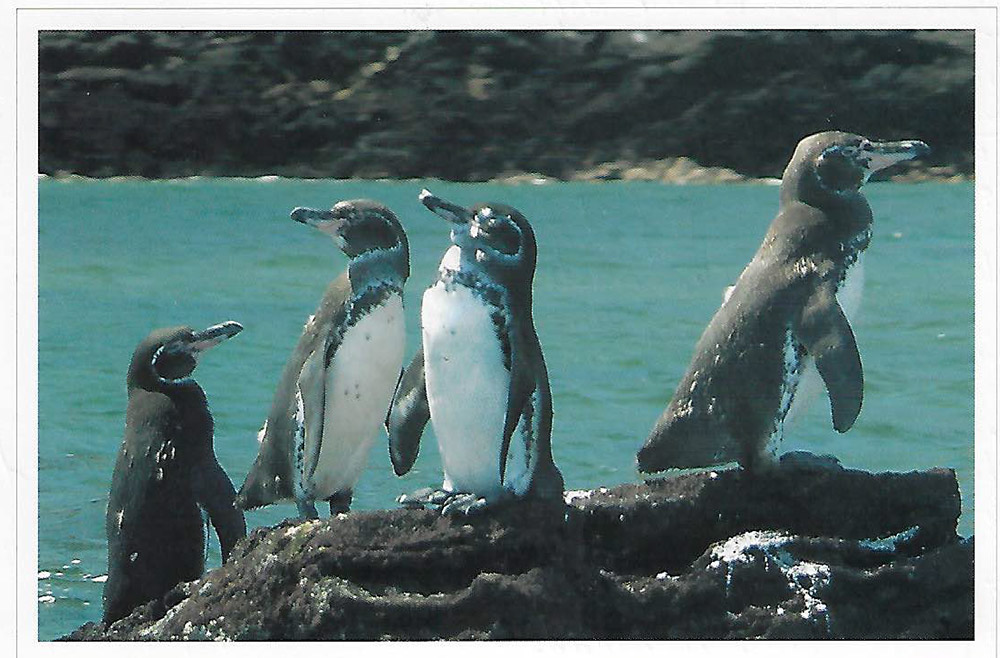 Galapagos Penguins. This card, from Ruth's mother, mentions that "the sealions are enchanting but smelly."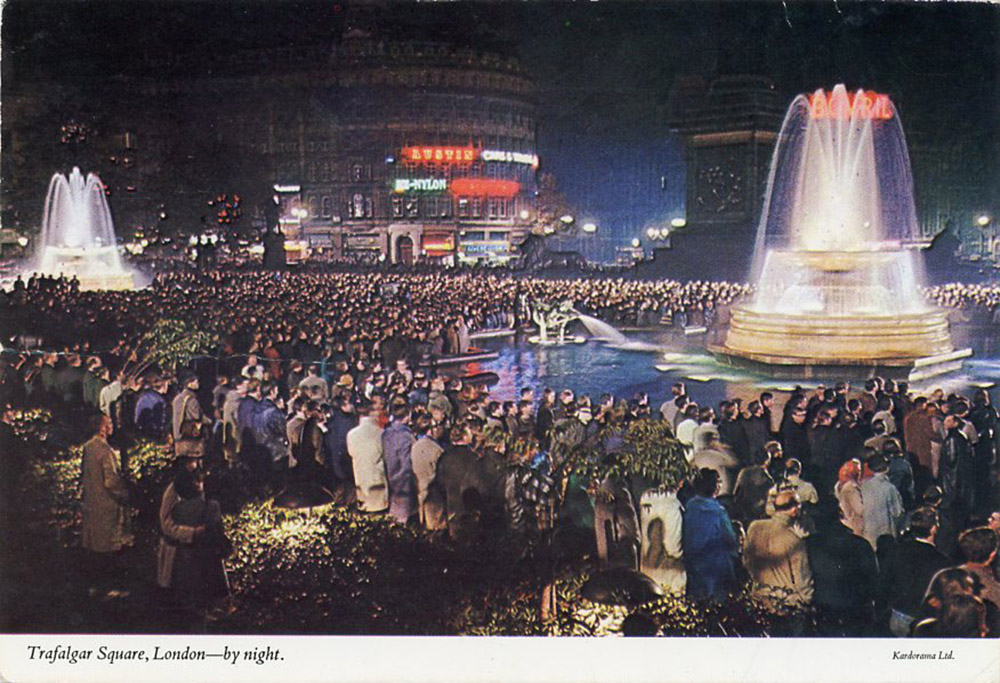 Trafalgar Square by night, 1970. "We've done a little sight-seeing & have been to the Palladium to see Val Doonican. A lot of foreigners here."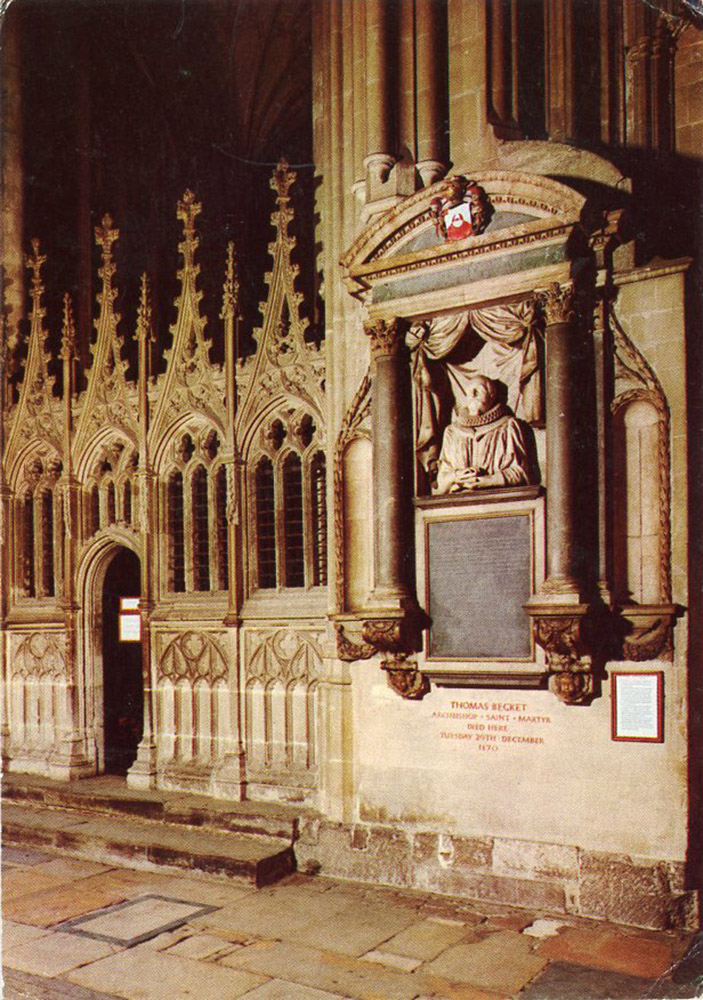 Canterbury Cathedral, the Martydom, 1969: "They are trying a colour television where we are staying so we are rather enjoying it."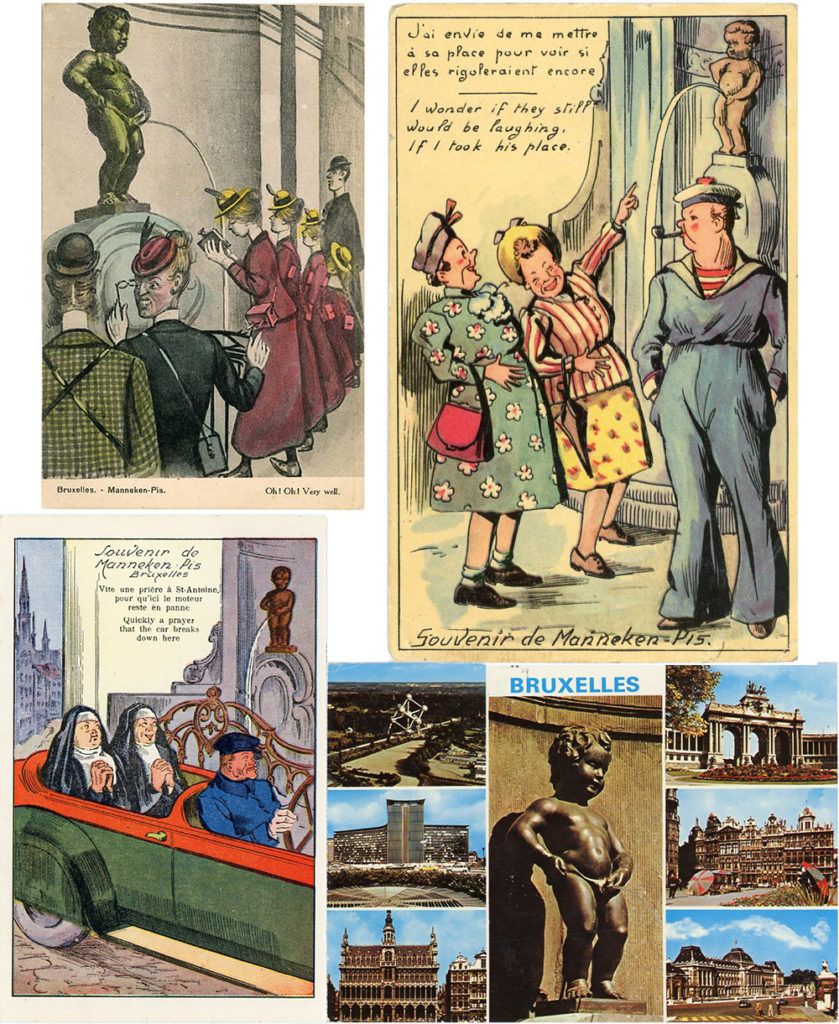 The Mannekin Pis fountain in Brussels is perhaps the world's most tasteless statue – and has inspired thousands of postcards, many displaying dubious humour.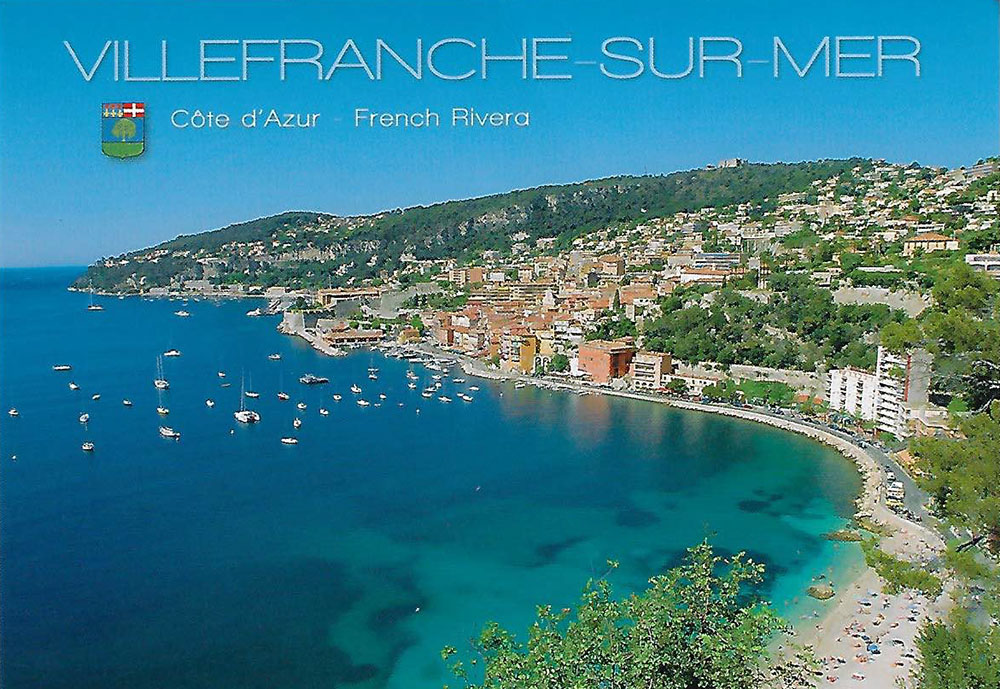 Villefranche-sur-Mer. Gideon is a Francophile and has fond memories of trips to France in childhood, and more recently.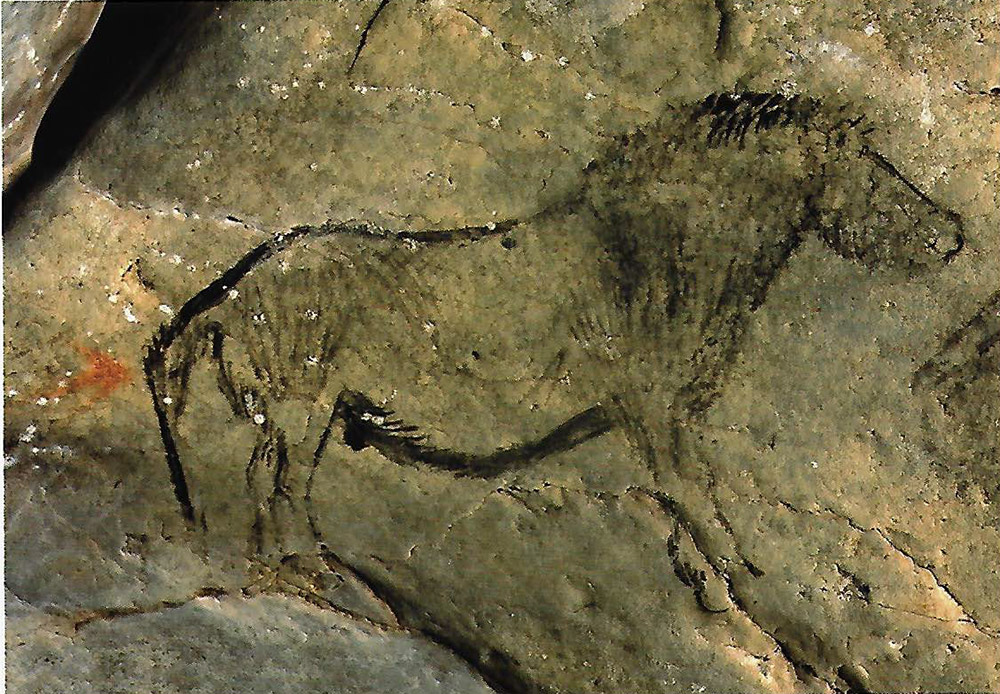 This cave painting of a horse is a souvenir of a trip down some ancient caves that Ruth made, and which informed her long poem, Emerald.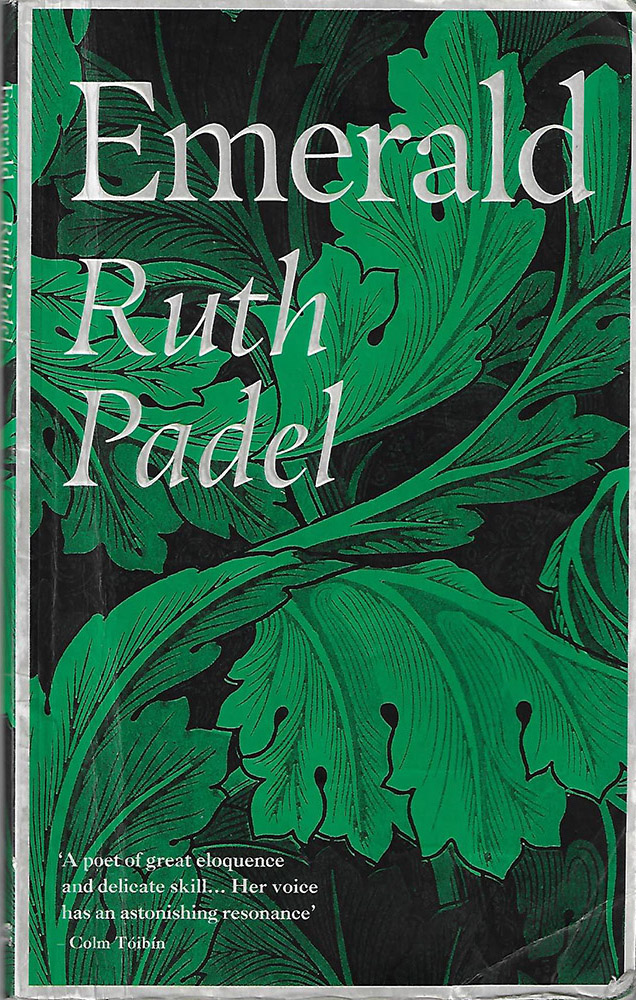 Emerald, by Ruth Padel. In the podcast, Ruth reads from the poem.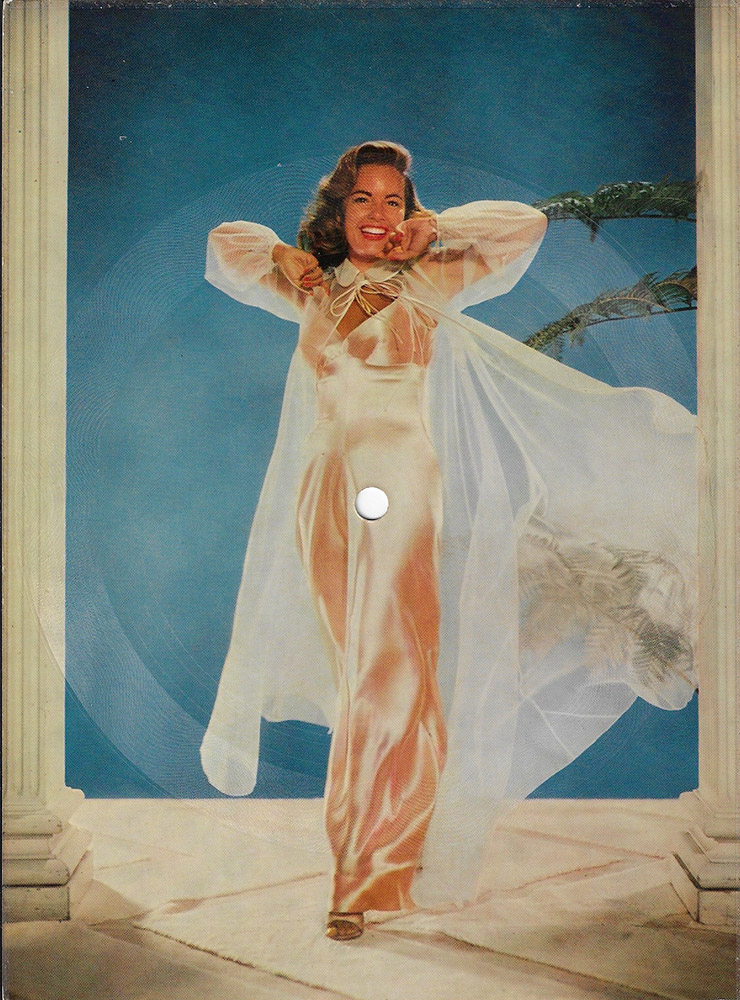 Who is the lady in the silk pyjamas, and what is it about the hula hoop that get's her so excited?