Joining Tom Jackson to discuss the postcards from their pasts are comedian and comedy write GRAINNE MAGUIRE (Question Time, What Has The News Ever Done For Me?) and novelist KIT DE WAAL (My Name Is Leon, The Trick To Time). In this episode the postcards take us on a trip to New York to drink martinis with Angela Lansbury, naked rock-climbing in Derbyshire, and we learn what it is to live with the prospect of an imminent apocalypse. Plus the doe-eyed alsatians of Brighton and memories of moon-landings in Bournemouth and royal weddings in Northampton. Wish you were here?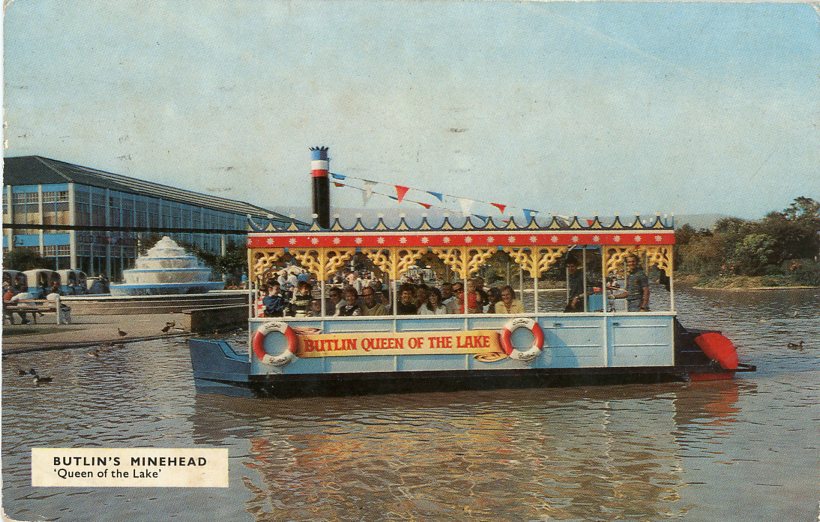 Butlins, Minehead, 1973: "Sandra entered the lovely legs competition and what a story there is to tell there. She had he photo taken with a redcoat so she'll have a souvenir. See you all on Sunday."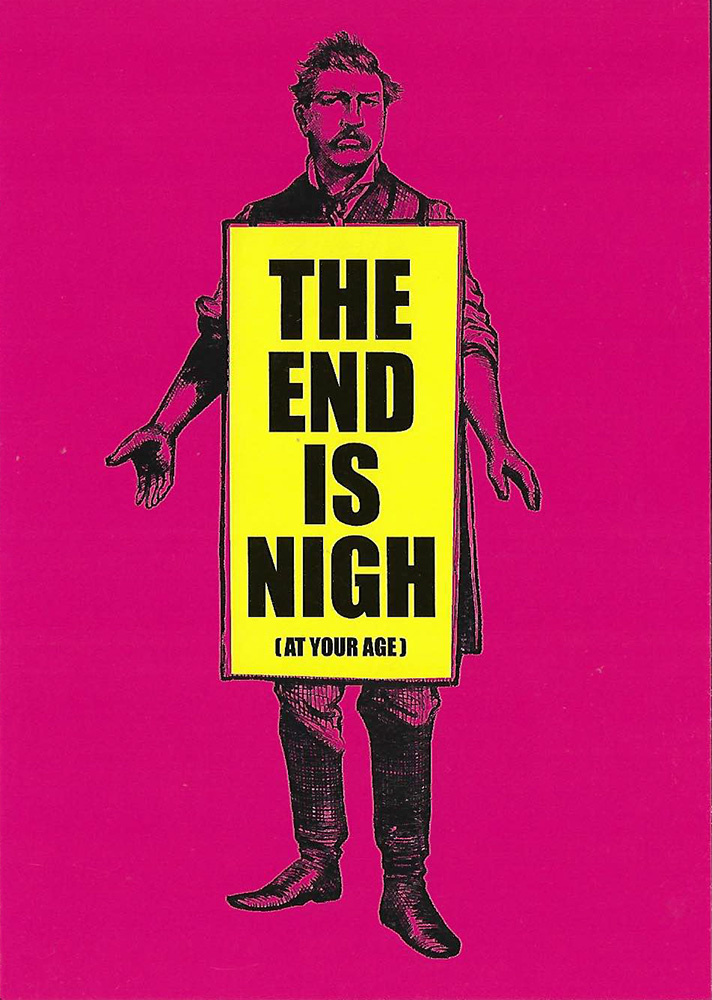 Kit's greeting card: The End Was Nigh for her until 1975, when it didn't feel so nigh any more.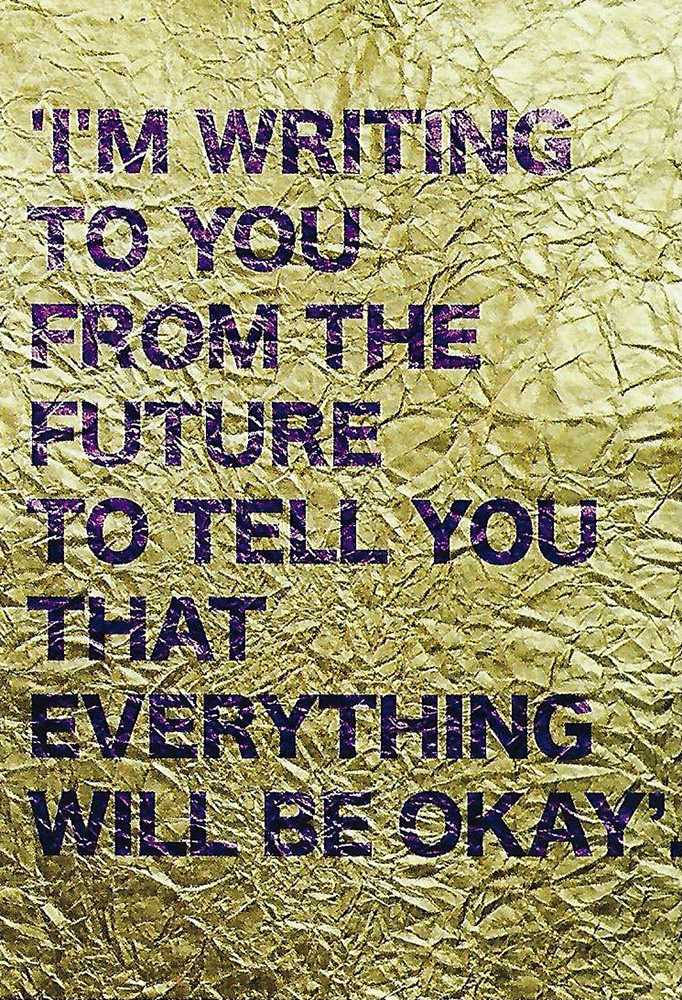 A message from the future acting as a modern day counterpart to Kit's fear as a child that the world would soon end.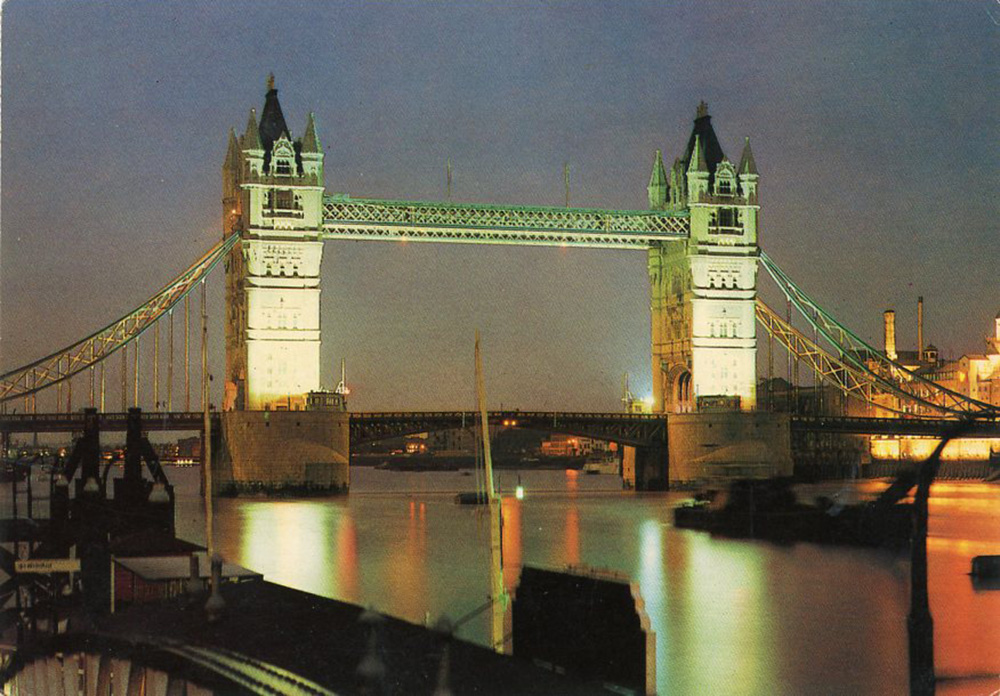 A Royal Wedding card. Tower Bridge, July 1981: "Saw fireworks brilliant. Saw Royal Procession."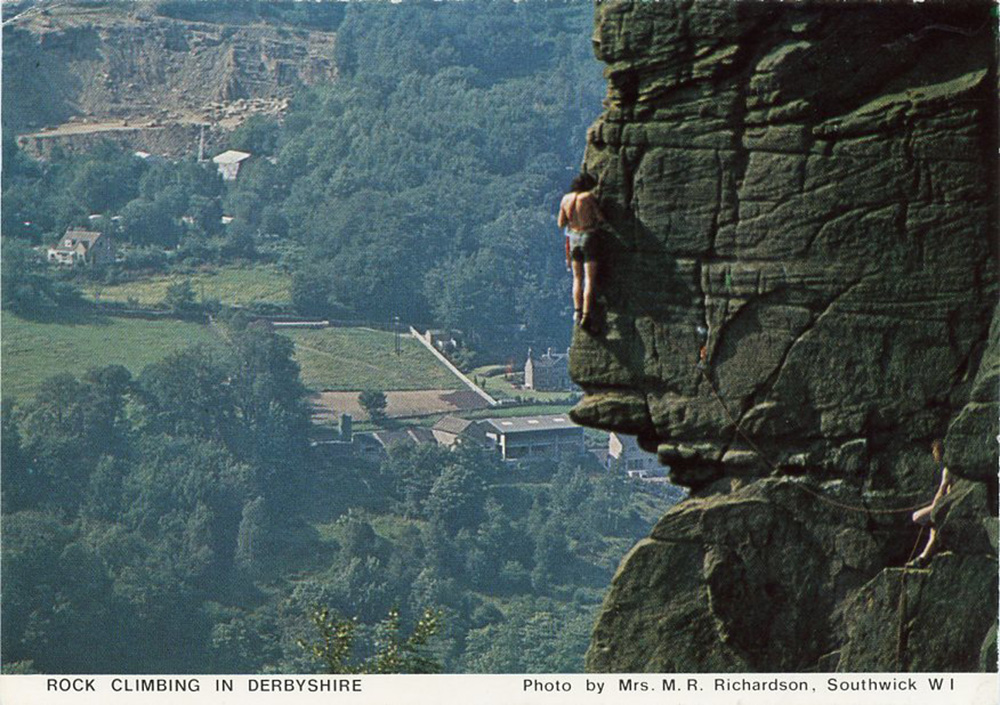 Another Royal Wedding card. Semi-naked rock-climbing in Derbyshire, August, 1981: "Did you enjoy it all ever so much? We did! It was all lovely wasn't it? So gracious of the dear Lord to keep 'every one' safe and so good tempered."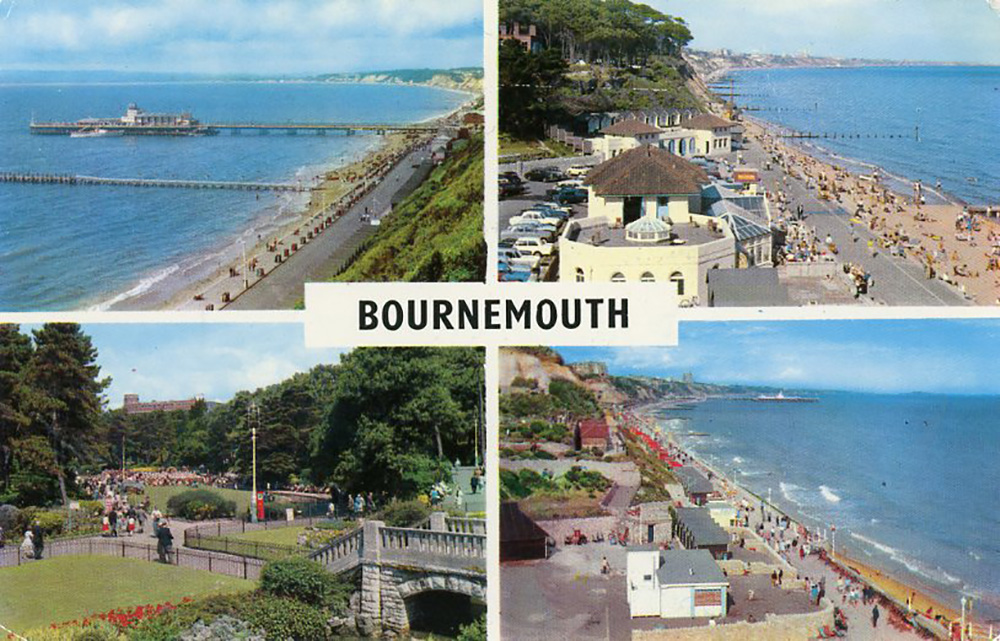 Bournemouth, July 1969: " Set the alarm for 2 o'clock last night to watch the men on the moon. But Rob turned it off in his sleep, so we woke up eventually at 6.30, 15 minutes after it finished, but saw it the second time around. It was very good.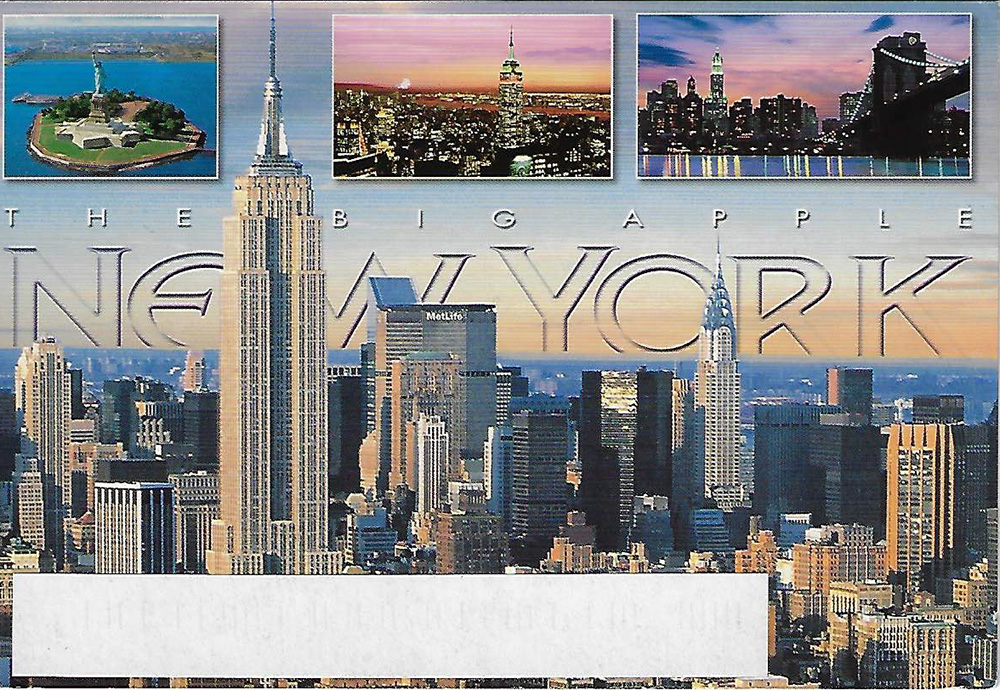 Grainne's only postcard. Sent by a friend who was visiting New York and who ended up drinking Martinis with Angela Lansbury.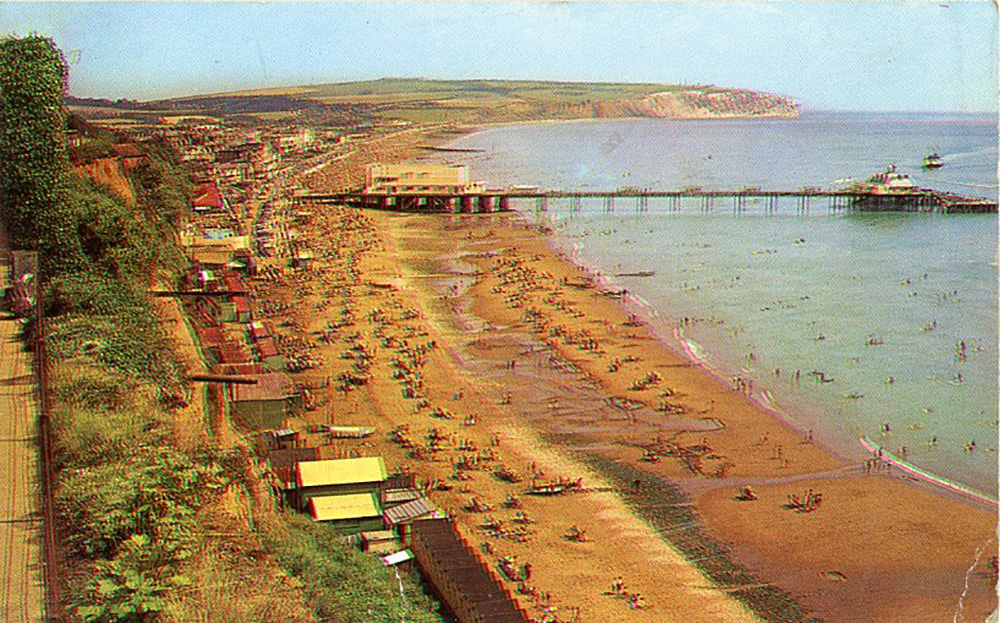 Sandown Bay, Isle of Wight, 1963. "I told Bert what you said, but I don't think it sinks in or he don't want to know."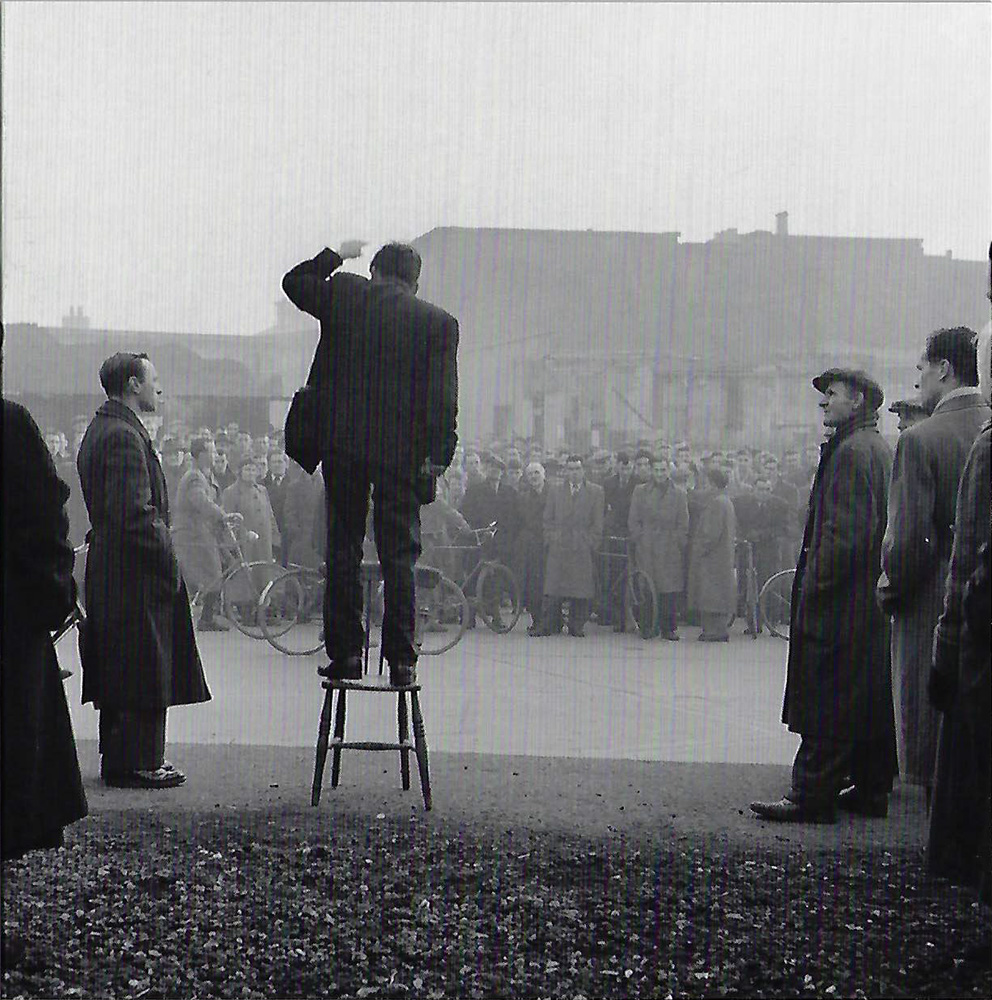 Kit's card shows a man addressing a rally of the unemployed in Dublin in the 1950s. She sees the image as a reminder of the importance of direct political engagement.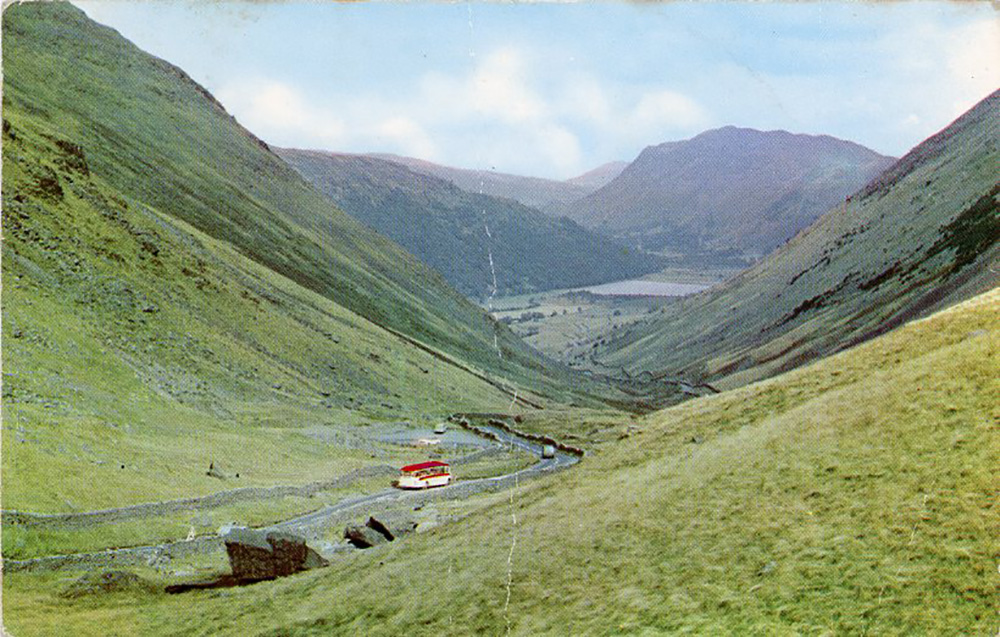 Kirkstone Pass, 1968. "Having a good time, the Youth Hostels quite good so far. May write again soon. Yours Robert. PS Fire at Hostel in Boiler Room. Nobody hurt. Mostly smoke."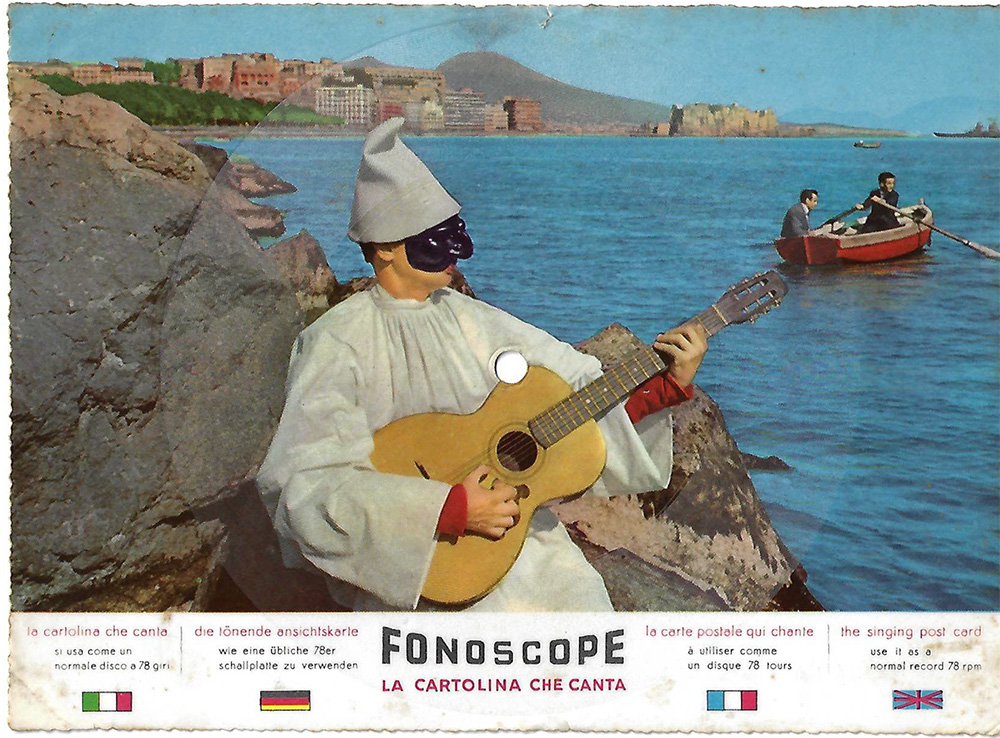 A singing postcard: Pulcinello. The message on the postcard carries important information about a recent trip to the hairdressers.