Joining Tom Jackson to discuss the postcards from their pasts are journalist, agony aunt, author and podcaster DAISY BUCHANAN (How To Be A Grown-Up, You're Booked, The Sisterhood, Guardian, Telegraph) and journalist and author OWEN HATHERLEY (The Ministry of Nostalgia, Militant Modernism, Landscapes of Communism, The Chaplin Machine). In this episode we bathe in colourful neon light in 1970s Poland, ride the gentler funfair rides at Margate Dreamland, get lost in Venice, learn the secrets of the Jilly Cooper Book Club, and sing a hymn to dusty postcard shops. Pack your bags and book your bed and breakfast – we're off for a relaxing fortnight of seaside jury duty. Wish you were here?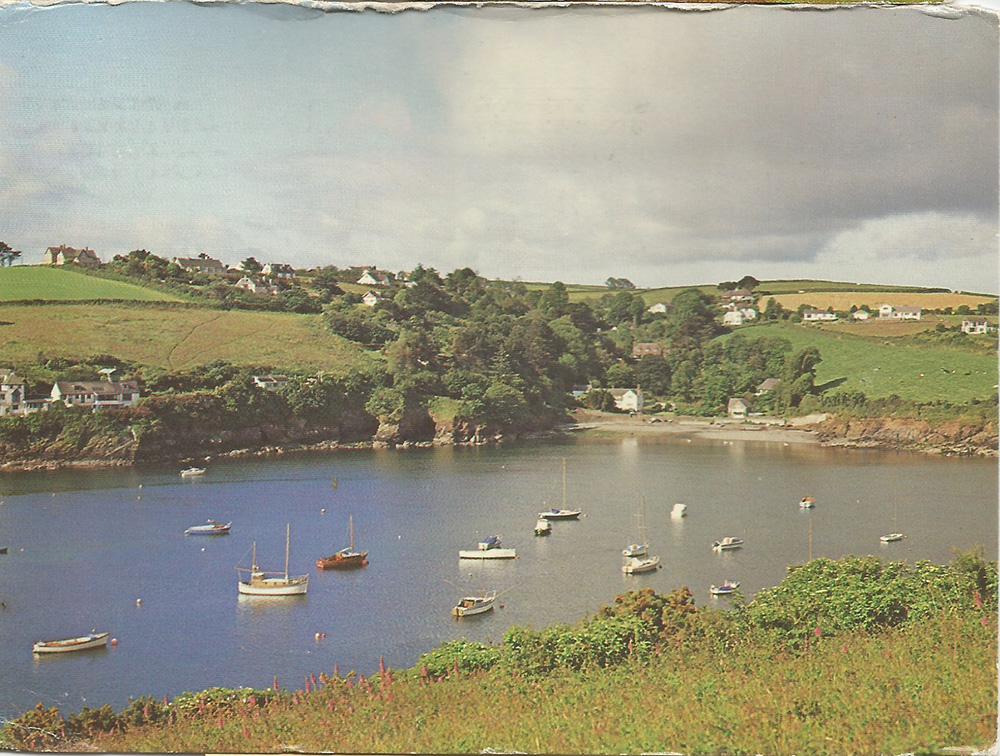 Flushing Cove, Manaccan: "So far I've only managed to break our bedroom window."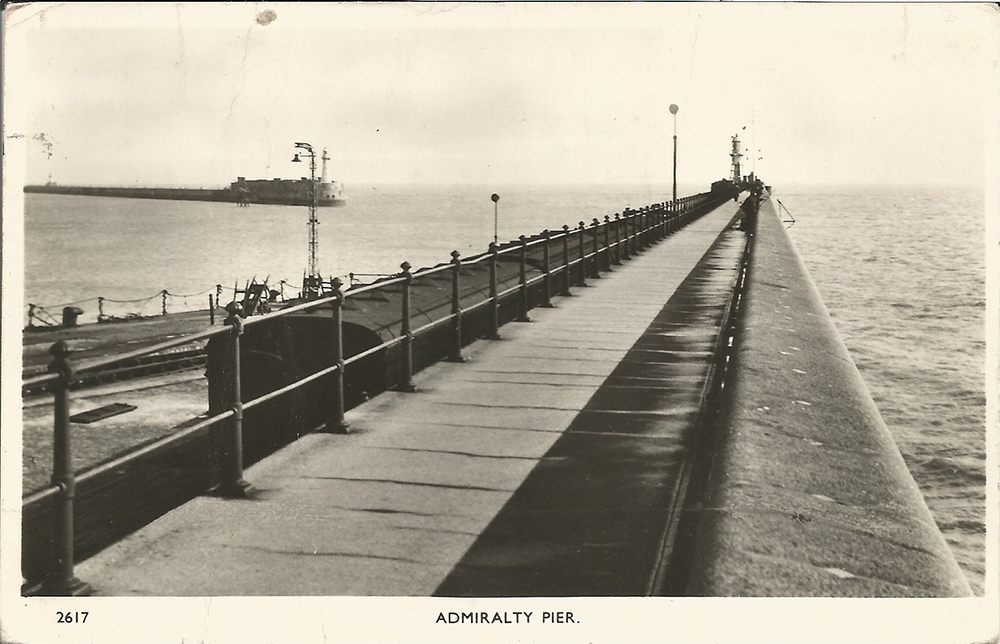 Admiralty Pier, 1964: "Dover is the most wonderful place in the world. Full of waterfalls & shooting stars, gorgeous flowers & even for me the inevitable 'he'."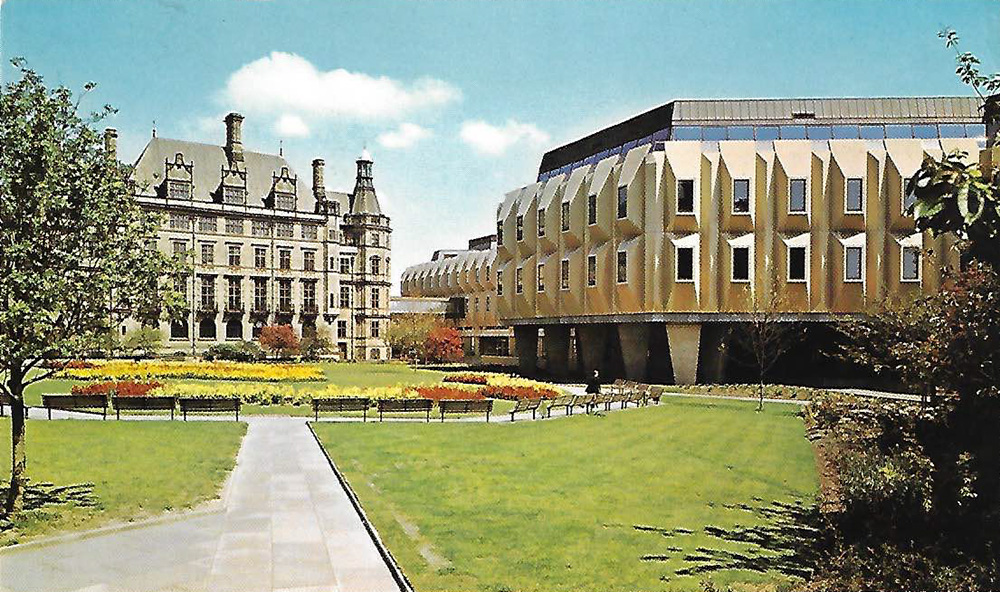 The Eggbox, Sheffield. Owen's card showing the short-lived Town Hall extension.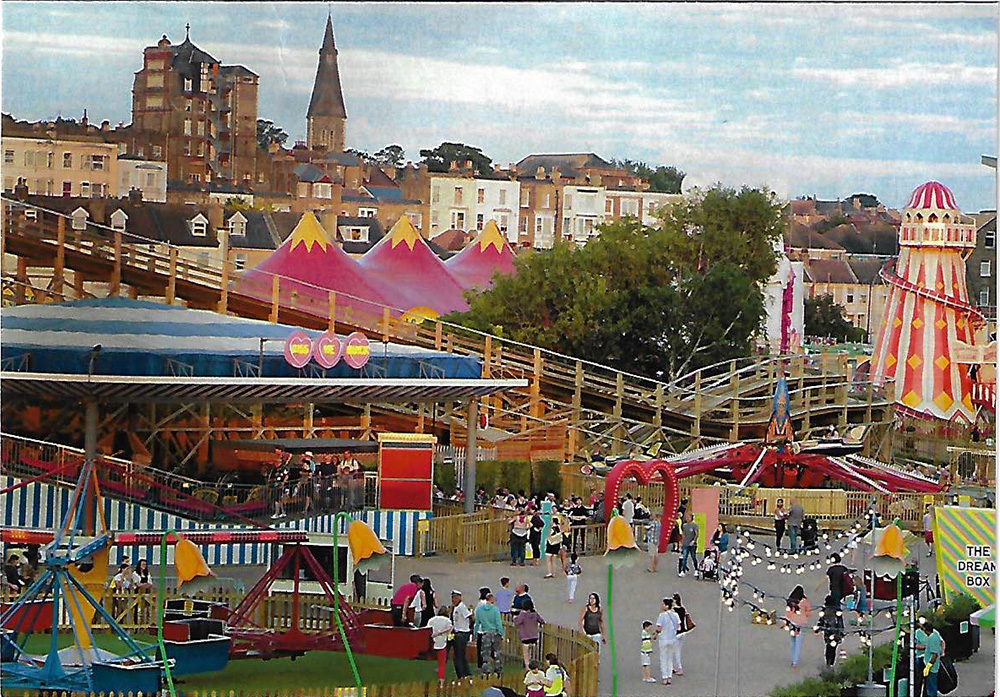 A last-minute postcard purchase – Daisy's card showing Dreamland in her home town of Margate.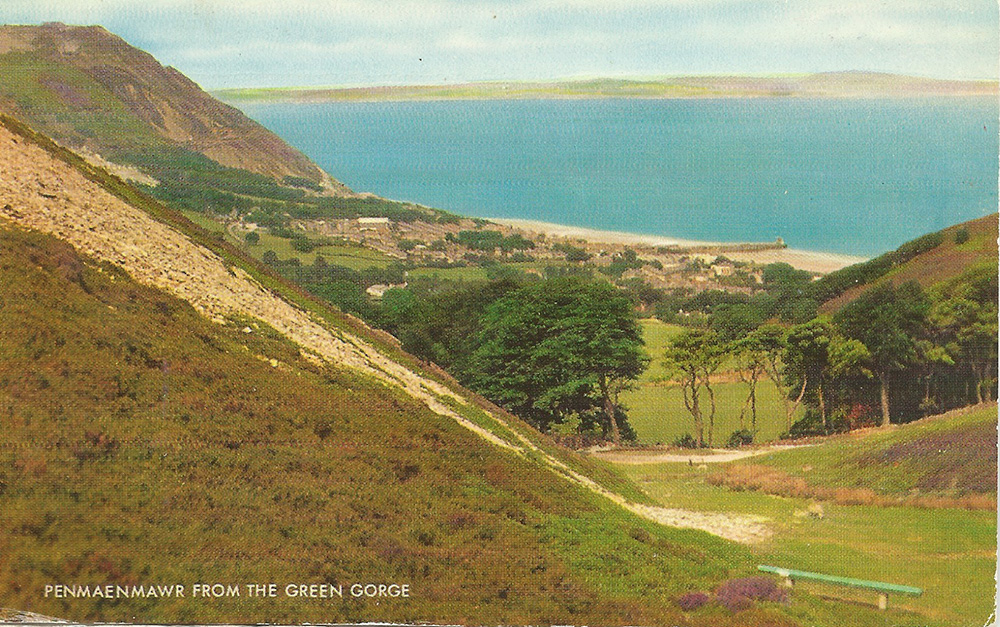 Penmaenmawr, 1978: "The weather is perfect. I enjoyed my jury duty."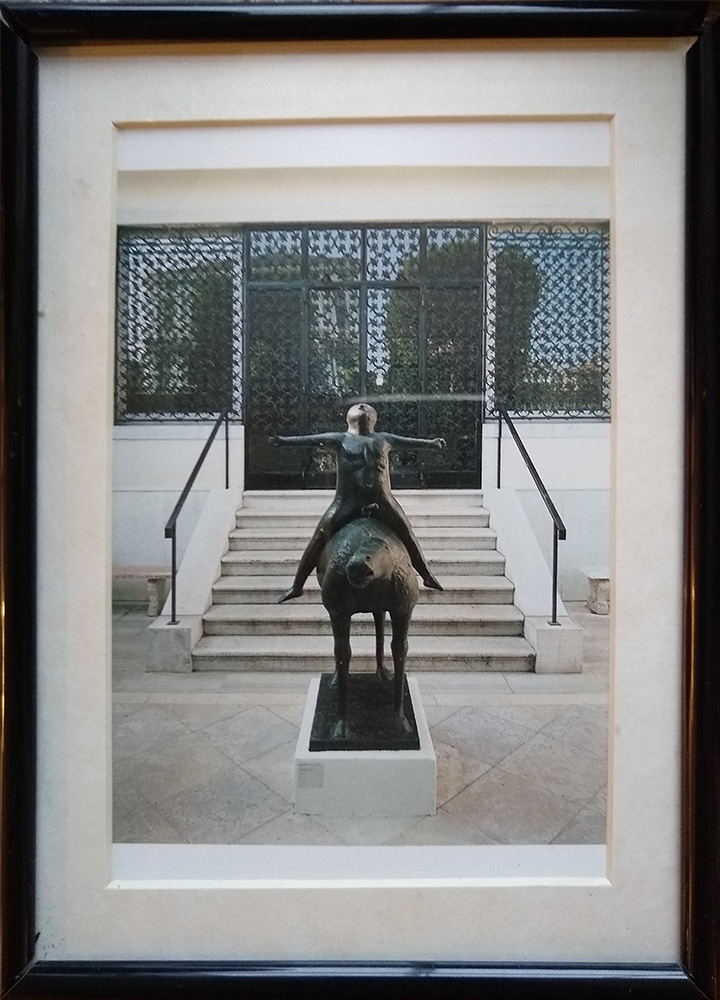 L' Angelo Della Citta by Marino Marini, at the Guggenheim, Venice. A happy souvenir for Daisy of a trip to Venice with her (now) husband. They had their own name for the sculpture.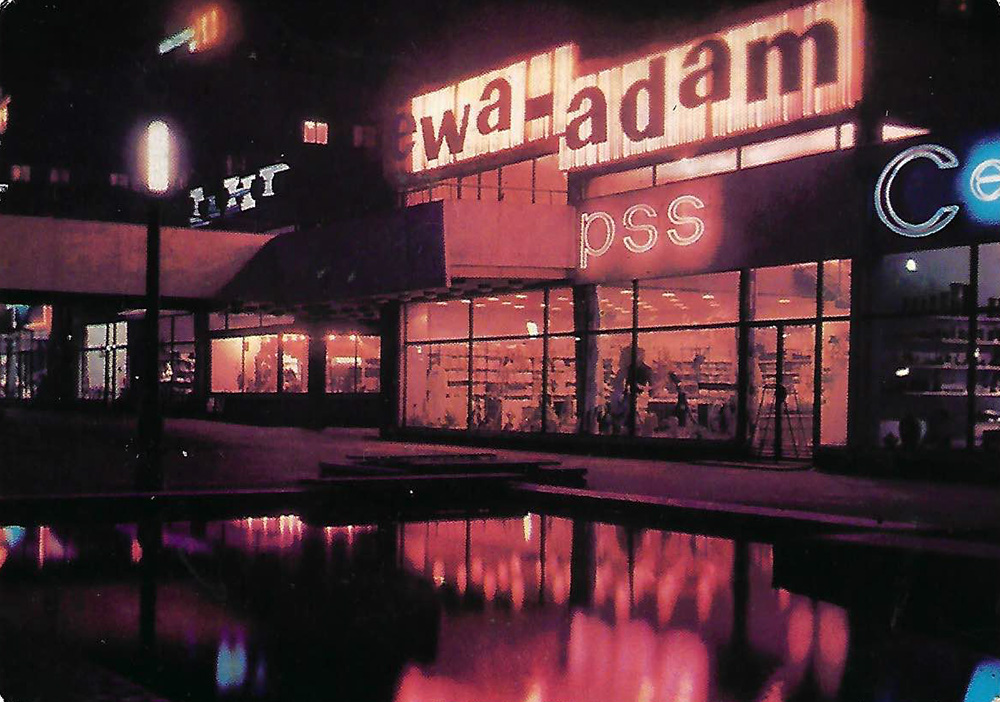 Owen's card showing a fine example of the 1970s Polish craze for neon. Supermarket or strip club?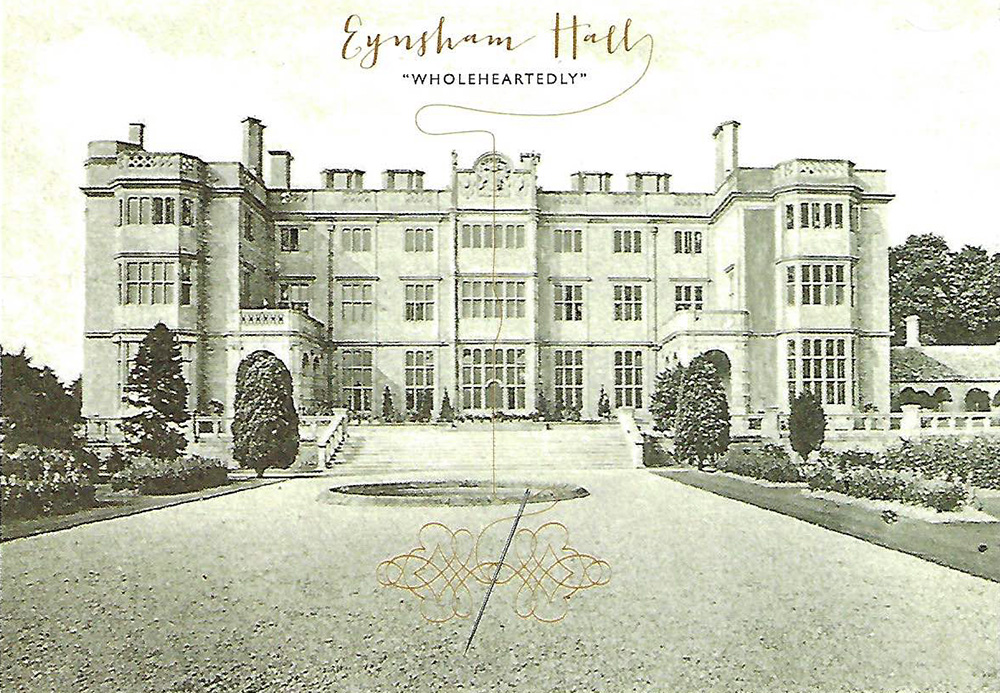 A card sent to Daisy by a friend who is a fellow connoisseur of the works of Jilly Cooper.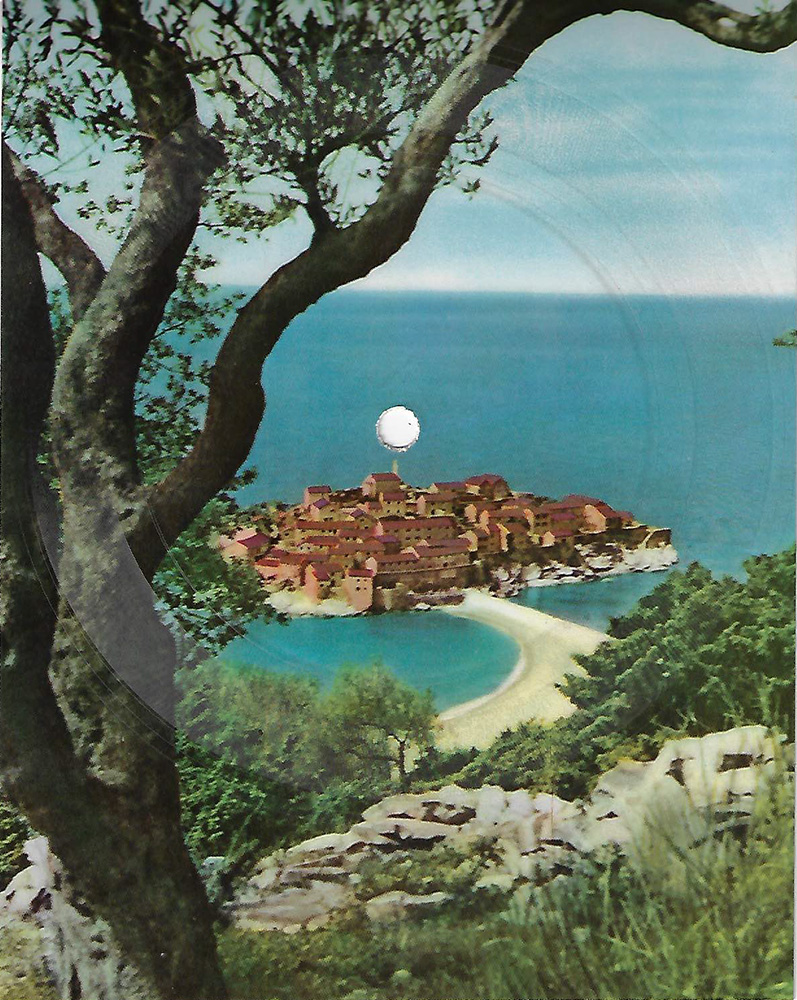 A Serbian scene, overlaid with record grooves.