Joining Tom Jackson to discuss the postcards from their pasts are philosopher JULIAN BAGGINI (How The World Thinks, A Short History of Truth, The Edge of Reason, The Virtues of the Table) and journalist EMILY DUGAN, senior reporter for BuzzFeed News (Finding Home: Real Stories of Migrant Britain). In this New Year episode, we discover the perils of anthropomorphism, the joy of hitch-hiking, and venture towards a philosophy of postcards. Along the way we learn some grubby secrets of south coast coffee making and brave a breakfast-time singalong. Wish you were here?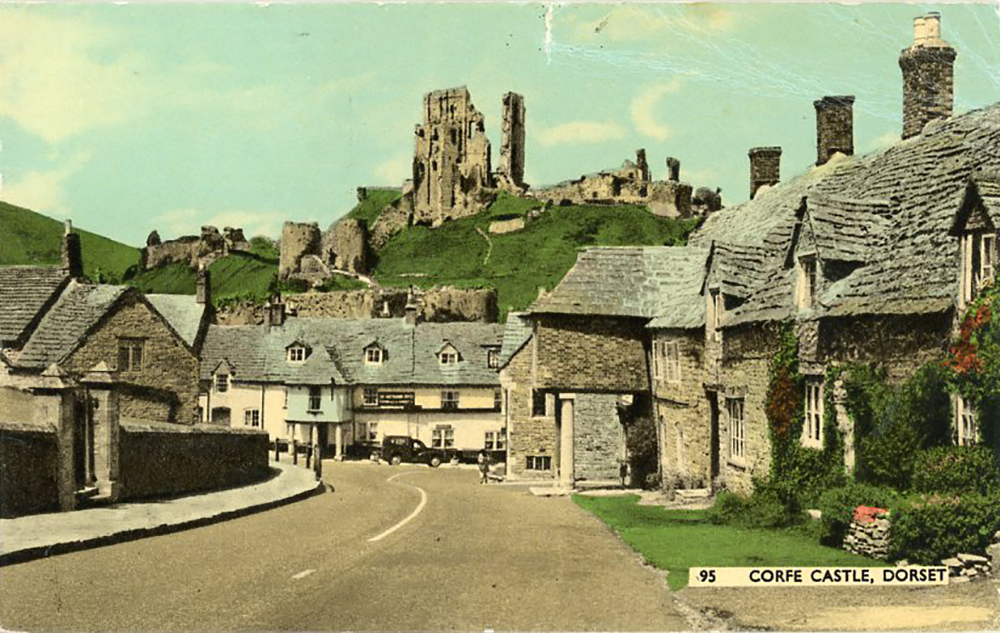 Corfe Castle, 1964: " Dear Margaret, Can't think of much to put on this one. Oh yes, I'm not going to Hong Kong. It's Singapore."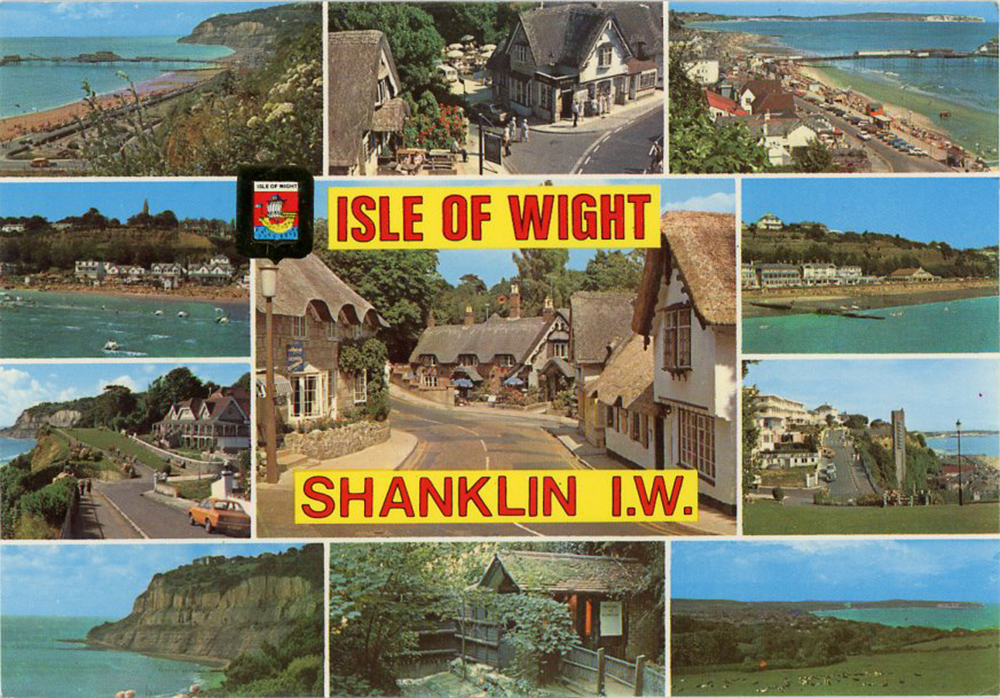 Isle of Wight, 1980: "Next year, Kirsty and Gina want to walk around the island. But I don't think we will."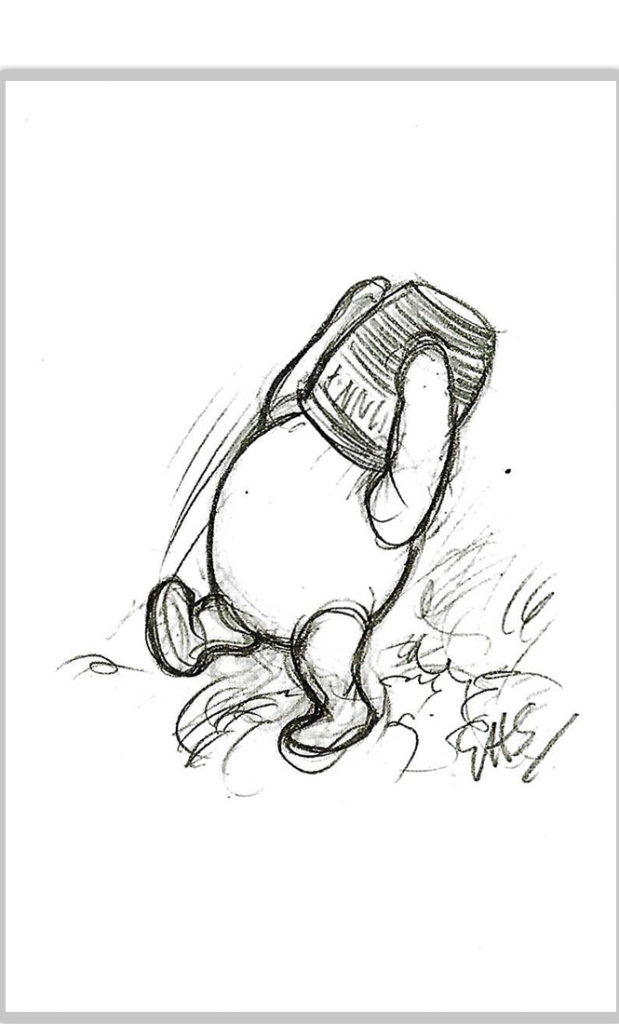 Emily's Winnie The Pooh postcard. The exhibition where she bought it considered it best to warn against anthropomorphism.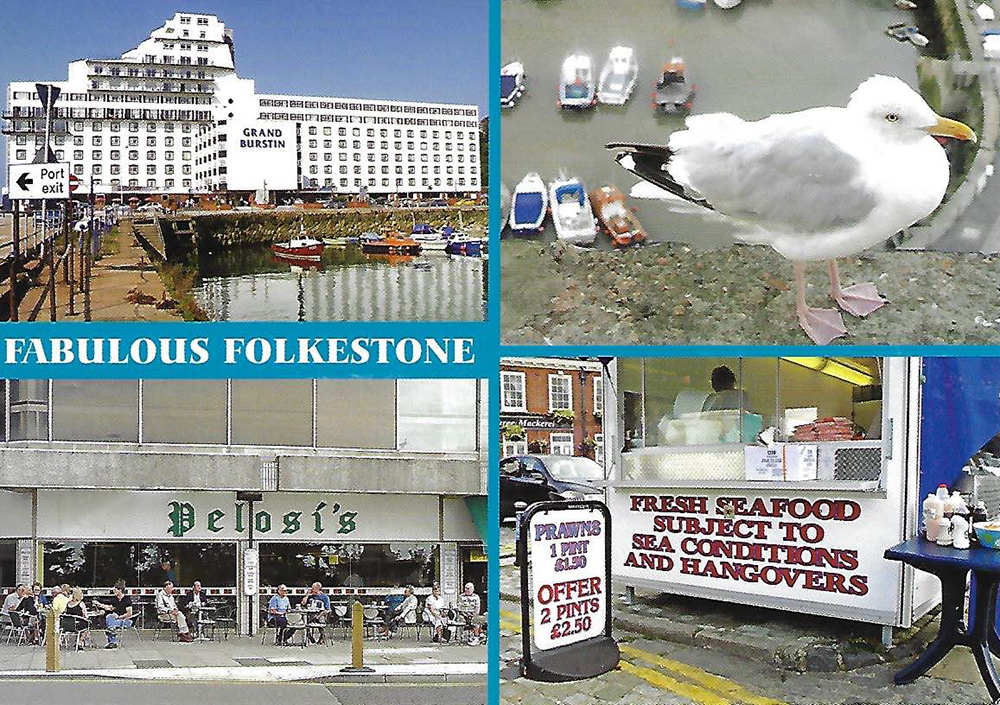 Julian's card from his native Folkestone. A knowing card that hints at the artistic regeneration of the town?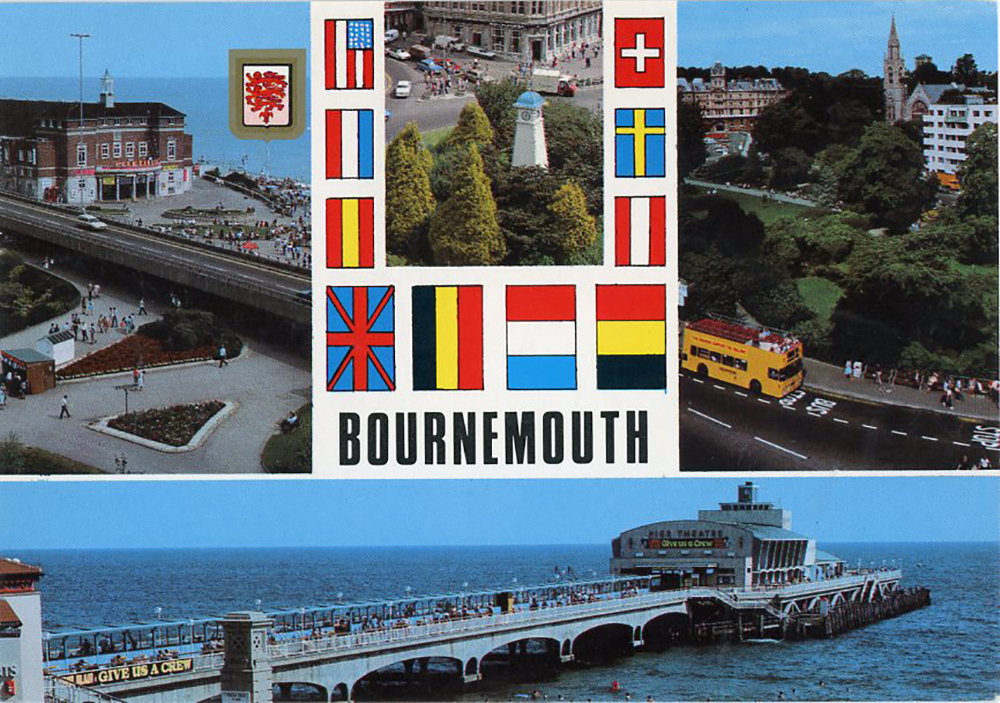 Bournemouth, 1983: "They have a mynah bird by the reception desk."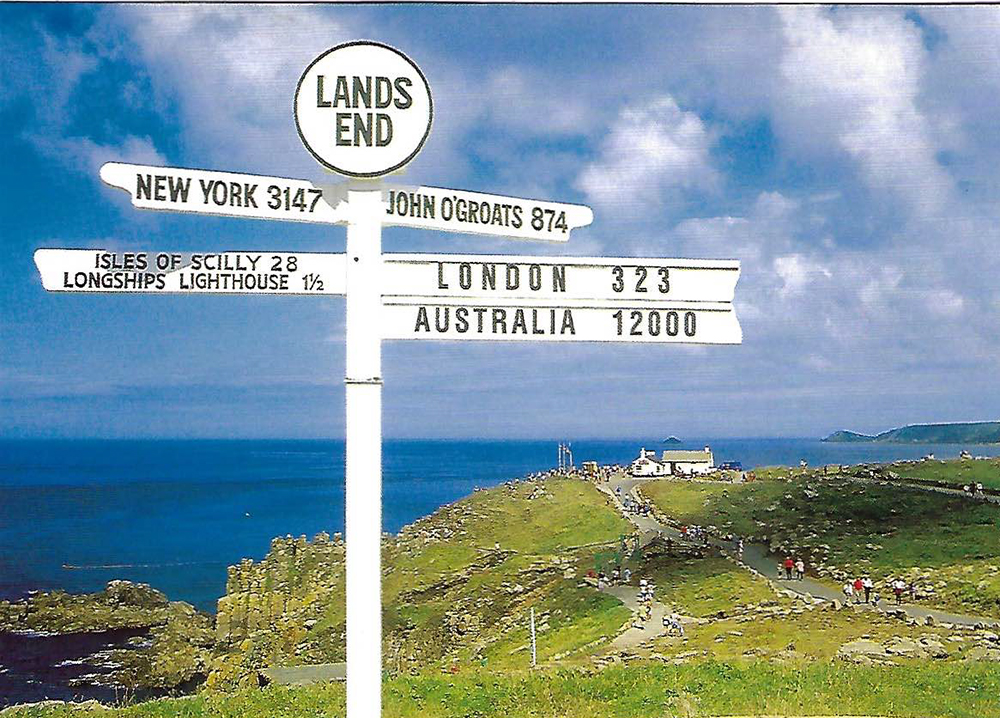 Emily's card bought as she was about to set off on a hitchhike from Land's End to John o'Groats.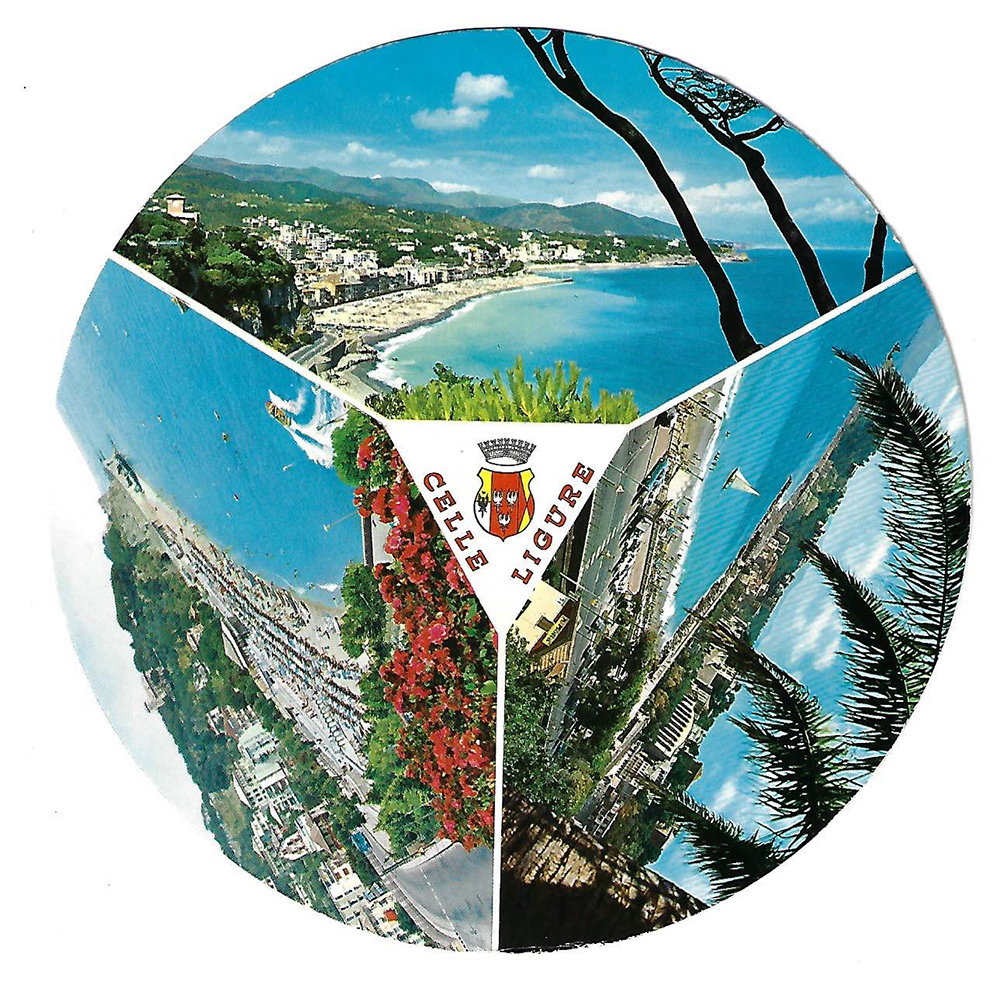 A circular card – a memento of one of Julian's many childhood trips to Italy.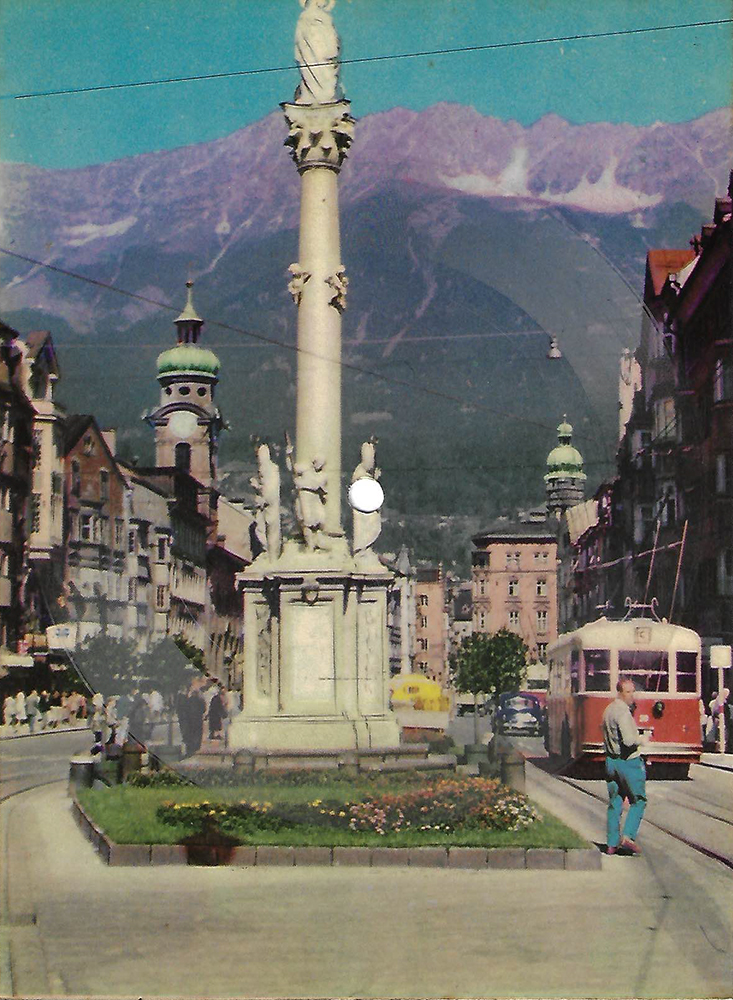 A musical postcard from Innsbruck.