Joining Tom Jackson to discuss the postcards from their pasts are actor and comedian ALEX LOWE (Clare in the Community, Phoenix Nights, Barry From Watford) and journalist and comedy writer MOLLIE GOODFELLOW (Guardian, GQ, New Statesman, Have I Got News For You?, Frankie Boyle's New World Order). In this almost-festive episode, we celebrate mentors and kindness – we discover Alex Lowe's love of vintage postcards, his uncanny ability to replicate the exact height of theatrical knights, and we learn about an awards ceremony put together in a week. Along the way we benefit from expert handwriting advice from Barry Saint-Michael, learn the perils of taking Brian Blessed a cup of tea, and finally establish how many kisses it's appropriate to put on the end of an email. Wish you were here?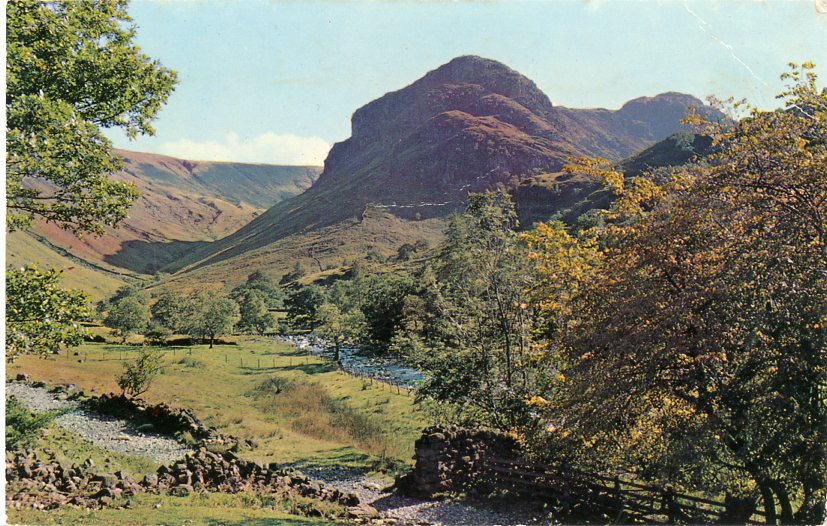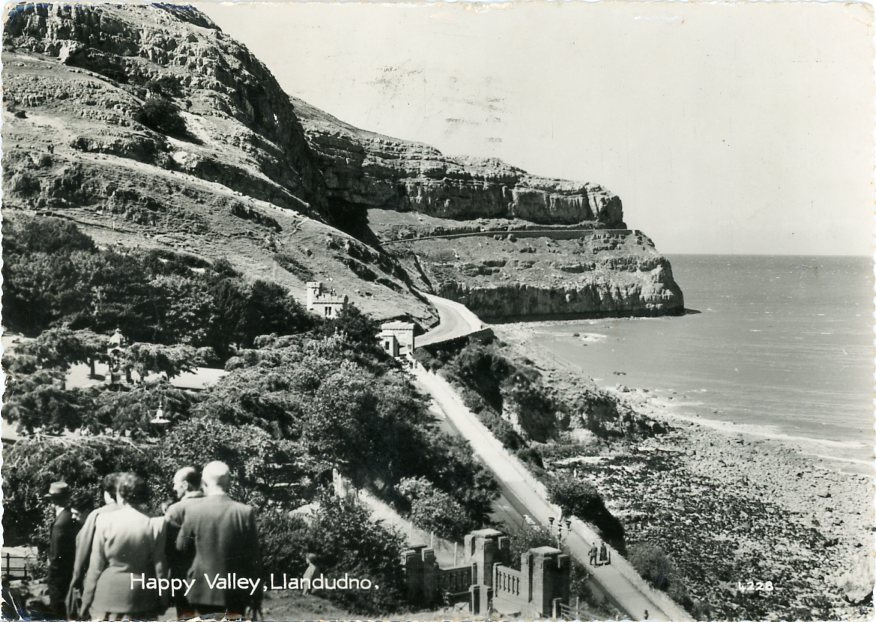 The thank-you card Mollie received from a journalism student after an successful internship
A card sent to Alex by Kenneth Branagh.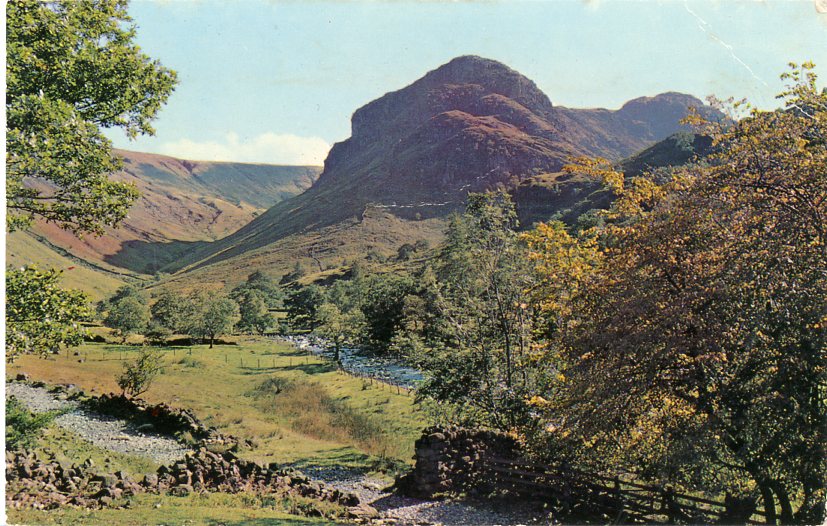 Langstrath: "Peter wants to know if you are missing him as he's not very pleased with me as I spilt milk in his ear."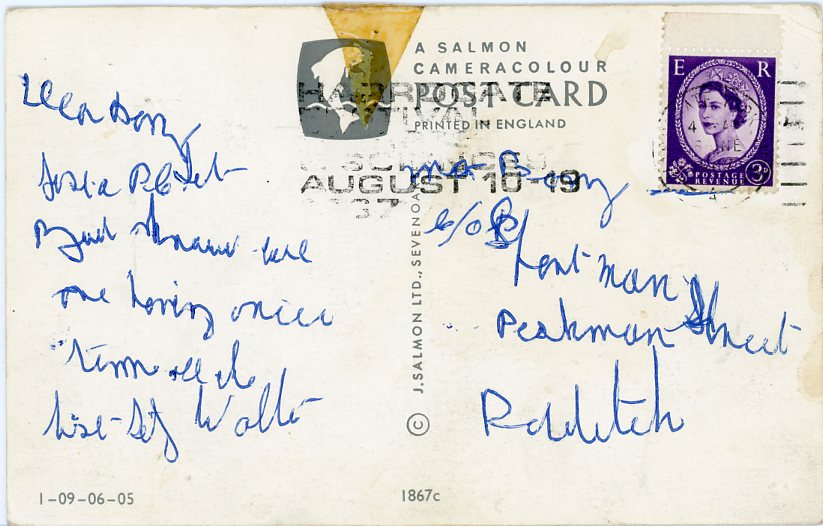 The card we couldn't decipher. Until we contacted Barry From Watford.
A social media icon on a cardboard postcard. Sent to Mollie from Twitter.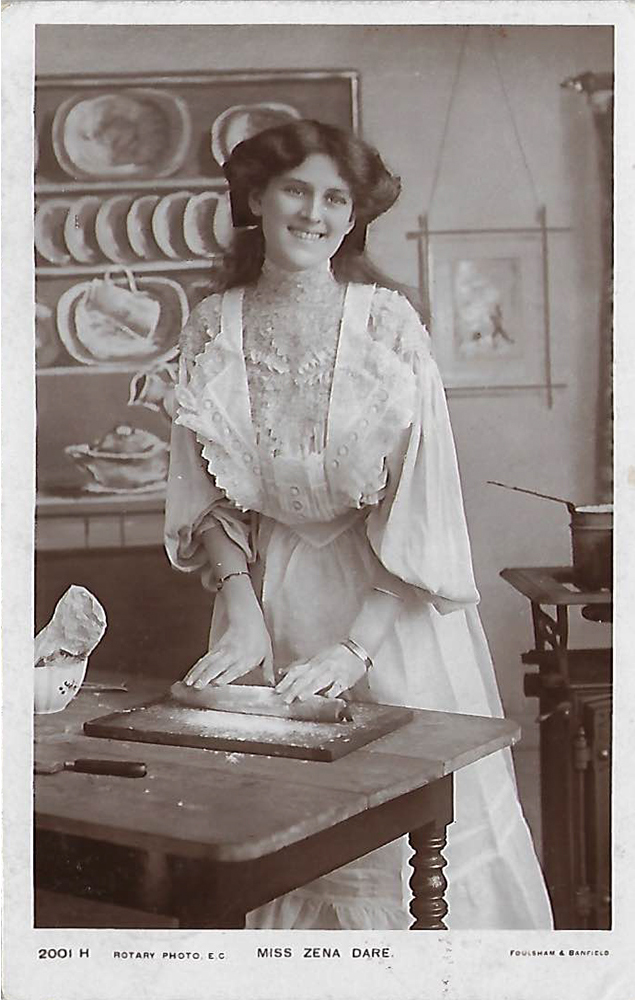 Zena Dare – one of Alex's collection of turn of the century glamour cards.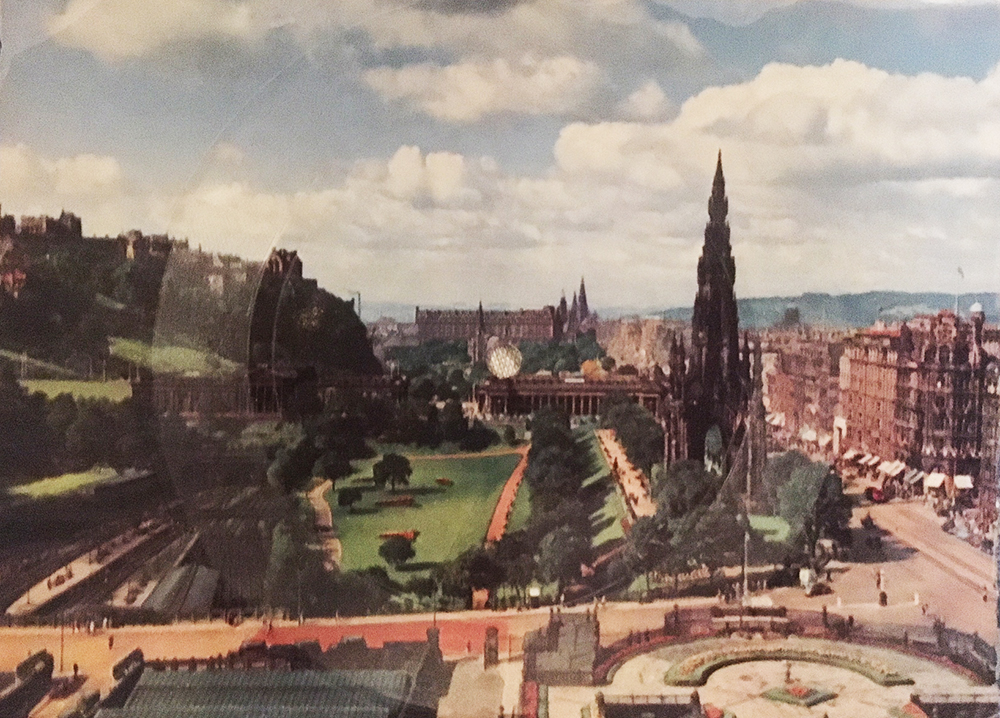 Princes Street, Edinburgh, on a musical postcard.