Joining Tom Jackson to discuss the postcards from their pasts are historian DIANE ATKINSON (Suffragettes in Pictures, Funny Girls, Love & Dirt, Elsie and Mairi Go to War, Rise Up, Women!) and arts & entertainment journalist CLAIR WOODWARD (The Guardian, Daily Express, TV Quick, TV Choice, Radio Times, The Scotsman, Sunday Express). In this episode we discover the darker side of picture postcards and how they were used as anti-suffragette propaganda, we re-live the 1980's student experience, and write a letter of complaint to The Smiths. There's no need to send any more cake. Wish you were here?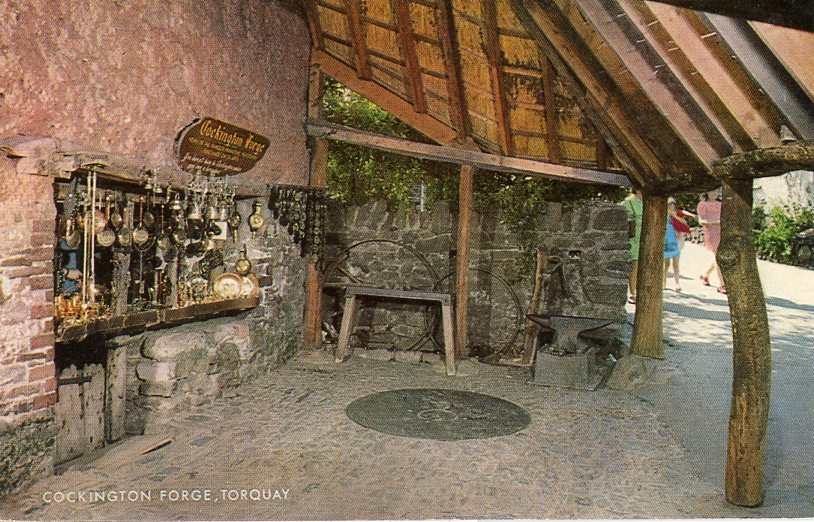 "The picture you sent me was of my ex-fiancee of about 2 1/2 years ago."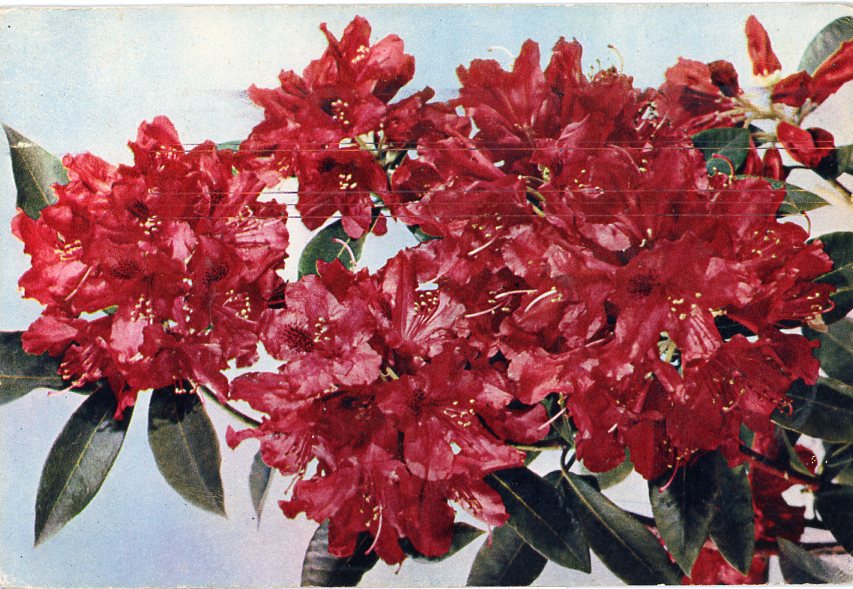 "It's the rage here to wear bells round your necks – so when you walk down Kings Road it sounds like a herd of Swiss cows."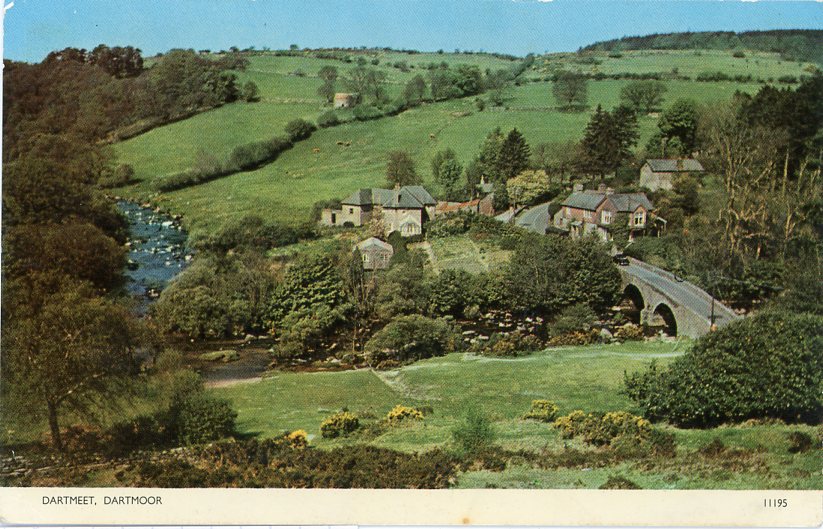 "There's no need to send any more cake."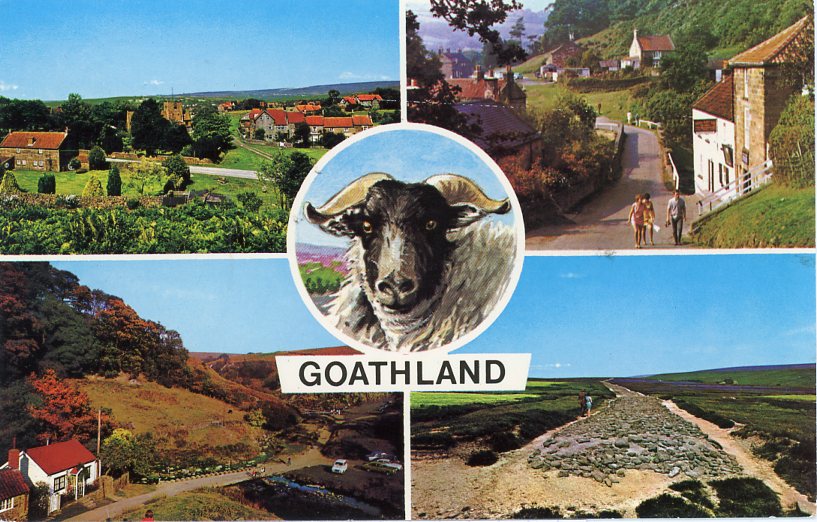 "My handwriting seems to have gone off – probably too much food has made my arms heavy."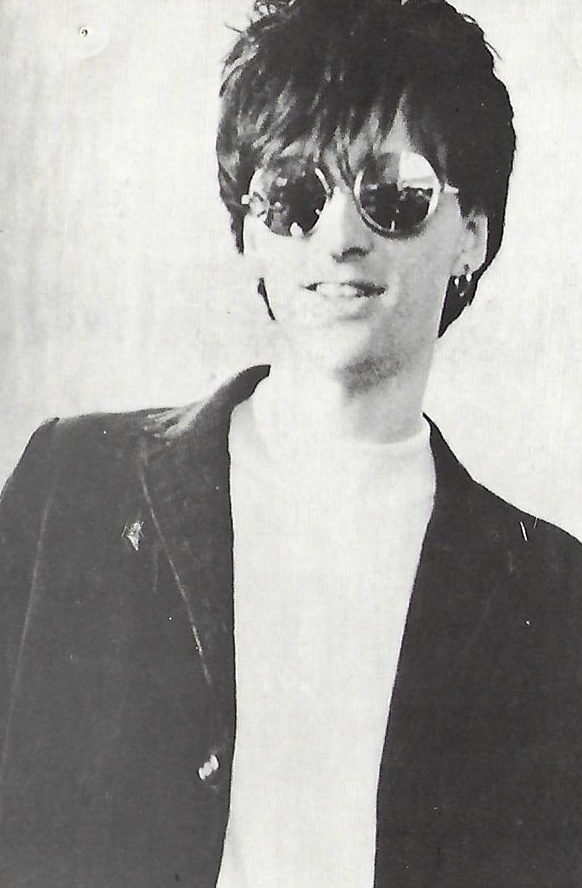 The Smiths fan club sent a postcard of Johnny Marr to Clair Woodward to apologise for the brevity of a Smiths gig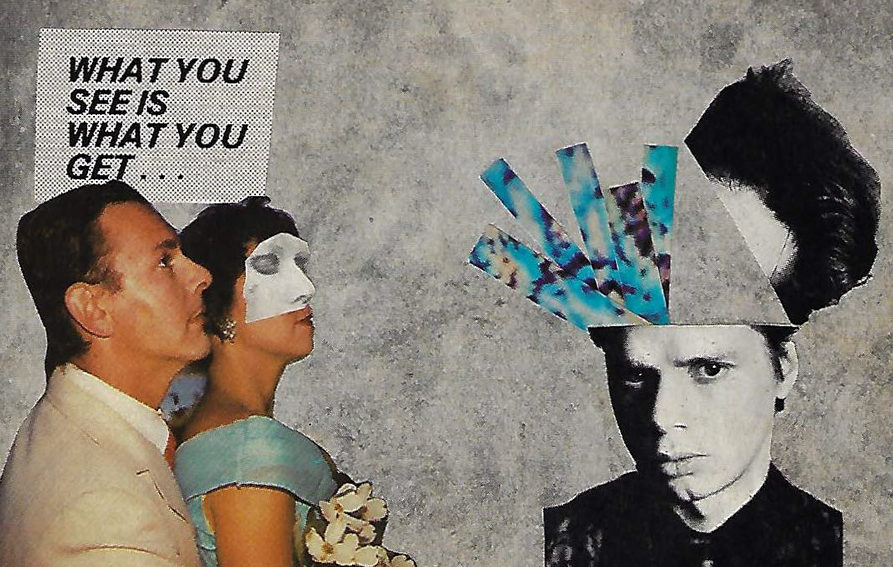 A home-made card Clair received as a student. Who is the man in the collage?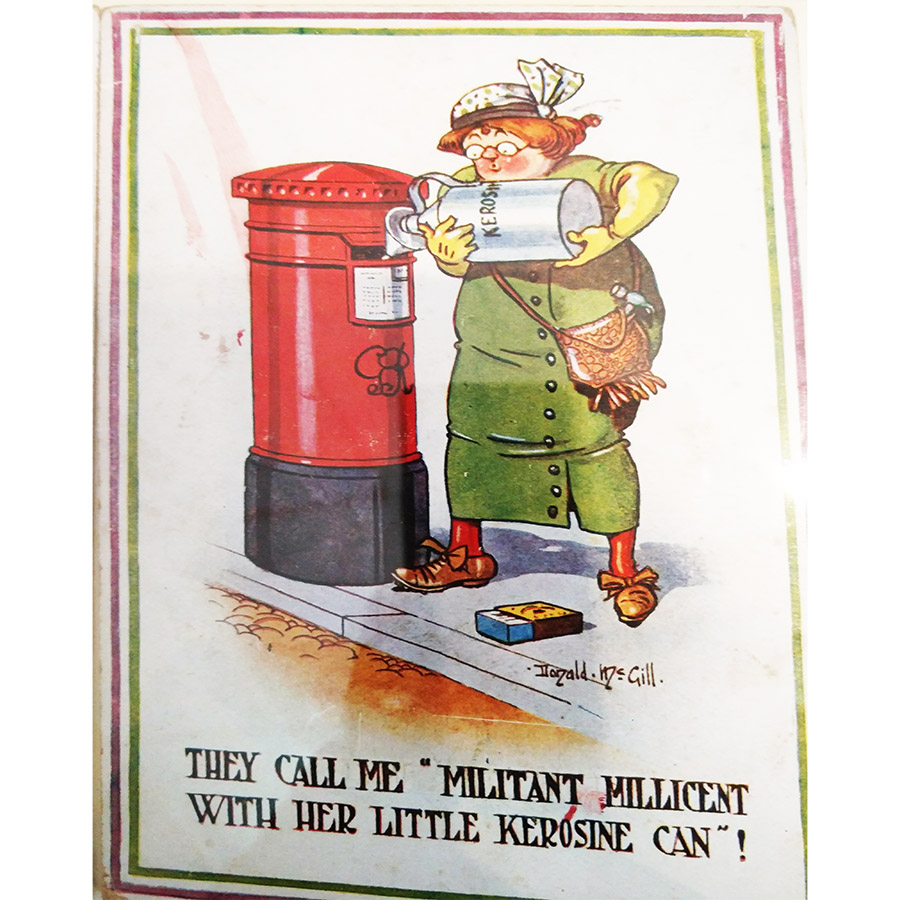 Donald McGill card showing the a postbox being targetted by a Suffragette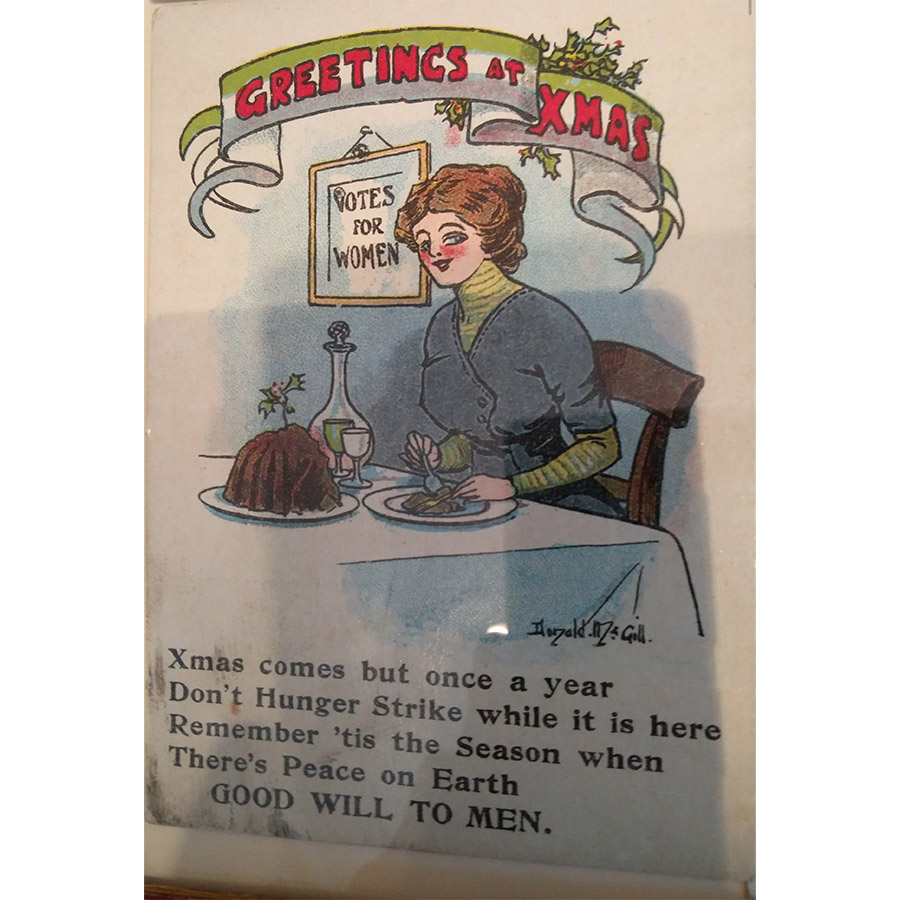 A bitter message for Christmas. A Donald McGill card that attacks hunger-striking suffragettes. Season of goodwill?
Musical carnations