Joining Tom Jackson to discuss the postcards from their pasts are writer and podcaster ANDY MILLER (Tilting At Windmills, The Year of Reading Dangerously) and music writer and drummer ZOE HOWE (Barbed Wire Kisses, Rock'n'Roll Gentleman, Shine On Marquee Moon). In this unusually discursive episode we explore the rise of the seaside mini golf course, discuss the postcard image as a replacement for a physical object, and Andy and Zoe discover a shared love of The Who. Wish you were here?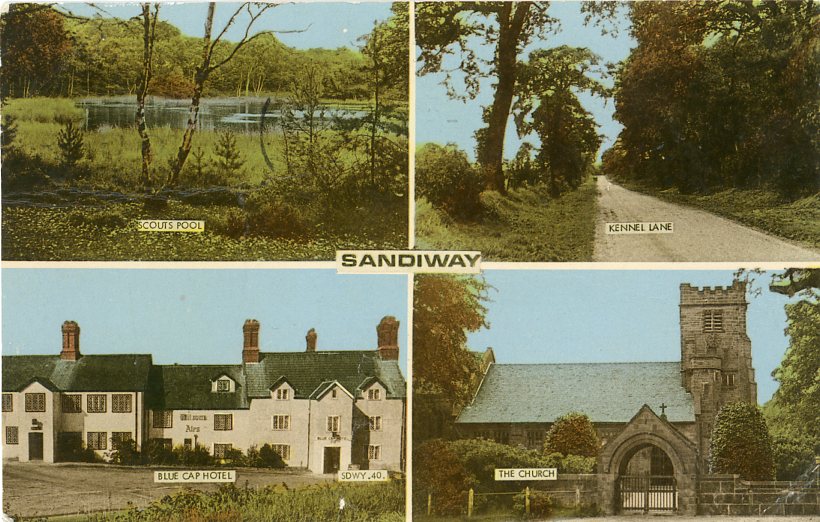 "The dog keeps on licking my face and hands, especially after meals. I am going home."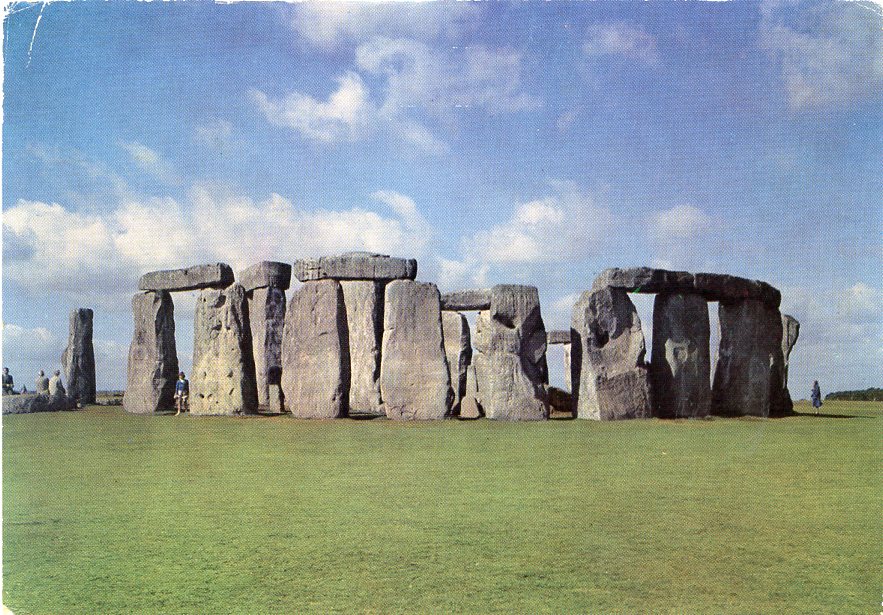 "Ray said 25p was too much to pay to go and see it, so we looked on from the road. I'd seen twice anyway so I did not mind."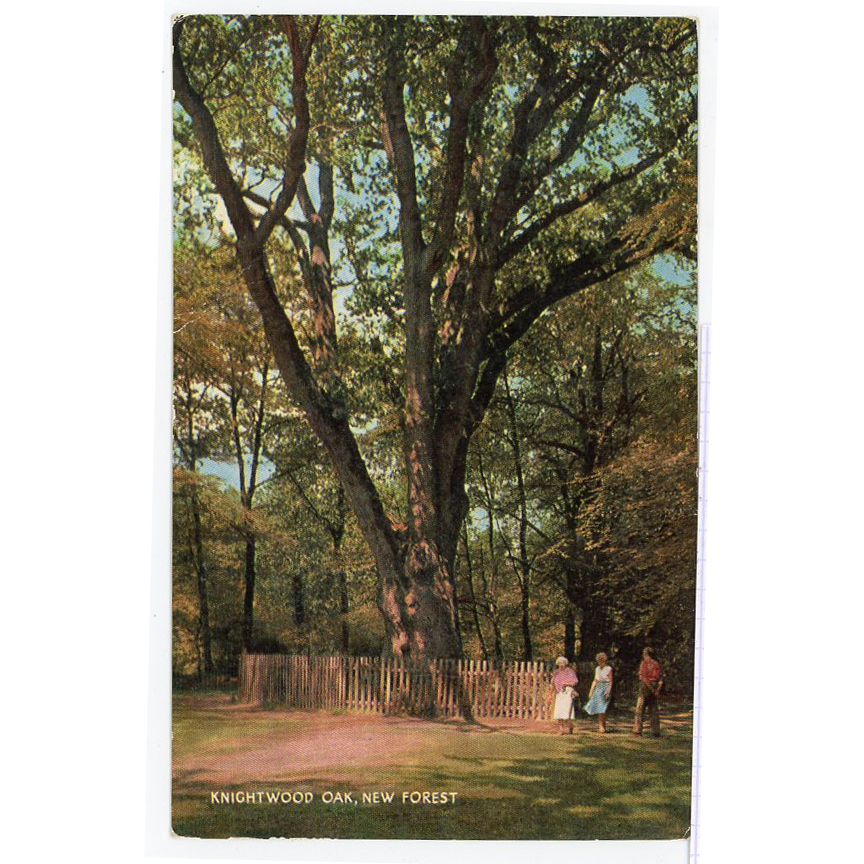 "Had our lunch in Ringwood but I was stung on my neck twice with a wasp. Harold grumbled at me all day."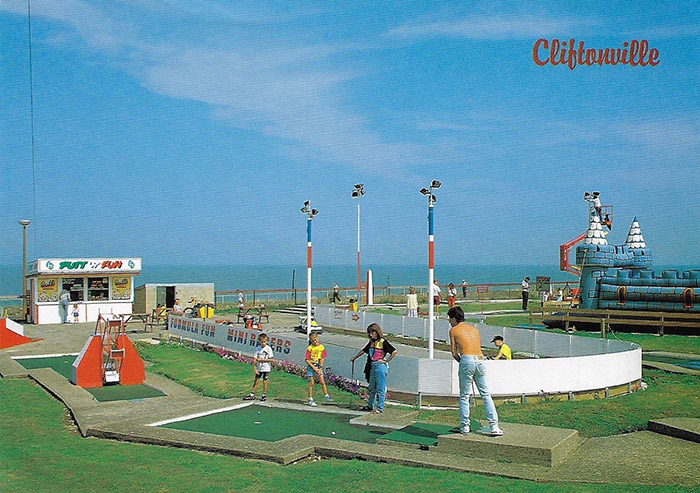 Andy's card showing the mini-golf course at Cliftonville, Margate. Note shirtless player and encroaching go-karts.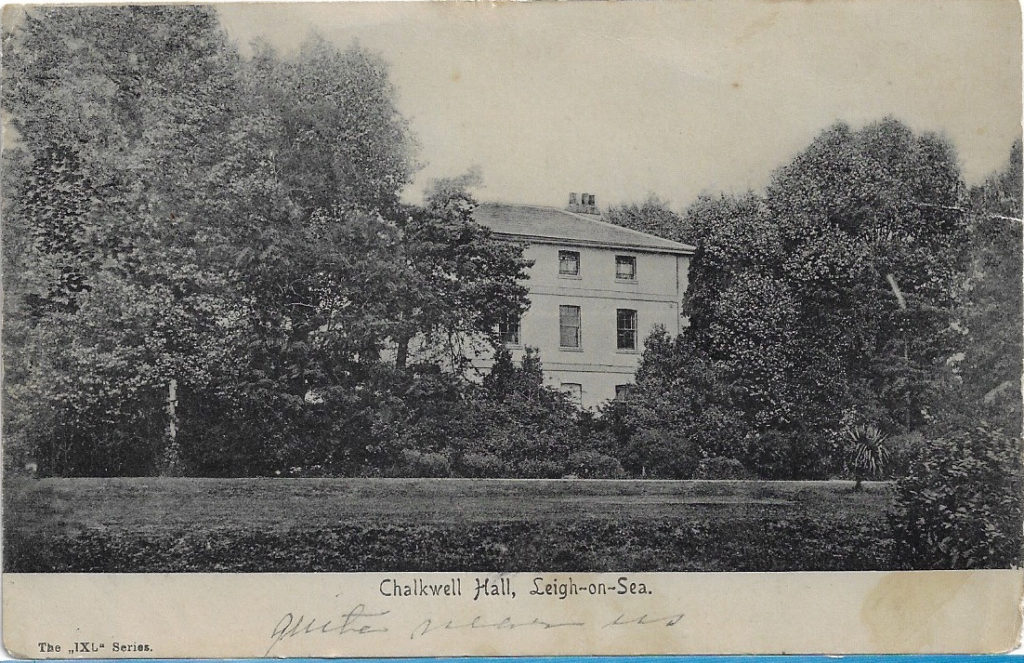 Zoe's card of Chalkwell Hall, Leigh-on-Sea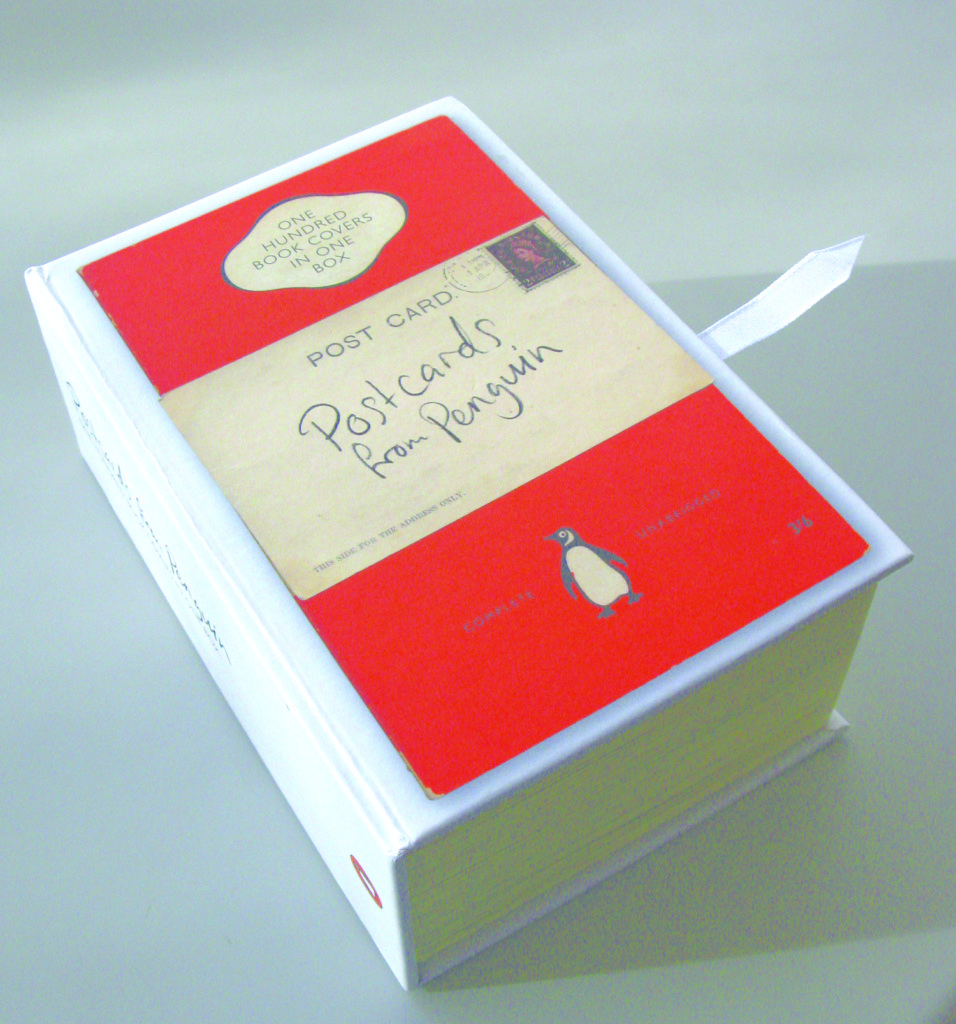 A box of postcards of book jackets. Better than books?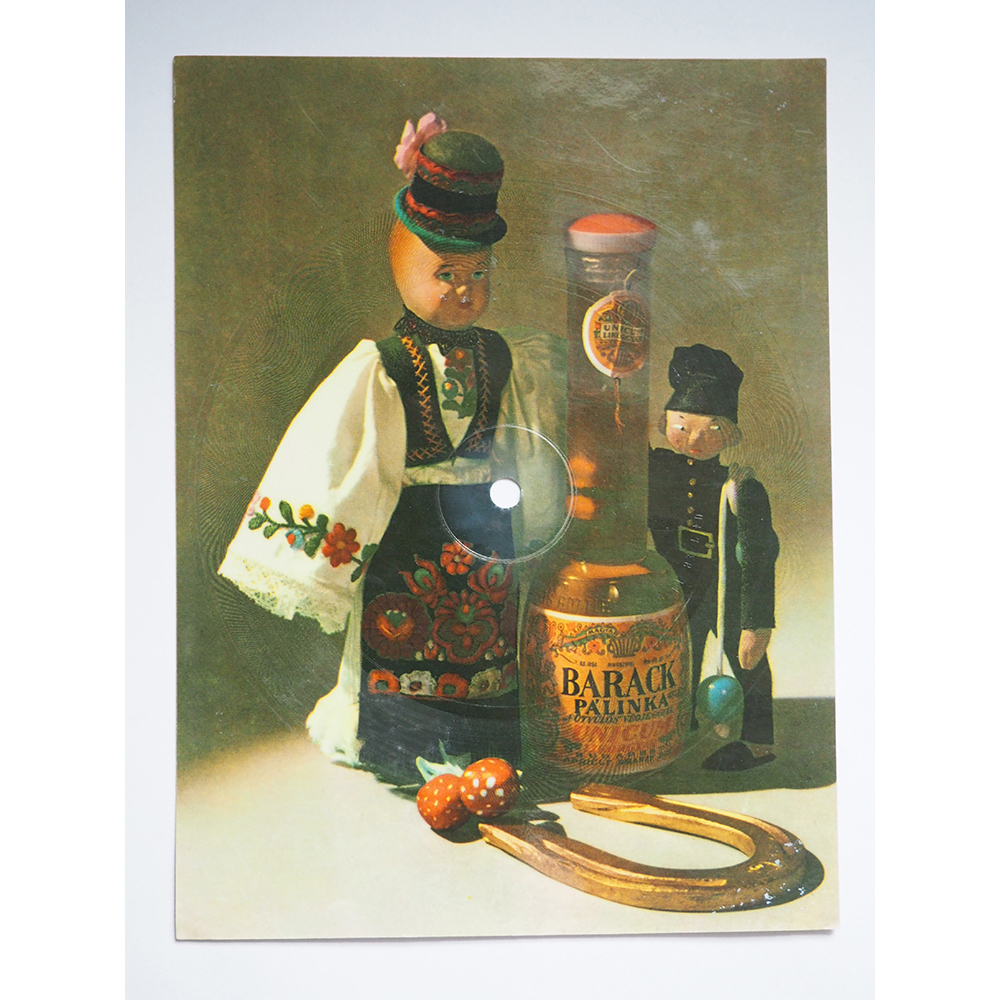 A troubling image for this episode's singing postcard.