Joining Tom Jackson to discuss the postcards from their pasts are comic actress RUTH BRATT (Showstopper, People Just Do Nothing) and conductor and author LEV PARIKIAN (Why Do Birds Suddenly Disappear?). In this extra-long episode we explore postcards as conduits of real, valuable emotional support, we learn about the perils of childhood self-delusion, and we meet teenage Americans turning into beasts. Lev and Ruth are open, honest and full of touching and funny postcard stories. Wish you were here?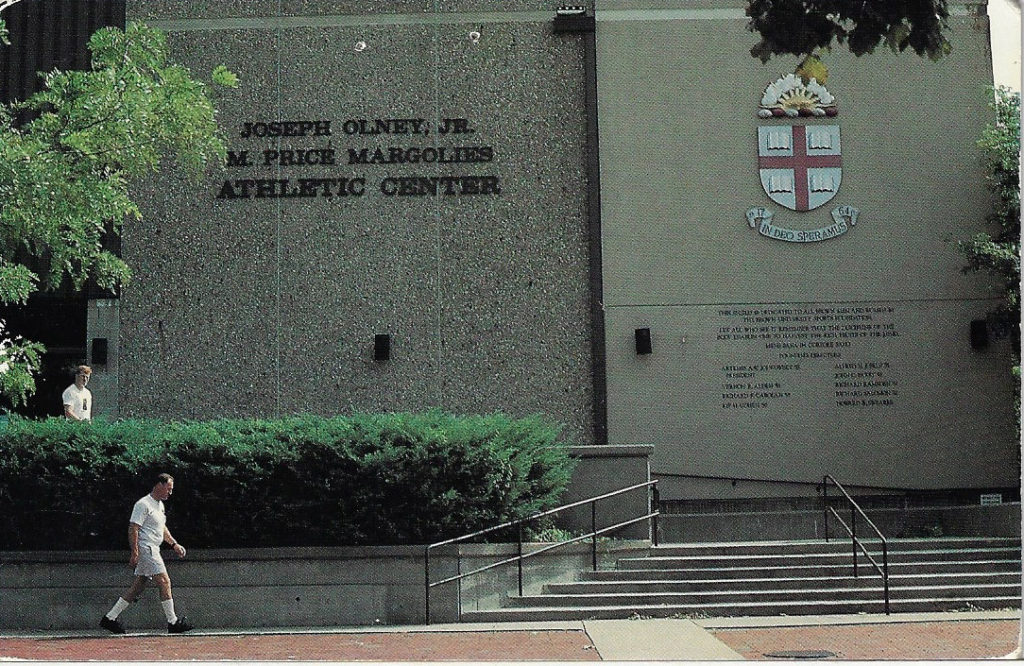 Ruth's card from her teenage friend Bill – from her time living in the US note the extra-long socks.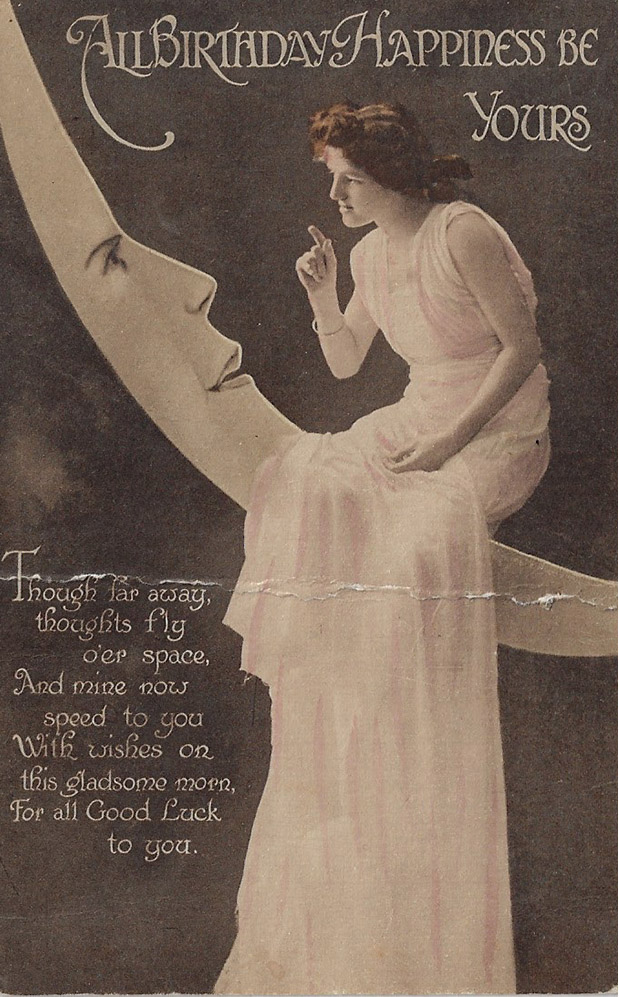 Lev's rhyming moon – a birthday card sent by his father to his mother.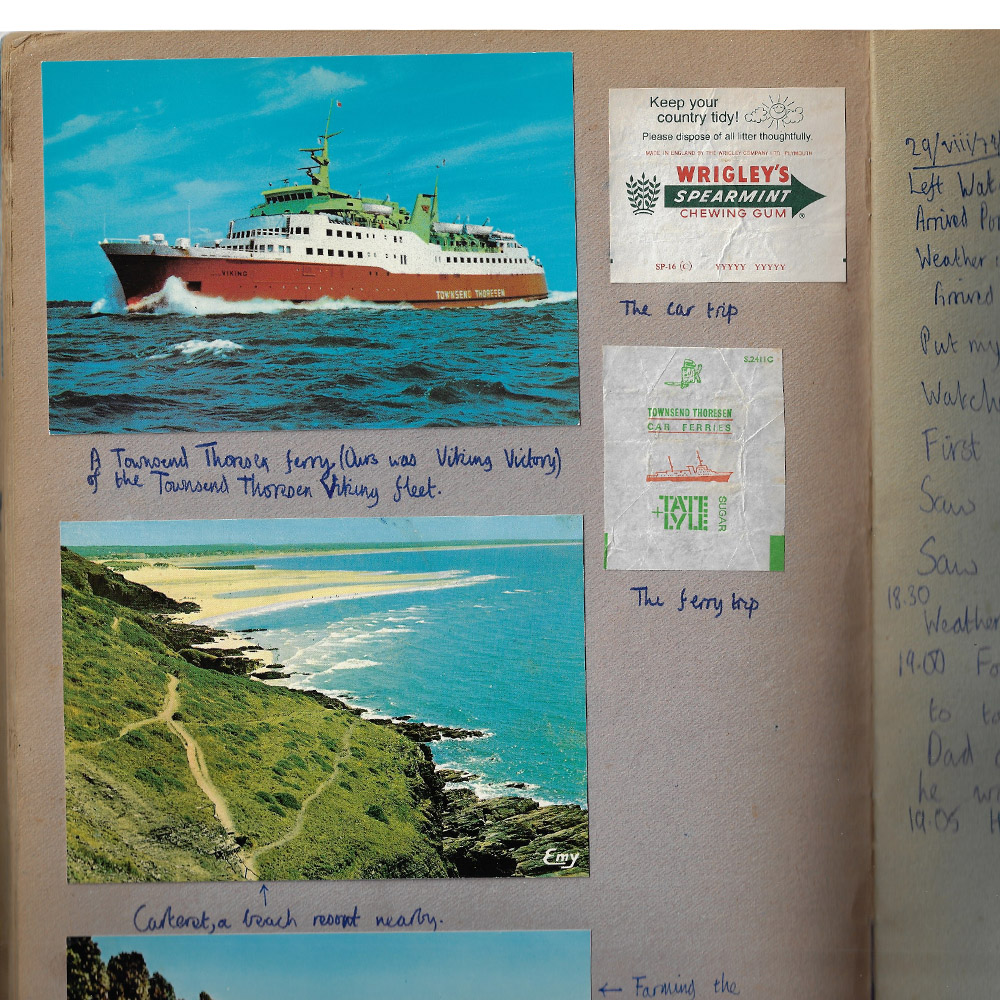 Lev's scrapbook. A treasure chest of memories and a guilty reminder of his false claims as a junior ornithologist.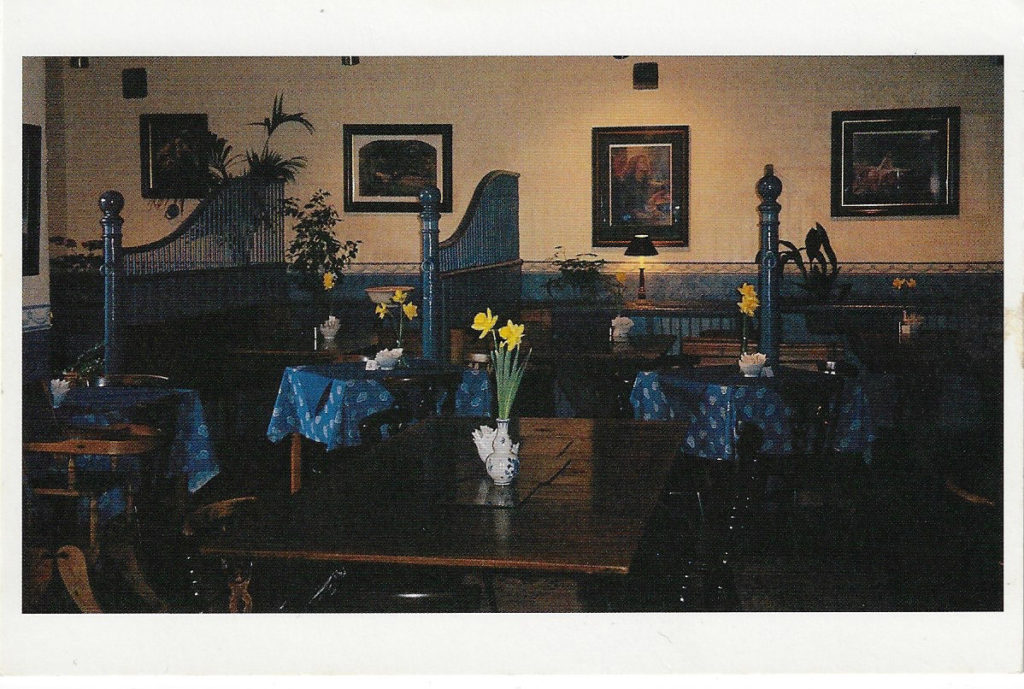 Ruth's card from her friend Mitch – with advice she still cherishes.

A cardboard bouquet.
"William is full of beans – got bitten by a pig."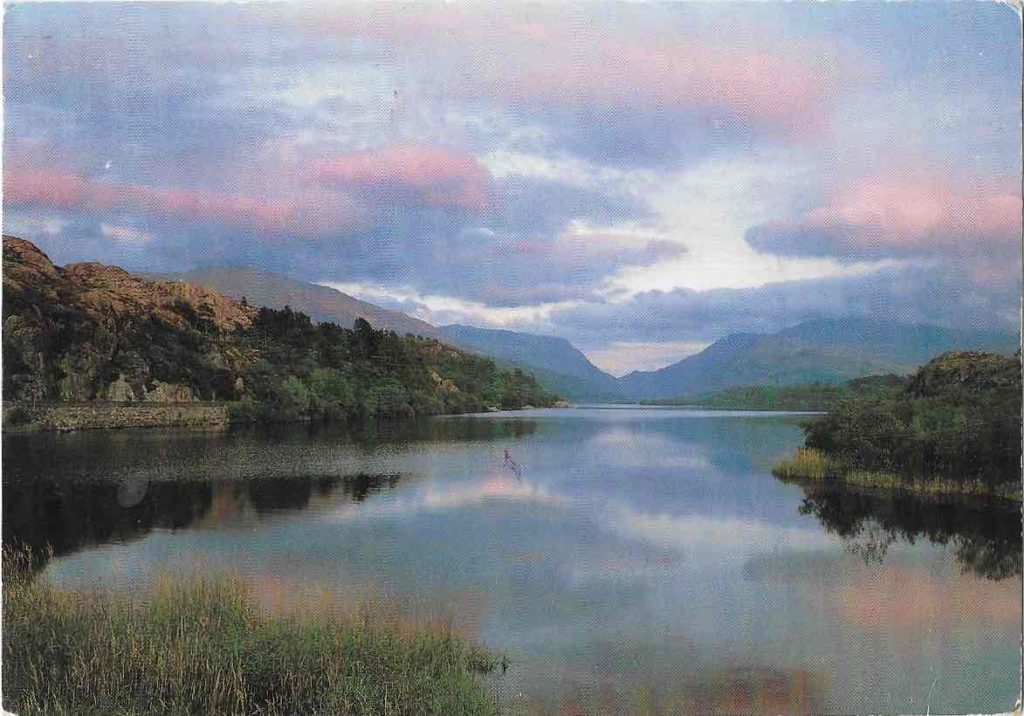 "The £25 is sitting in my account awaiting expenditure. Am contemplating buying a snazzy fondue set with it."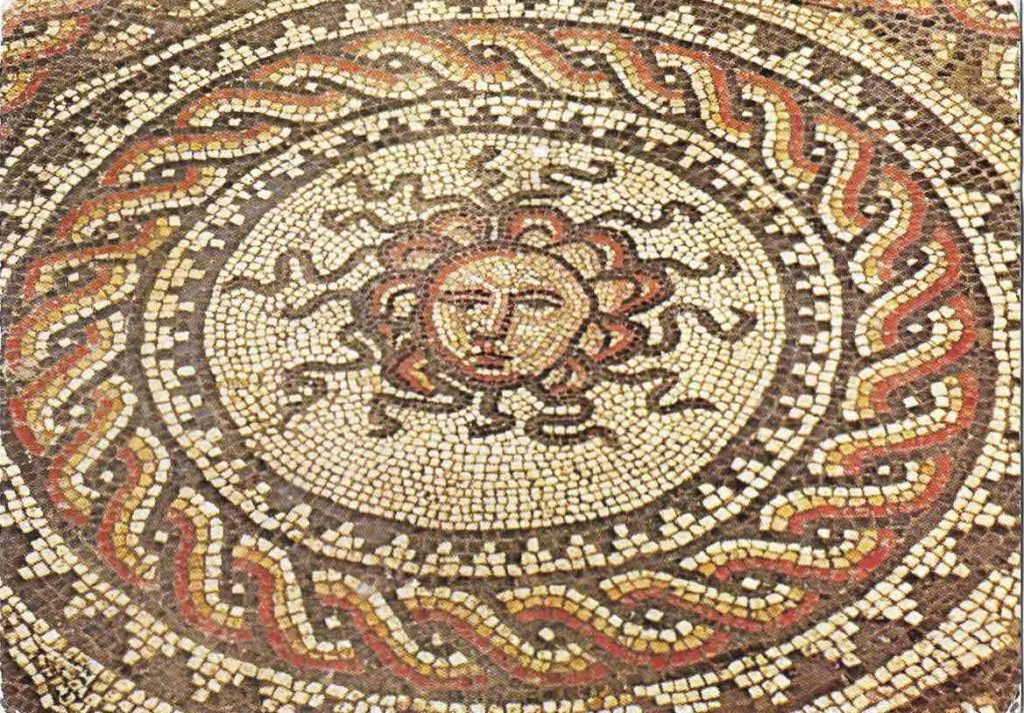 "I had a nosebleed on Sunday and slit my finger on Monday."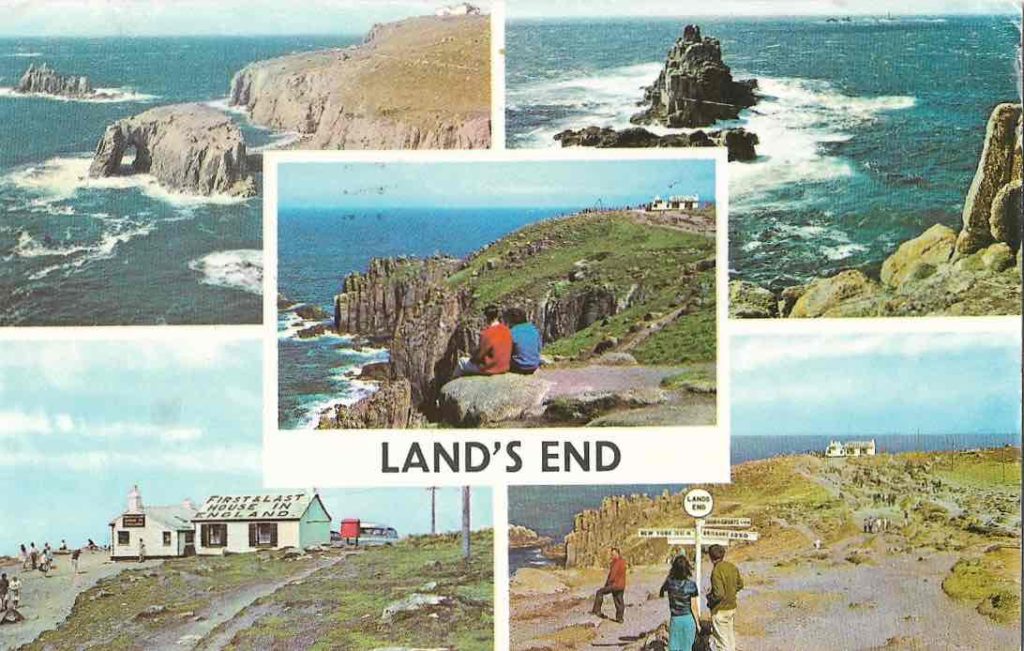 "I'm sitting on a rock writing, so that accounts for my rocky writing."