Joining Tom Jackson to discuss the postcards from their pasts are comedians RACHEL PARRIS (Mash Report) and TIERNAN DOUIEB (Partly Political Broadcast). In this all-comedian episode the postcards take us to Mouse Town, open up the world of paperclip engineering, and reveal a catalogue of indignities suffered by Tiernan in the name of charity. Plus donkeys. Wish you were here?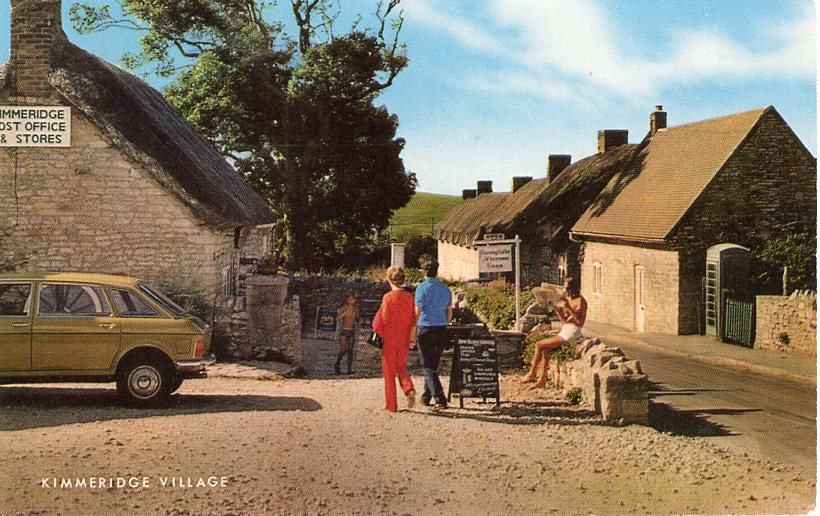 "Hope the raspberries aren't driving you mad."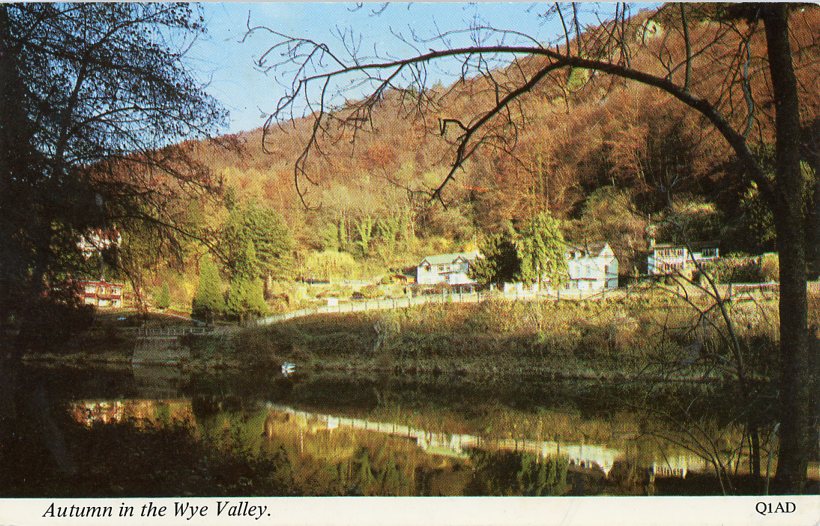 "Dear Aunty Edith, I hope you are well and doing your skipping"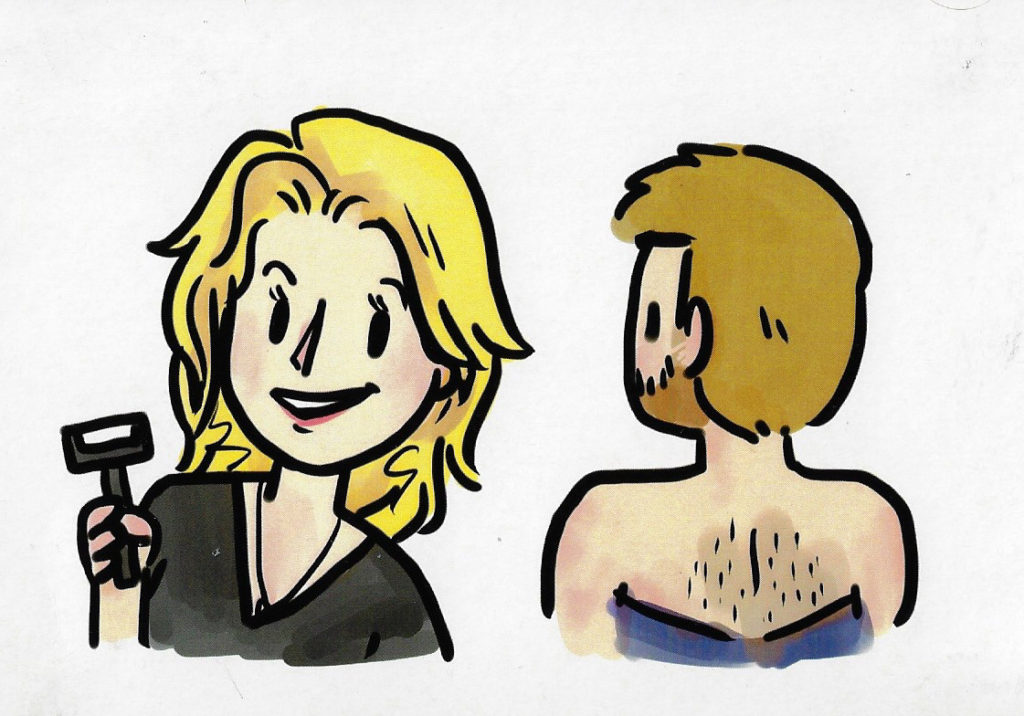 Pei Yen from Malaysia  –  watched Tiernan having his back shaved via a live stream and drew these cartoons of him: now he has them as postcards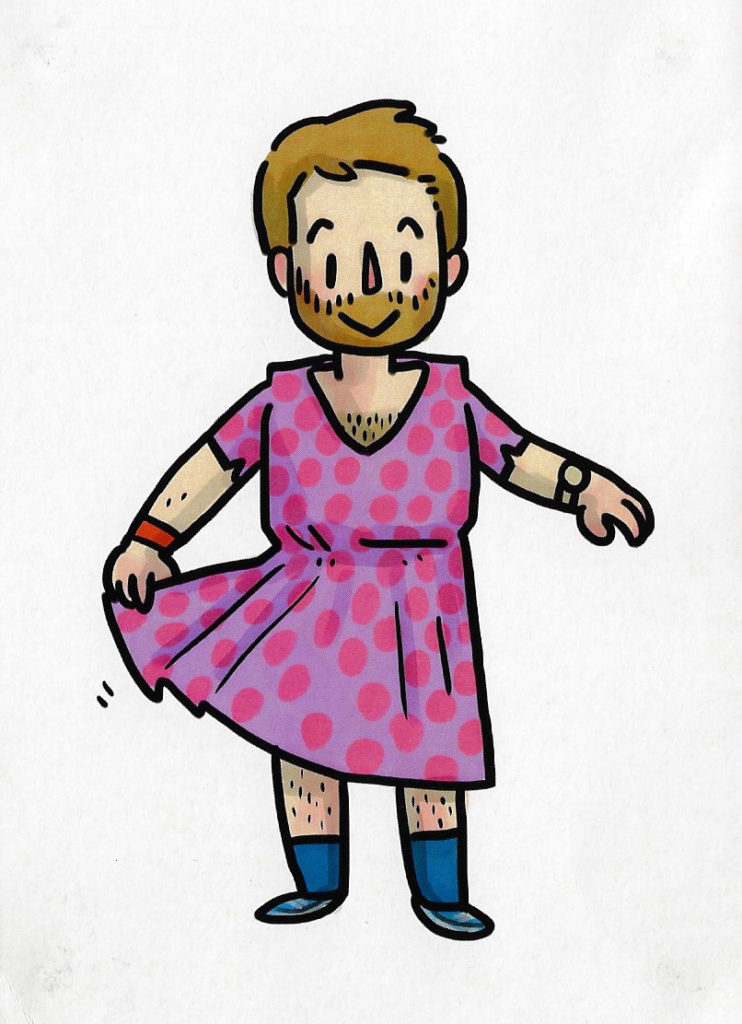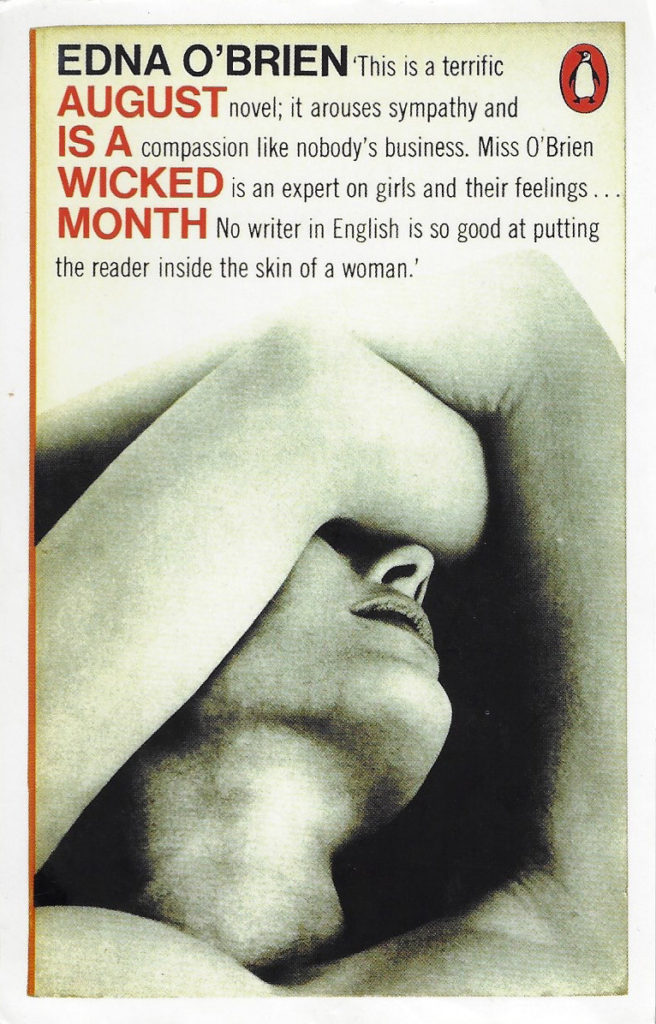 August can be the cruellest month for performers on the Edinburgh Fringe. Rachel's card from her friend, becomes itself a symbol of friendship.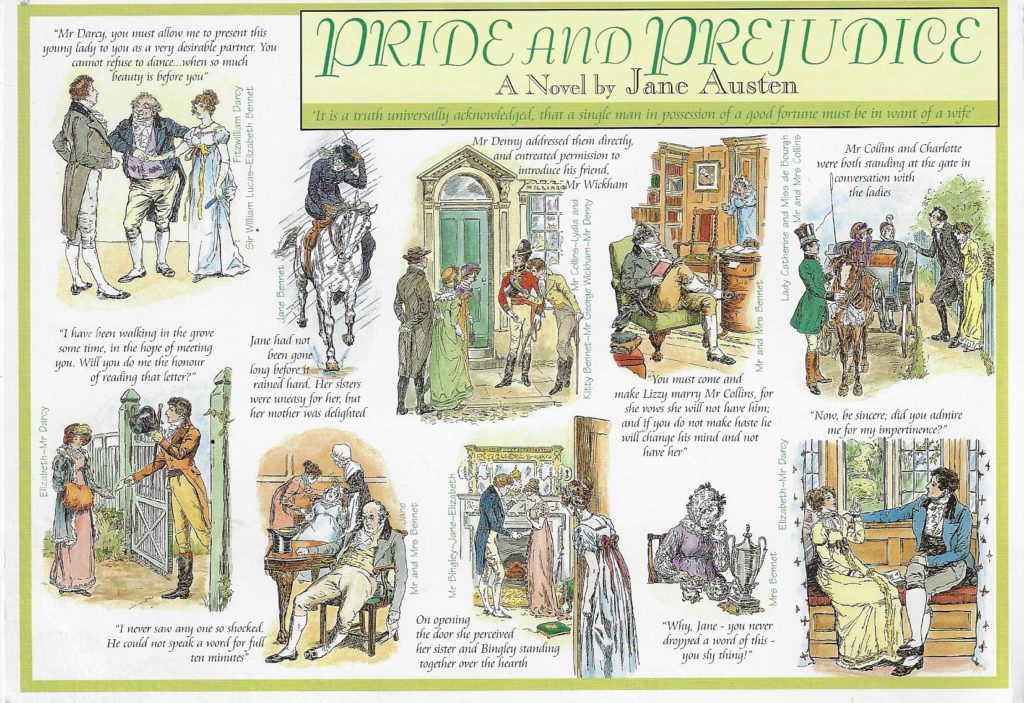 Jane Austen in pictures. Rachel's card from her mother.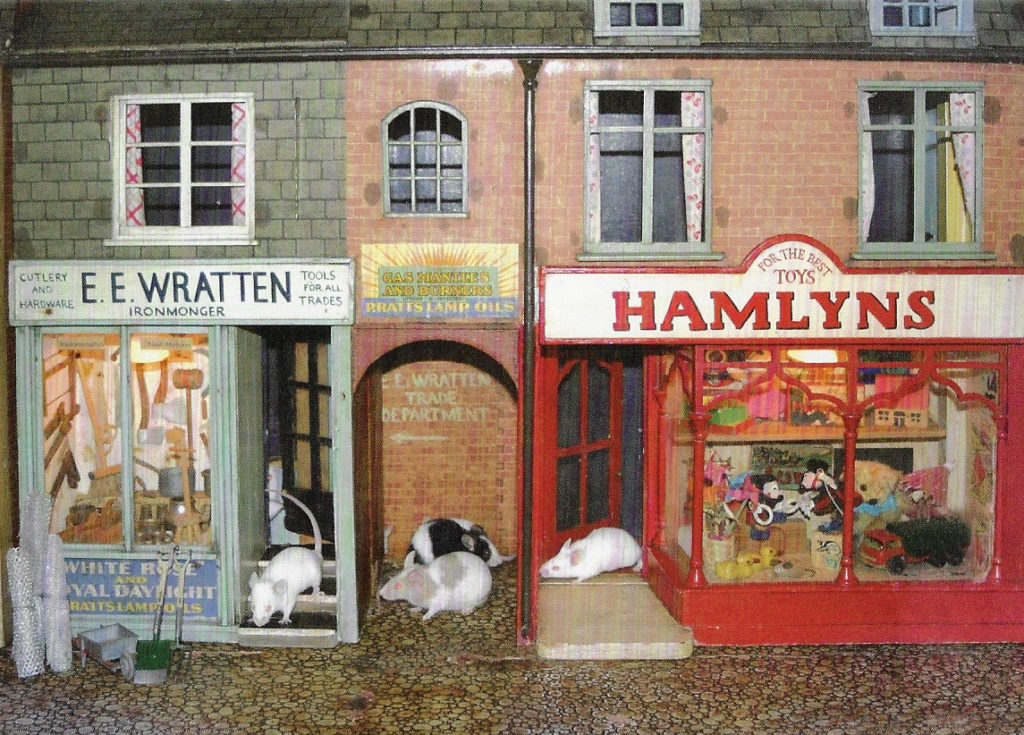 Rachel's card of a town populated exclusively by mice.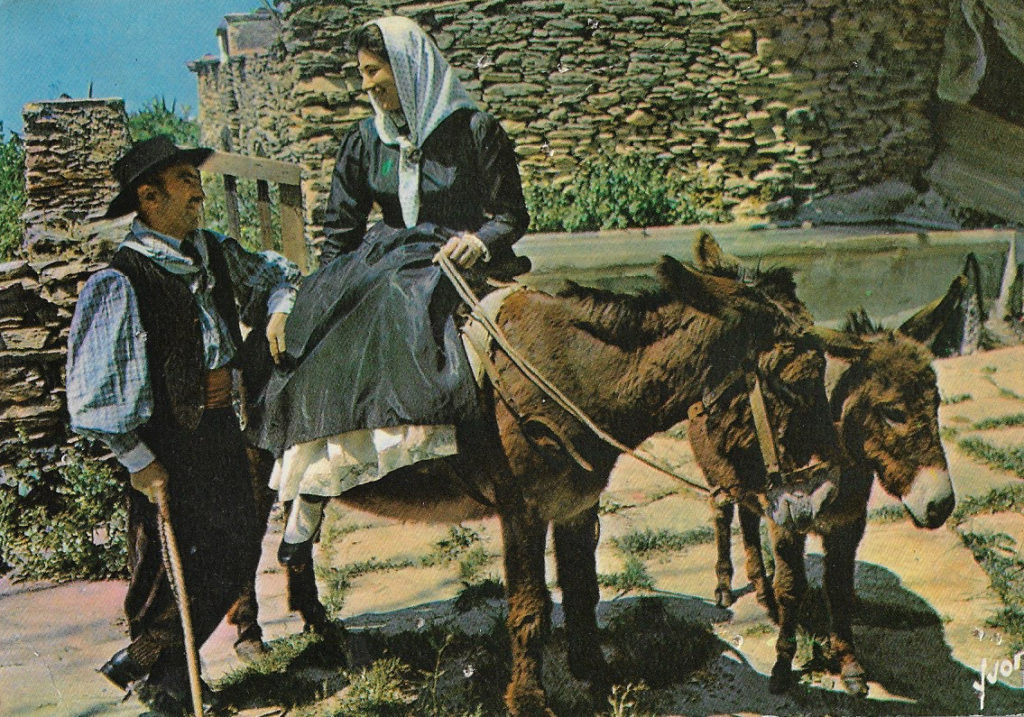 A donkey to ride and one spare:
Tiernan's grandparents sent him this card from a holiday in Portugal.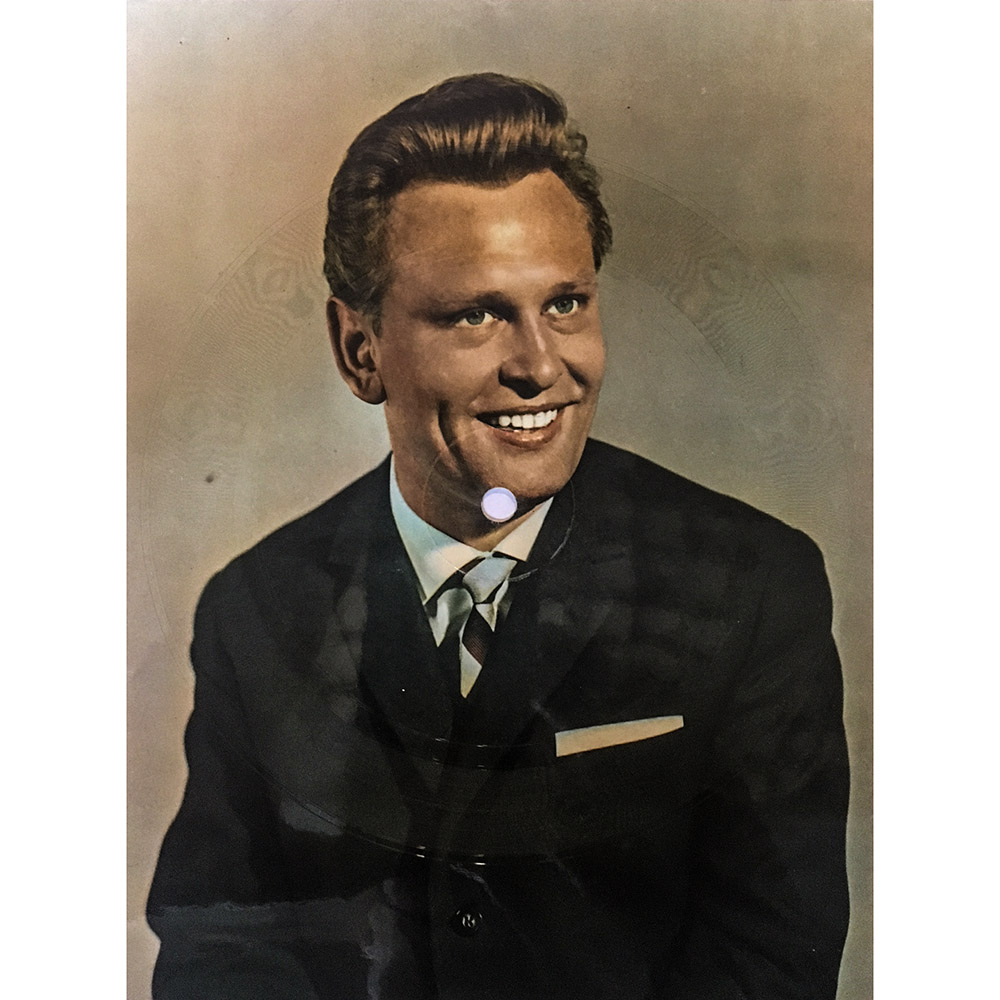 Gunter Hapke sings a love song Sweet as Chocolate on this episode's musical postcard.