Joining Tom Jackson to discuss the postcards from their pasts are comedy writers JASON HAZELEY and JOEL MORRIS (Screenwipe, Bollocks To Alton Towers, Cunk on Britain, Ångström and the adult Ladybird books). In this bonus, more-postcards, more-laughs, extra-long episode we explore postcard messages as Trip Advisor reviews of your own life, rediscover postcards sent by musicians to their fans and learn about the world's largest room. Plus a strange coincidence. Again. Wish you were here?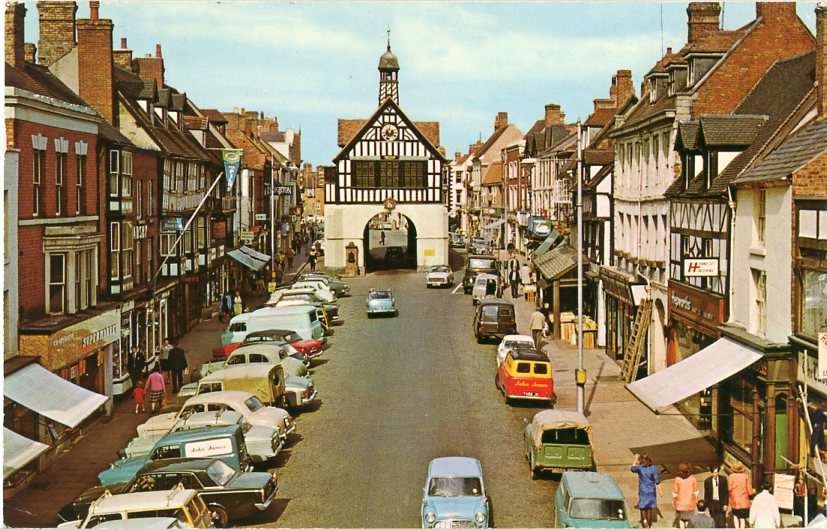 "Stopped here becuase I remembered it a being so nice but it isn't."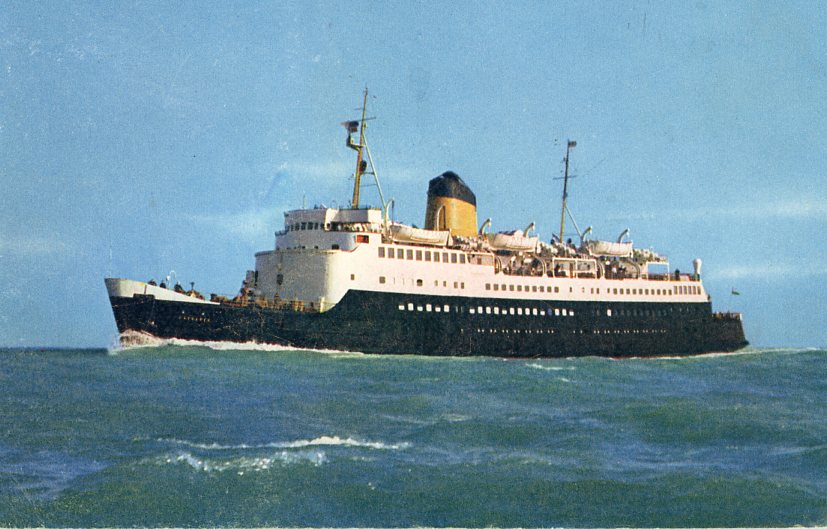 "Squashed my left thumb in a door on the train to Weymouth, but don't worry, it is getting better. Bunk beds are unstable, there is a musty smell in the chalet, the weather is cloudy, but otherwise I am enjoying myself immensely."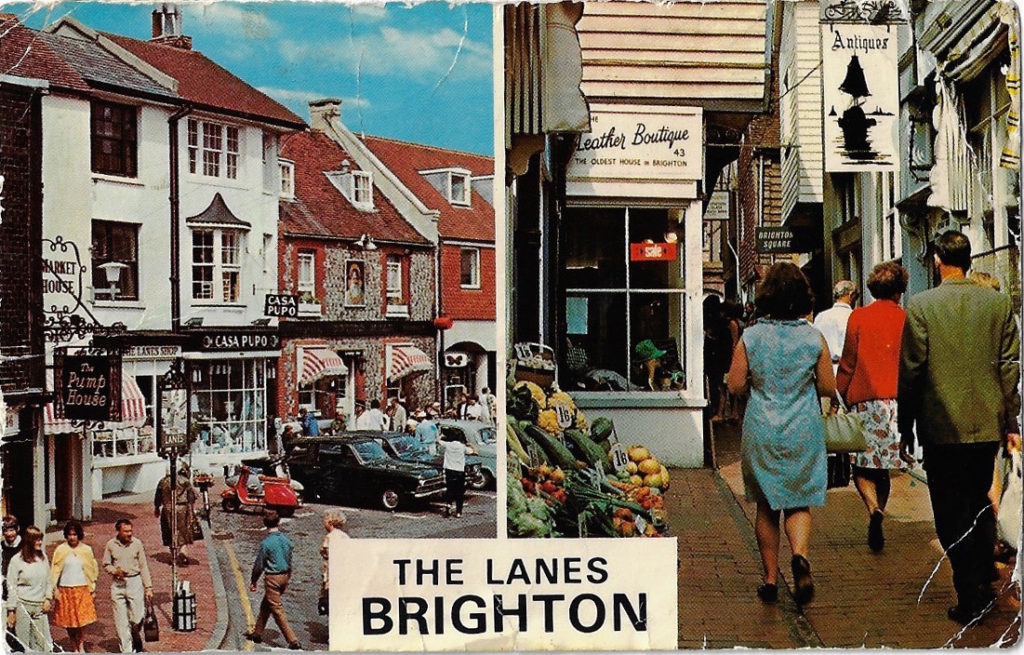 Joel's Brighton card that he picked up as a wedding favour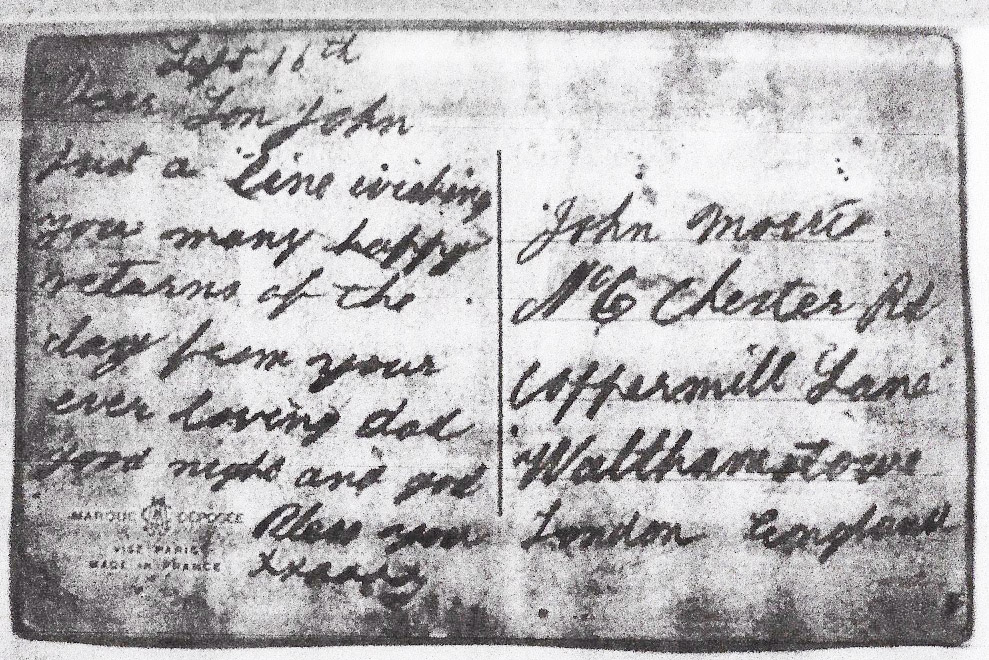 A touching piece of Joel's family history from the First World War, that – decades later – was the key to a strange coincidence.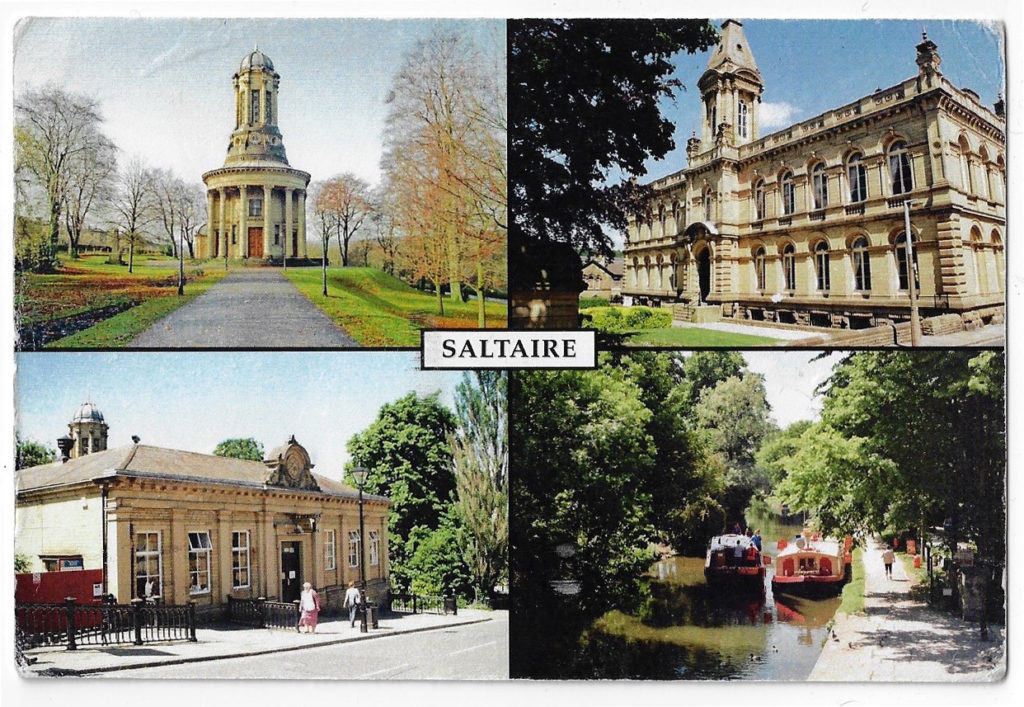 A card sent to Jason by Andy Riley. It was not sent from Saltaire.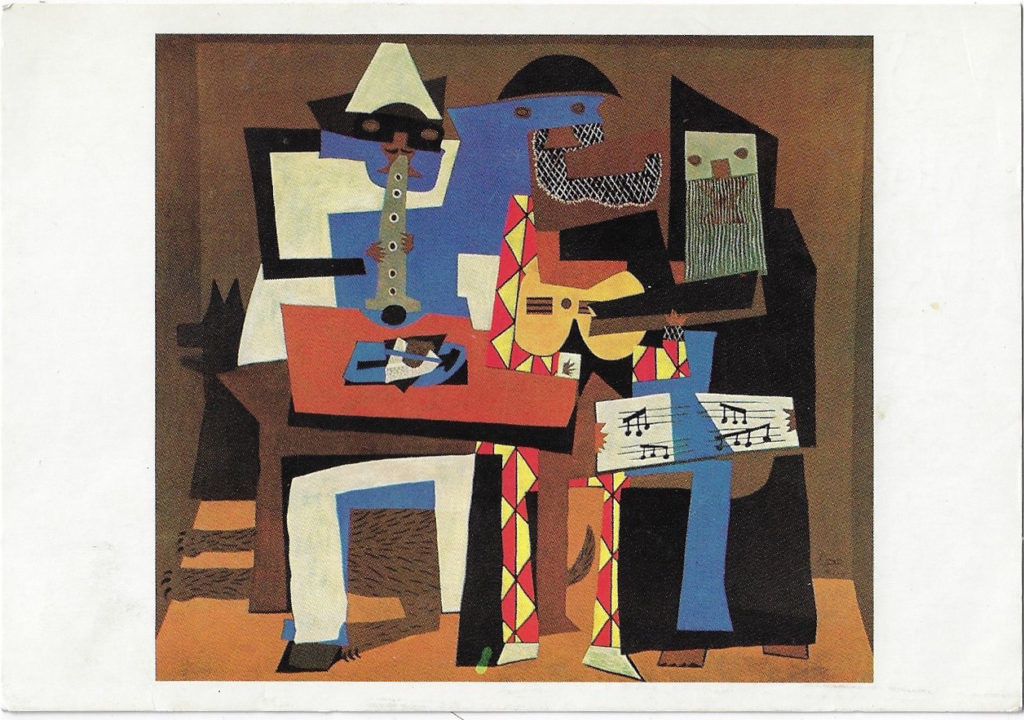 A mystery. Who sent this card to Jason? He can't work it out.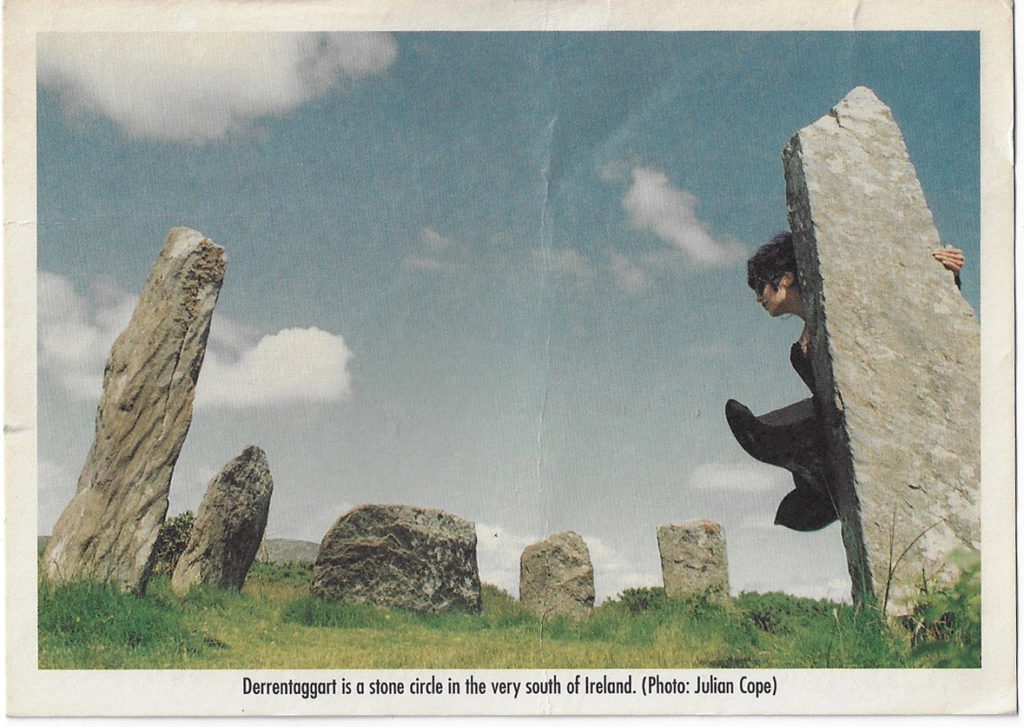 A record company card received by Joel from Julian Cope.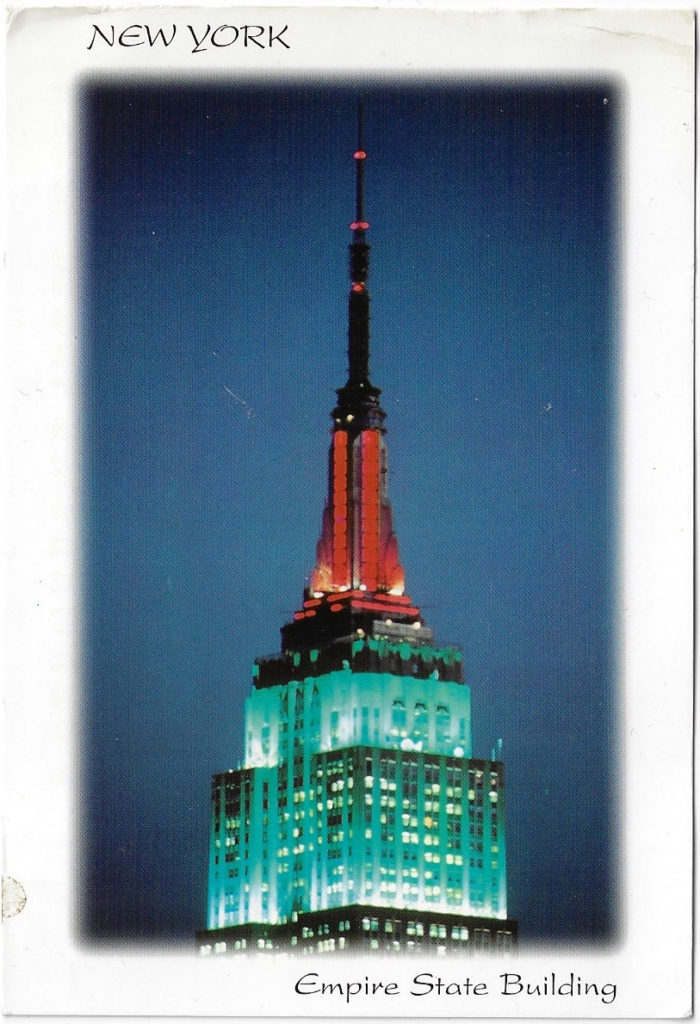 Jason's card from music writer Marcus Grey. Sometimes a simple joke is enough.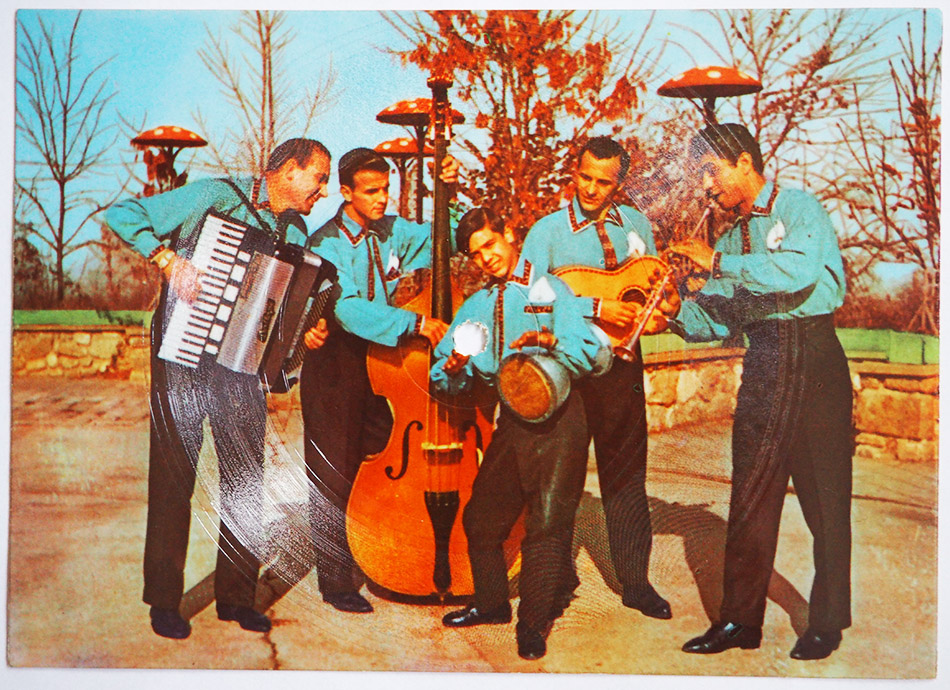 The bluest shirts in Europe and the jauntiest clarinets