Joining Tom Jackson to discuss the postcards from their pasts are comedian, writer and podcasting doyenne VIV GROSKOP (The Anna Karenina Fix) and music journalist and author of the forthcoming Selling The Pig: Terra Firma & The Final Years Of EMI, EAMONN FORDE (Guardian, Big Issue). The podcast takes a philosophical turn as we explore identity, friendship, marriage and the death of ambition while considering whether ghost trains can ever be gorgeous and whether any of us are indispensable. Please mind your step and watch out for the technicolor vomit. Wish you were here?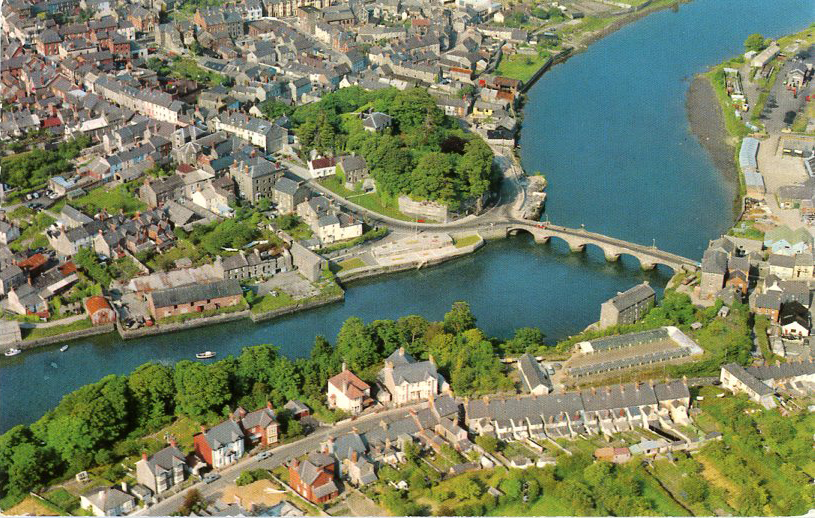 "All well. Car OK. Money almost gone.
"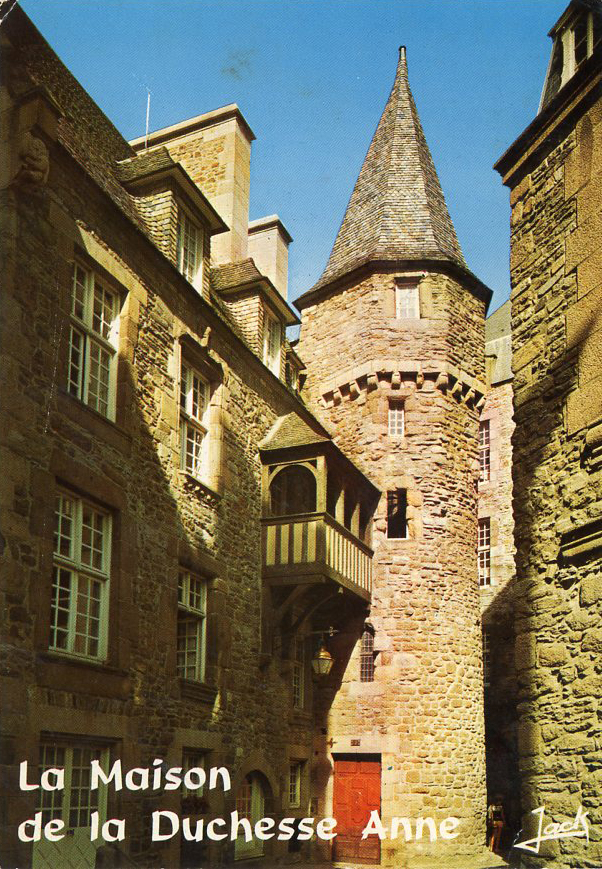 "I AM VERY YOUNG COMPARED TO THE REST OF THE PARTY AND THIS SIDE IS NOT TOO GOOD.
"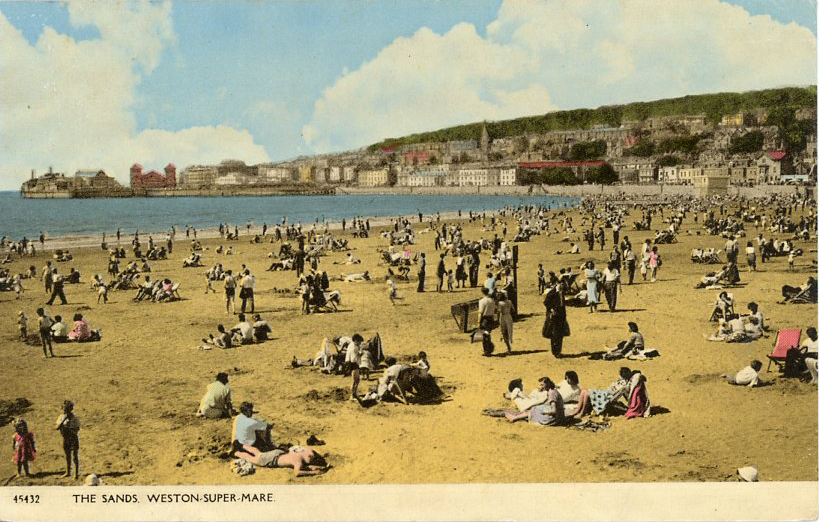 "At Weston we went out onto the pier and had great fun at the amusement arcade. Mummy and I went on the 'Ghost Train.'

 It was gorgeous.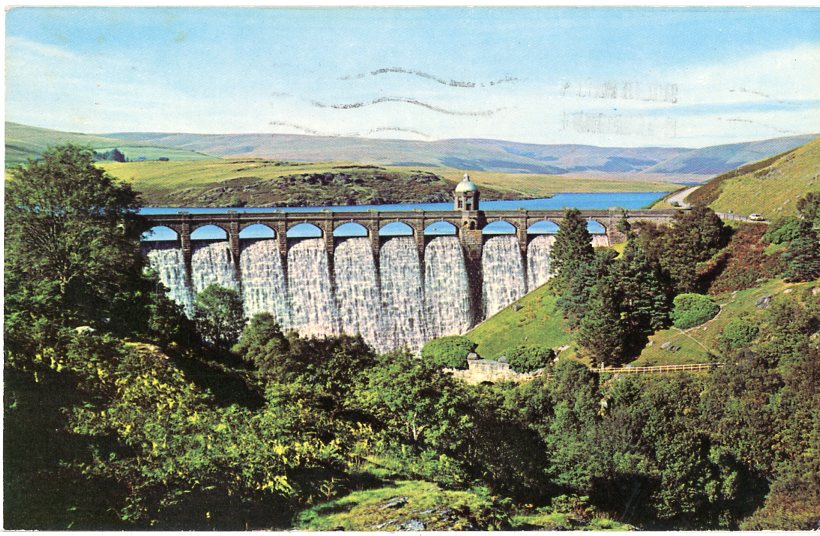 " Perhaps I'm not indispensable after all."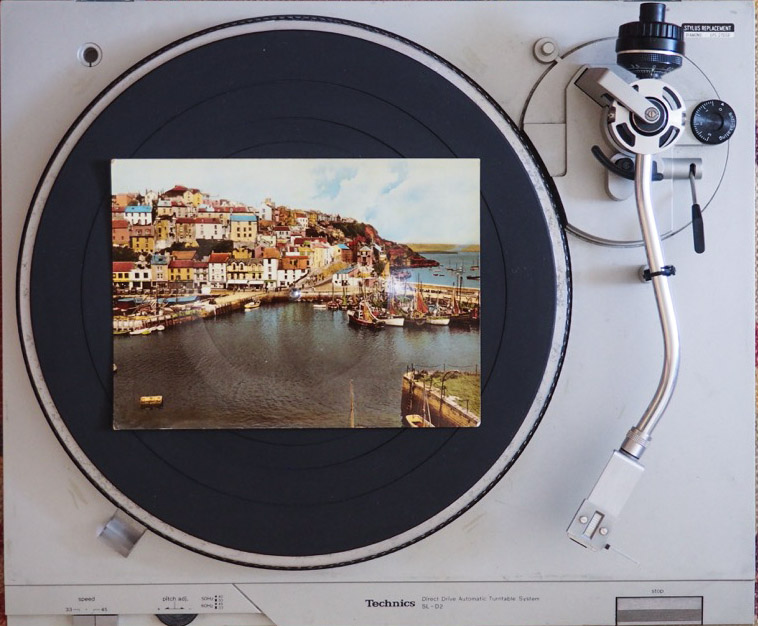 Musical card: Brixham on a singing postcard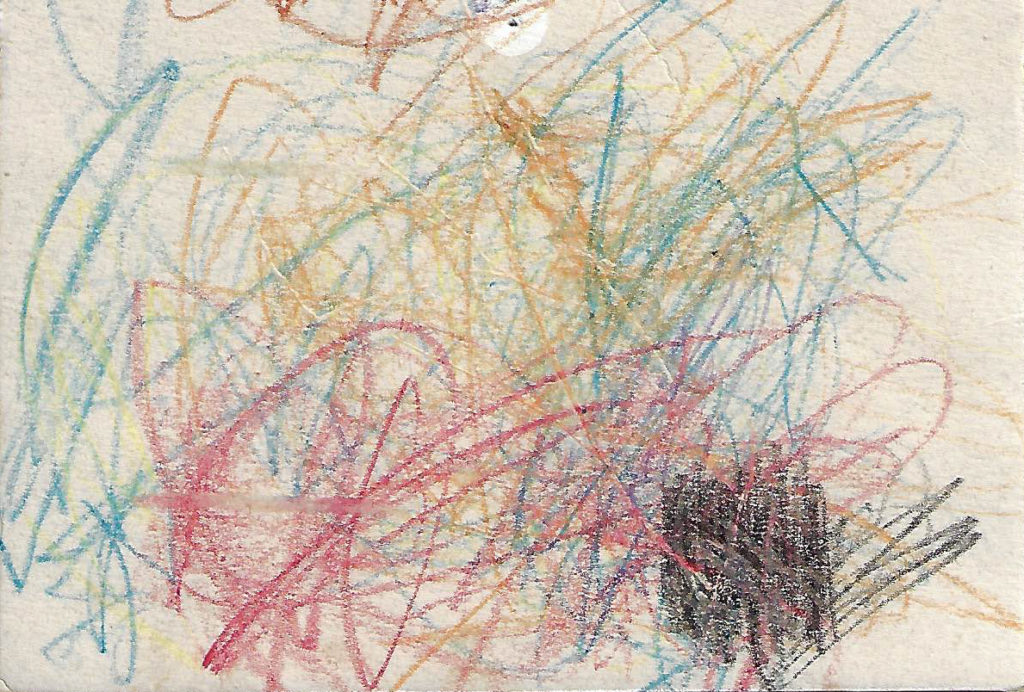 Eamonn's niece sends a birthday thank you – but did she write the message?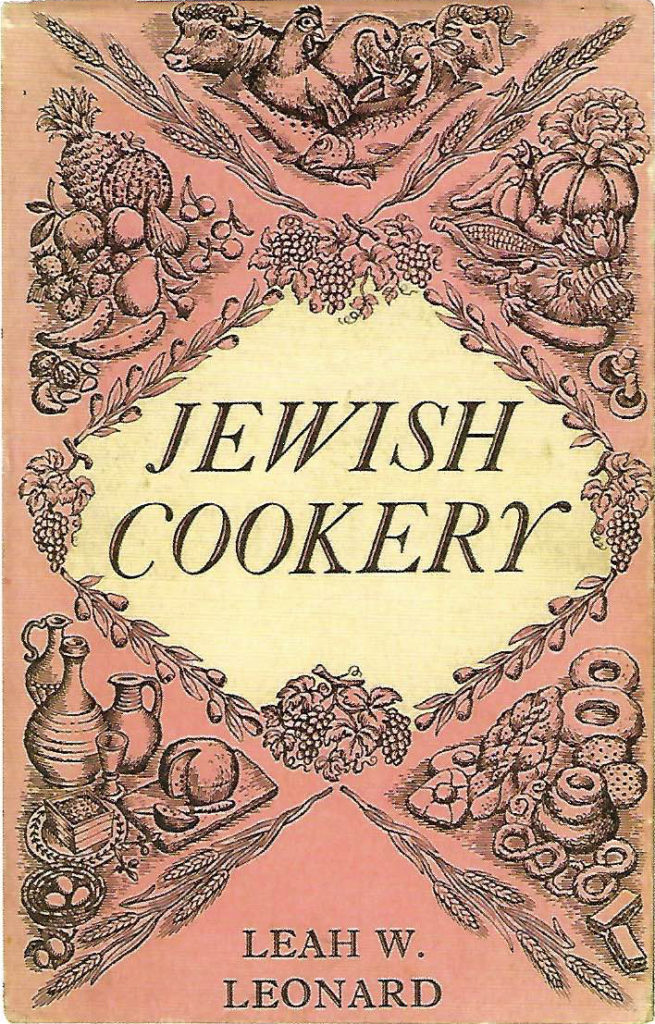 A Penguin books postcard chosen by Viv – a memory of book-signings and making latkes.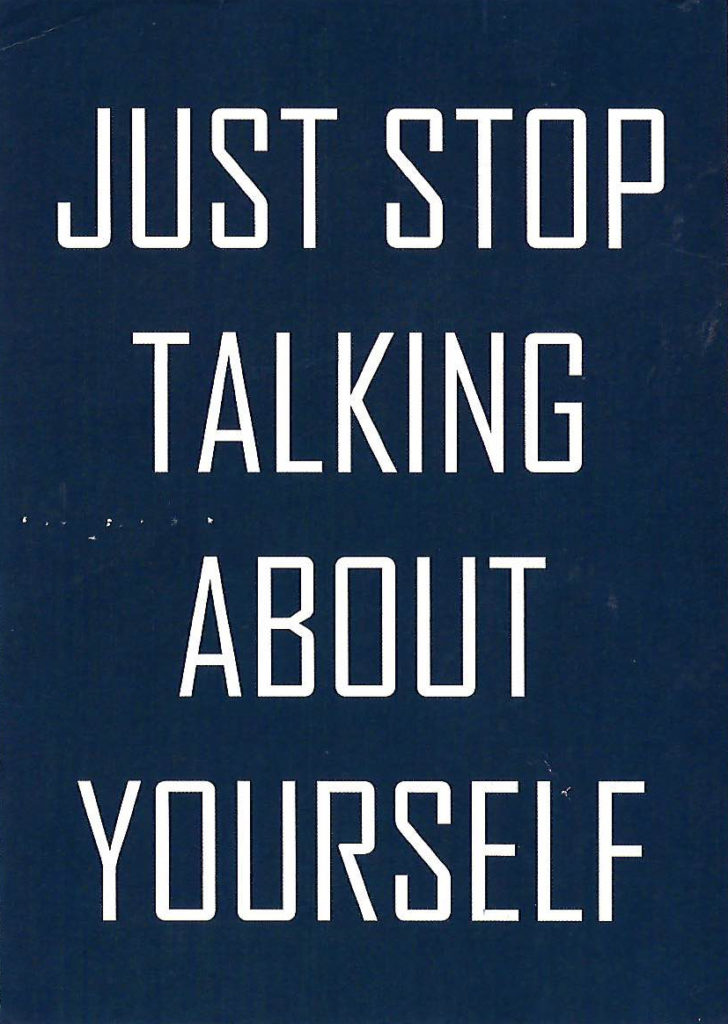 A postcard chosen to Eamonn to represent his new tradition of seeing art on a Friday.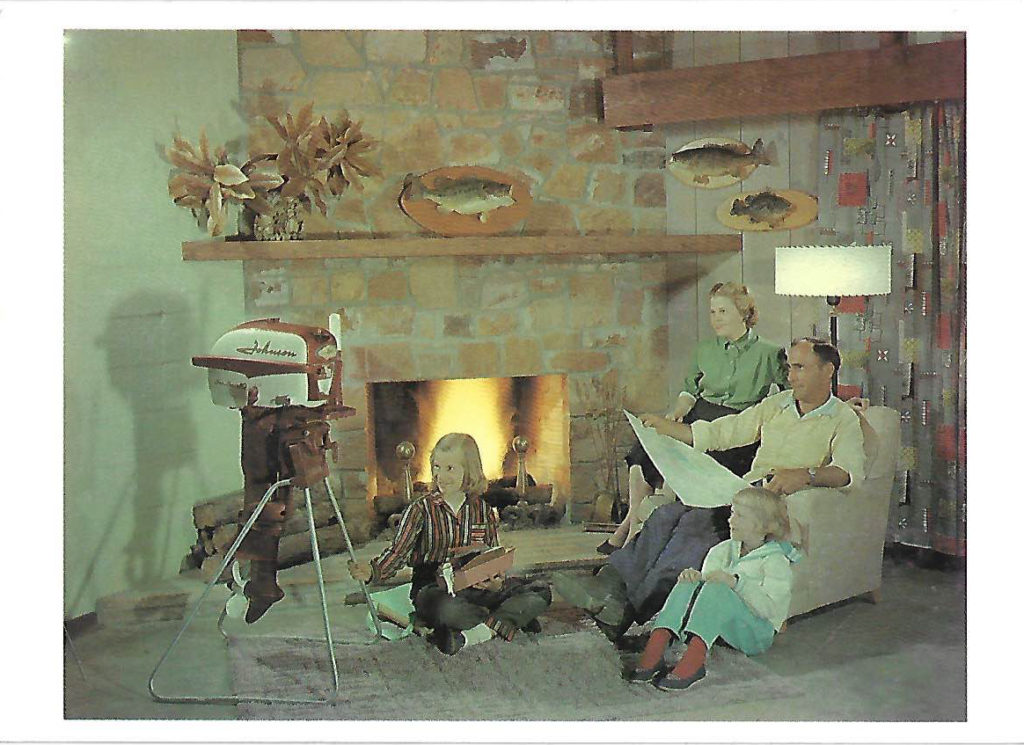 Viv's card of twisted domestic bliss – is this all we can hope for?