Joining Tom Jackson to discuss the postcards from their pasts are Spandau Ballet guitarist and songwriter GARY KEMP and journalist BIBI LYNCH. We discover the consolations of a thoughtful postcard in the harsh digital age, and dip into Gary's amazing collection of postcards that he sent home to a friend from his travels with Spandau Ballet. What do you say the day after performing at Live Aid? What was it like, visiting Berlin when Europe was still divided? And how do you write a postcard when being chased by a bee?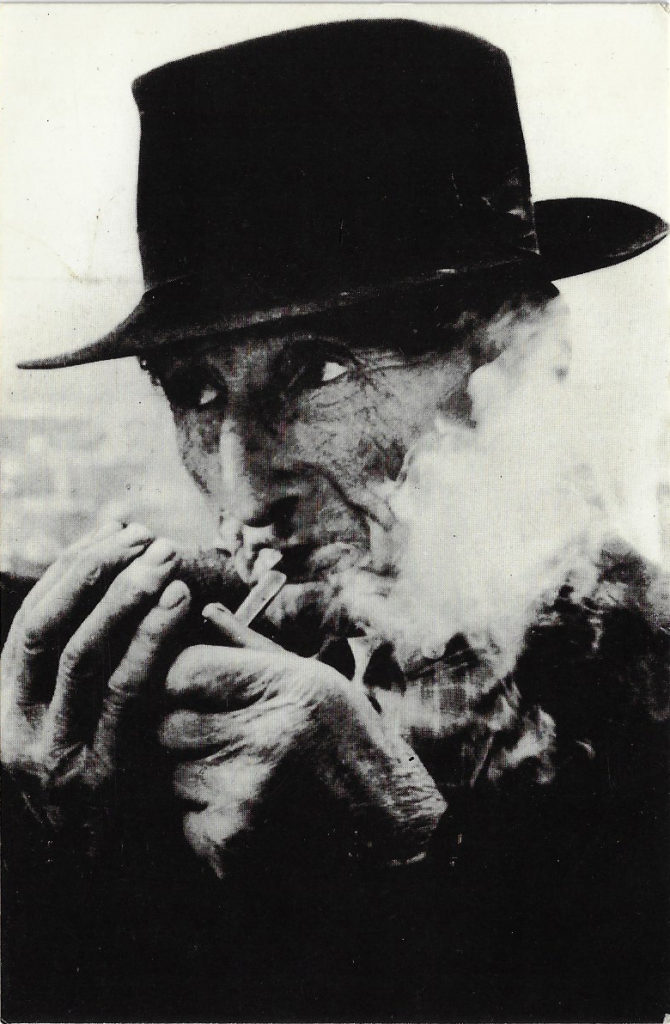 Gary's card sent the day after he performed with Spandau Ballet at Live Aid.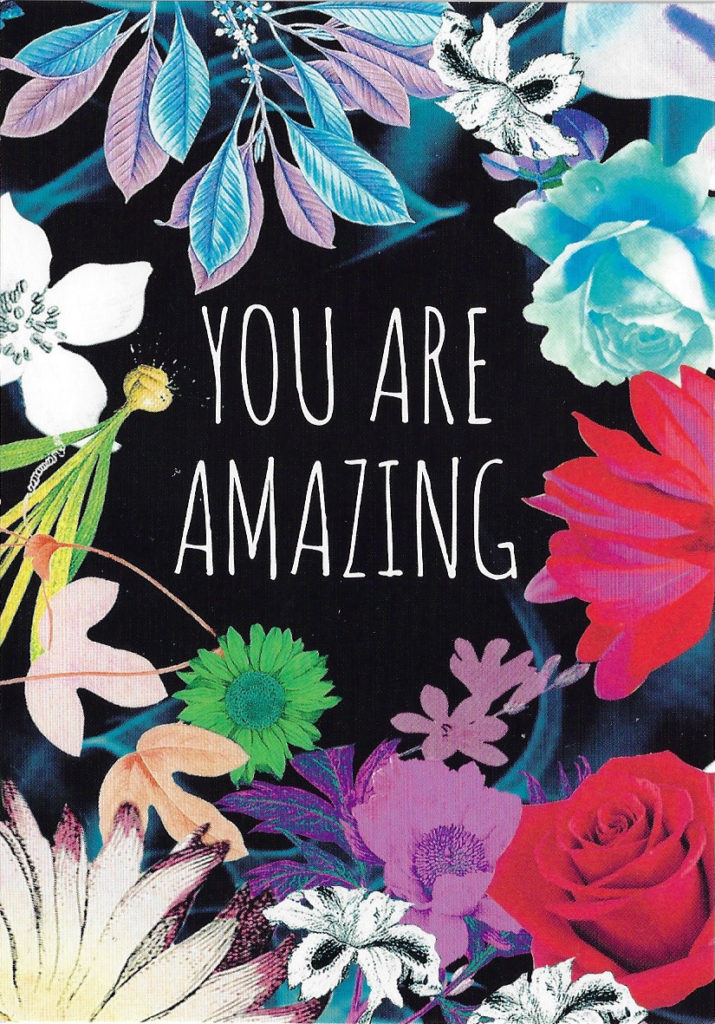 A postcard sent to Bibi was a comfort when she received online abuse after writing an article.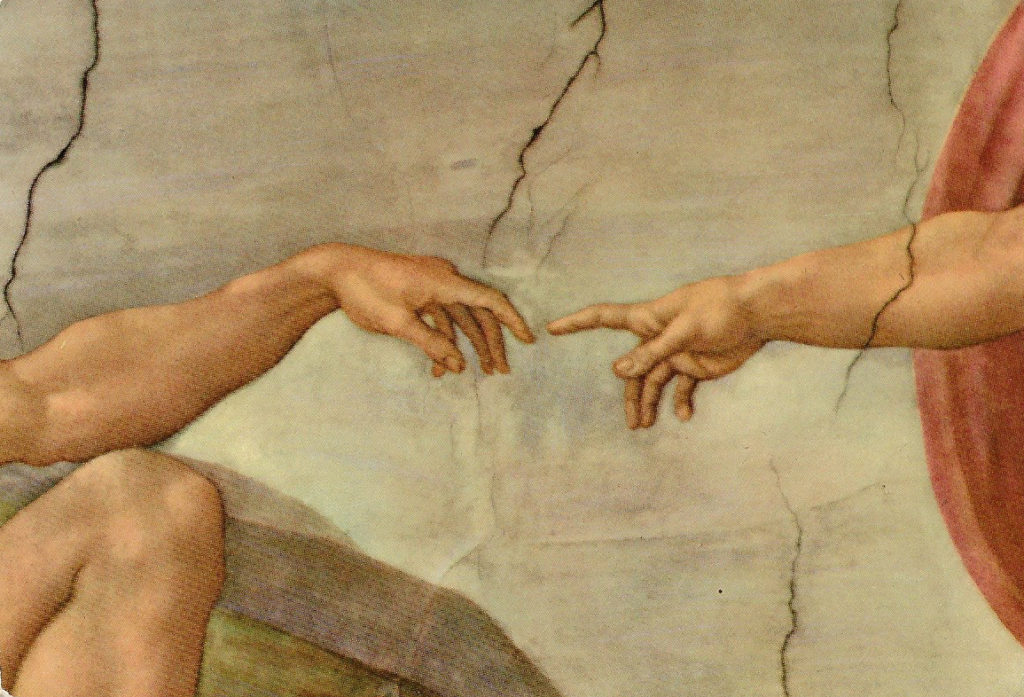 A card from Italy. Gary sent this back to London

on the trail of Italian masterpieces.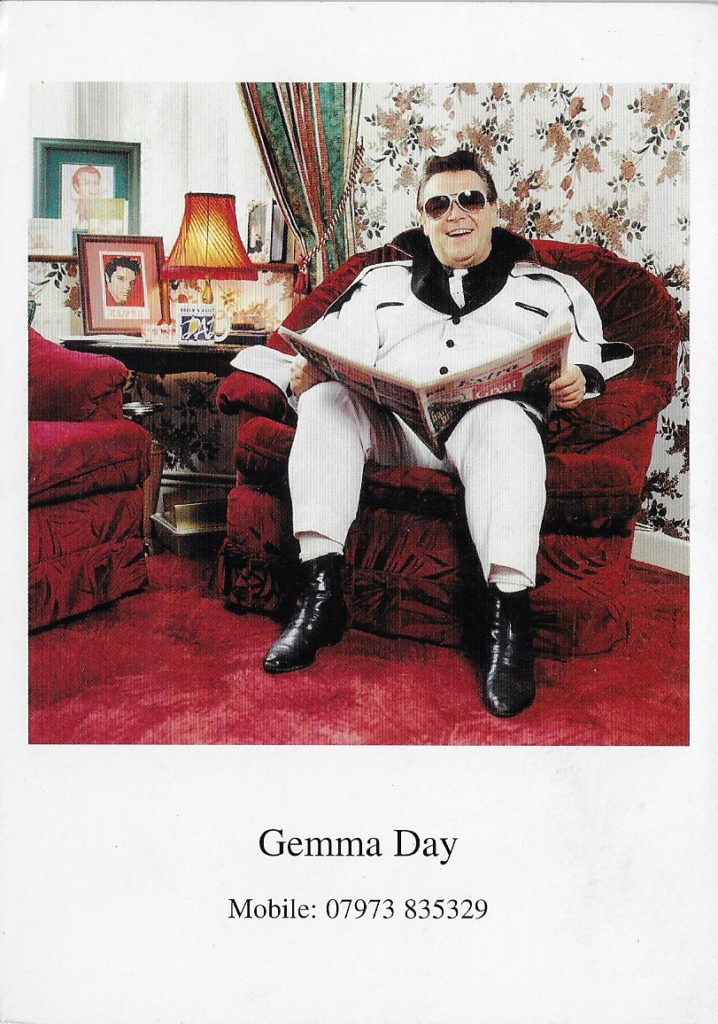 This card by the photographer Gemma Day, prompted a discussion about the housing crisis.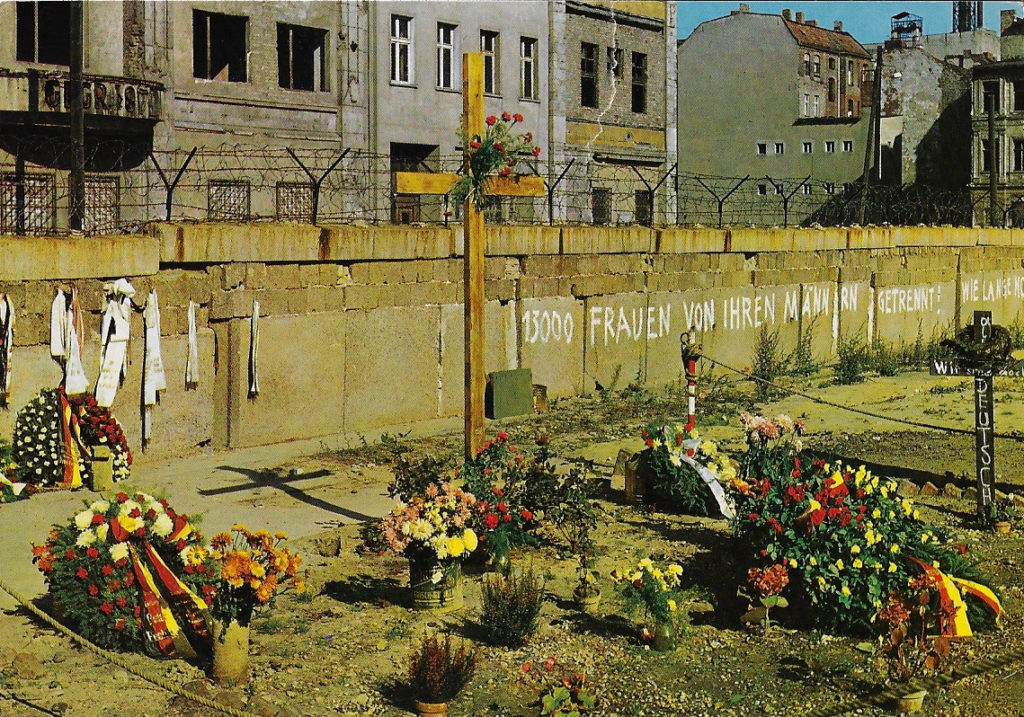 Berlin, 1985. Gary's trip to that city partly inspired the Spandau Ballet song, Through The Barricades.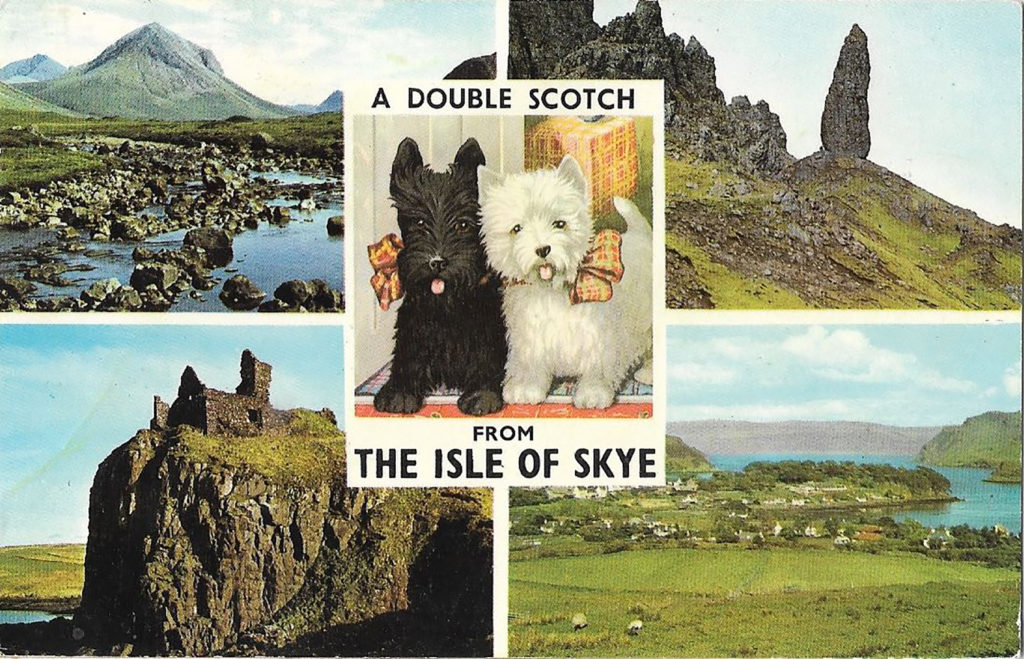 "There is a horrible big bee in our tent."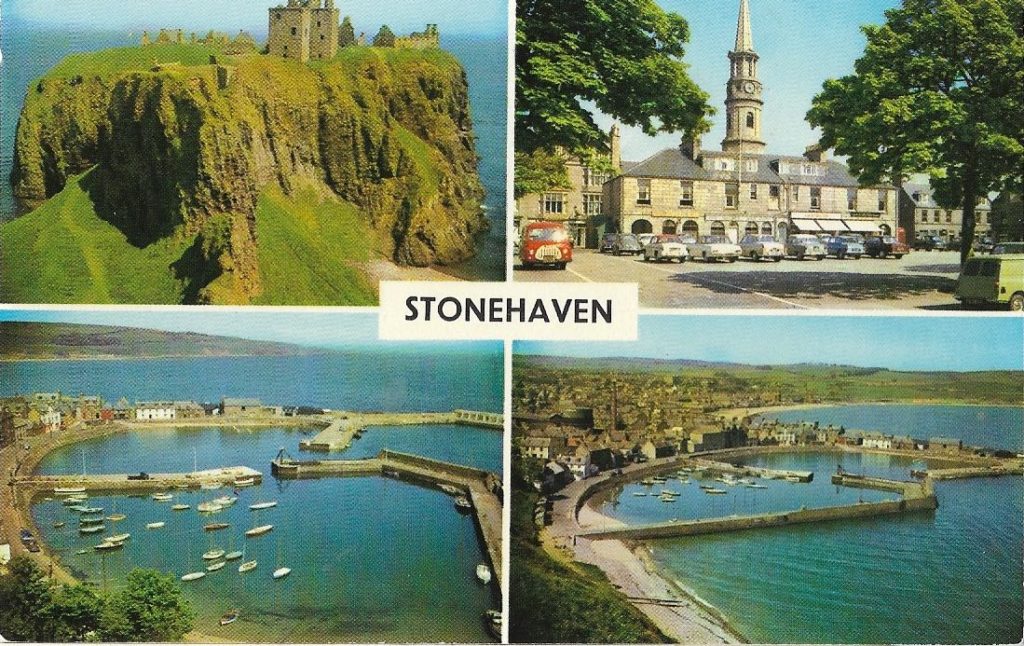 "I was last up on Tuesday and everyone was walking by staring in and I was in my pyjamas.
"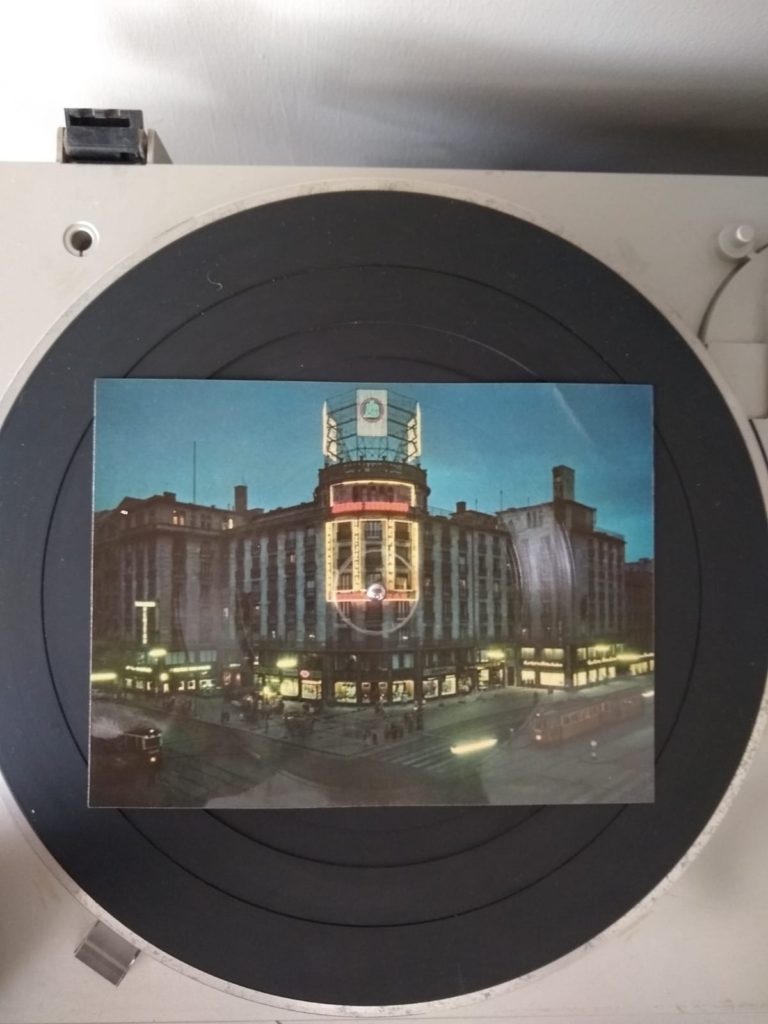 "The postcard record that Gary thought could be Peter Sellers at the wrong speed…"