Joining Tom Jackson to discuss the postcards from their pasts are Forward Prize-winning poet SASHA DUGDALE and actor SAMUEL WEST (Howards End, Mr Selfridge). We discover a postcard that inspired a poem, a city in four countries, explore the joys of postcrossing and lift the lid on an a mysterious nightclub singer from Bucharest. Be energised, not enervated. Wish you were here?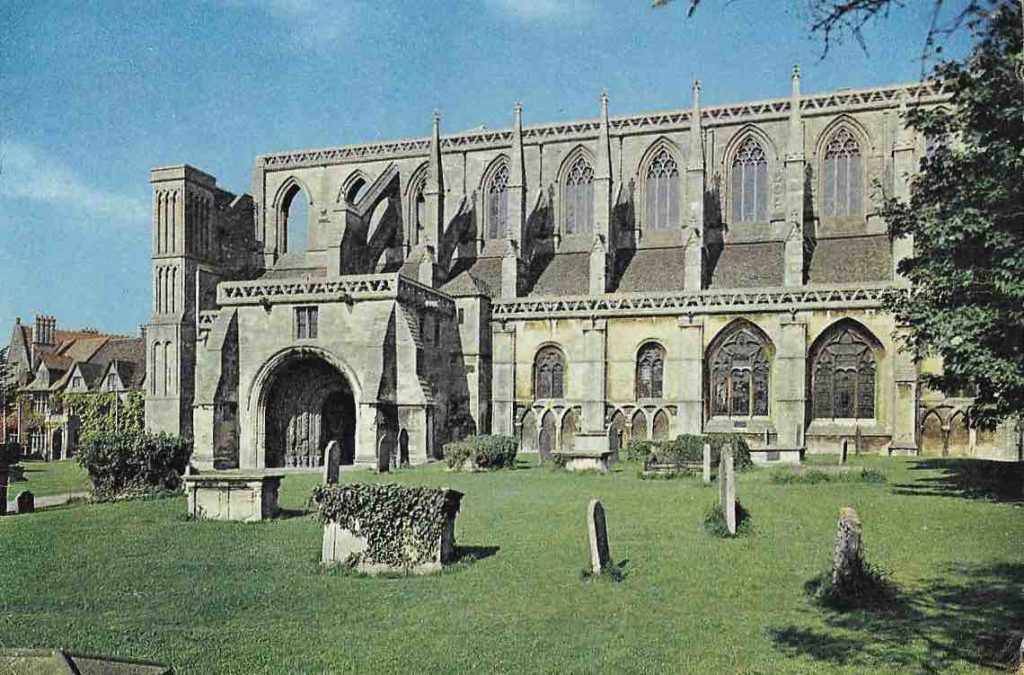 "We had four bull calves shot yesterday. We caught 4 rats – 1 yesterday, 5 today."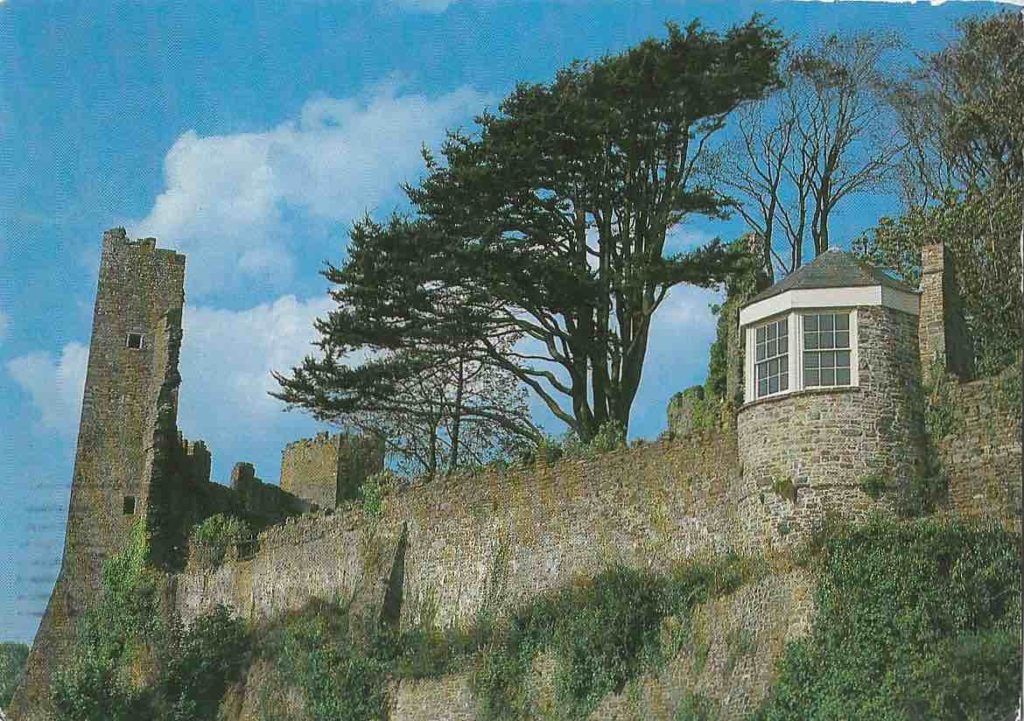 "Our courier is semi-conscious, doesn't know where we are going."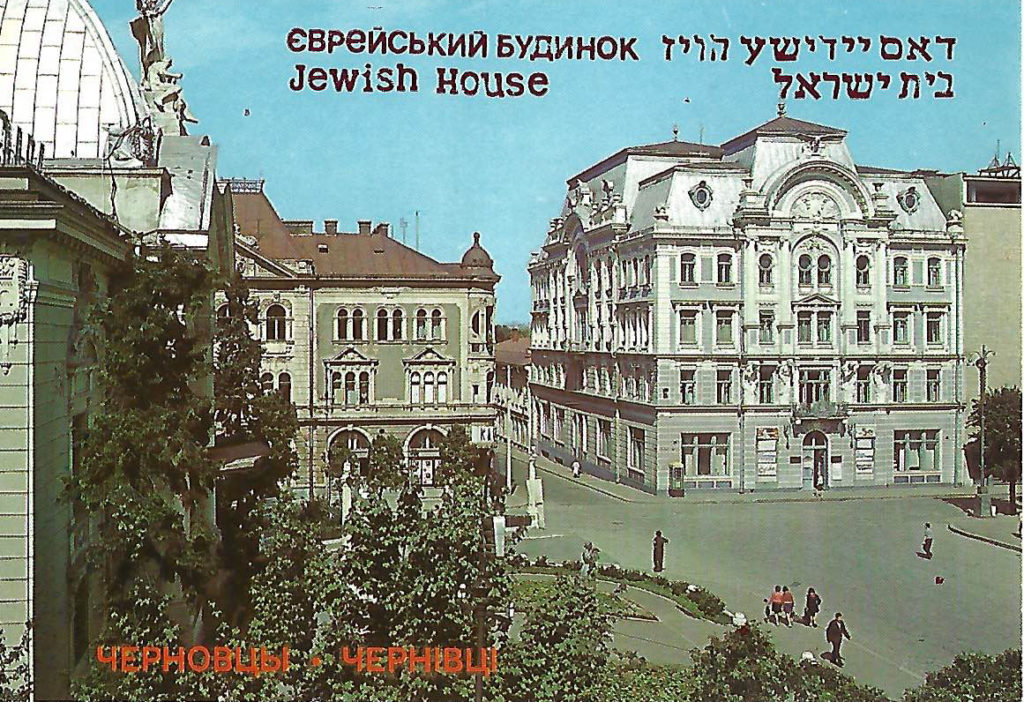 The Jewish House in Chernivtsi, Ukraine, where Sasha Dugdale went in her journey to learn more about the poet Paul Celan.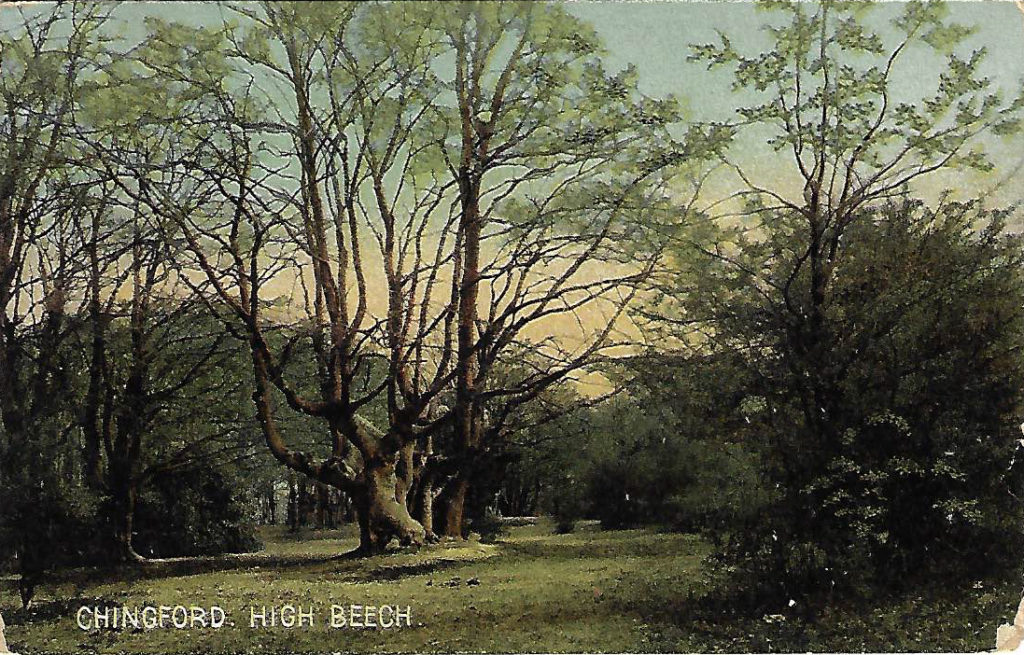 Sam's card of the High Beech in Chingford. The postcard was sent from Chingford to South Africa in 1905, with news of the mysterious Blue Hag of Chingford.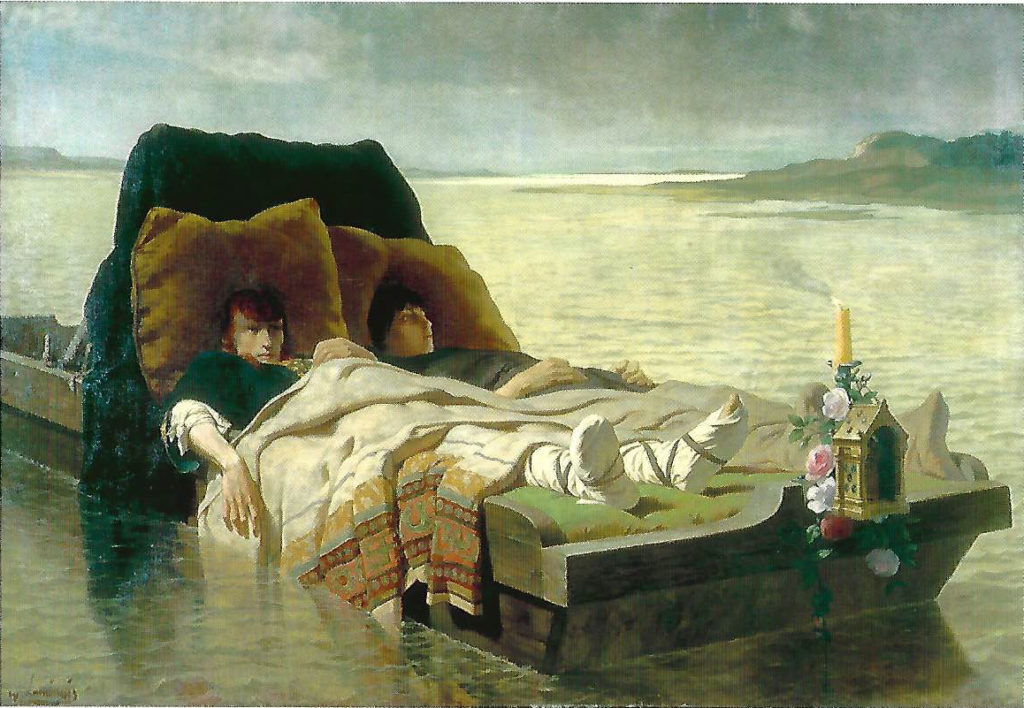 Les Énervés de Jumièges by Évariste Vital Luminais on Sasha's postcard from the Rouen Art Gallery. Read Sasha's full poem Les Énervés de Jumièges here.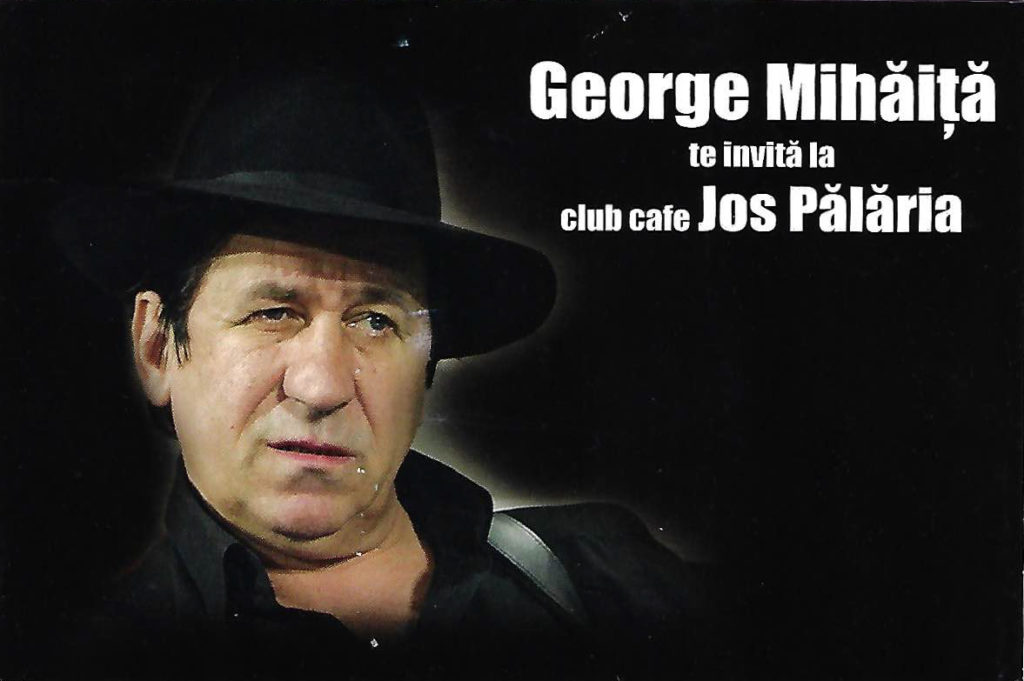 The splendidly hatted and enigmatic George Mihăiță, who has sent Sam dozens of postcards from across Europe, if only he knew it.